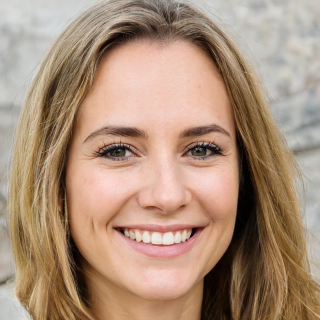 Greetings,
I am delighted to welcome you to our Manhattan Users Guide website. Our goal is to provide you with insightful and valuable information about the city that never sleeps, whether you are a born and raised New Yorker or a first-time visitor.
On our website, we aim to inspire and enrich your experiences in New York City. By subscribing to our newsletter, you will receive exclusive insider information on the latest trends, attractions, and events in the Big Apple. Our comprehensive range of categories, including travel, work, health, happiness, and more, are designed to cater to your diverse interests and needs.
As we believe in the power of collaboration, we are open to exploring partnership opportunities that will benefit our readers and partners. We welcome long-term advertising or co-promotion partnerships that align with our mission and values.
We strive to provide our readers with high-quality, authentic, and relevant content that they can rely on. Our website attracts a wide range of visitors, including locals, tourists, and businesses seeking to reach out to a broader audience in the city.
If you are interested in exploring a long-term advertising or co-promotion partnership, please do not hesitate to contact us. We are open to discussing possible collaboration opportunities that will help us achieve our mutual goals.
We are committed to providing you with the best possible experience on our website, and we value your feedback and suggestions. Please do not hesitate to reach out to us if you have any questions or comments.
Wish you a great day! 🙂
Nicole Carter
Owner
Contact me and let's collaborate!