Read Time:
4 Minute, 4 Second
Stepping into the enchanting world of luxury neighborhoods is much like savoring the finest champagne on a balmy evening. The sheer elegance, that unmatched feeling of comfort, and the picturesque beauty – it's a lifestyle that everyone dreams of but only a select few can attain. Let me take you on an exquisite journey to uncover these gems tucked away in the bustling cityscape of Manhattan, all the way to an unexpected haven in the Land of the Rising Sun, Japan.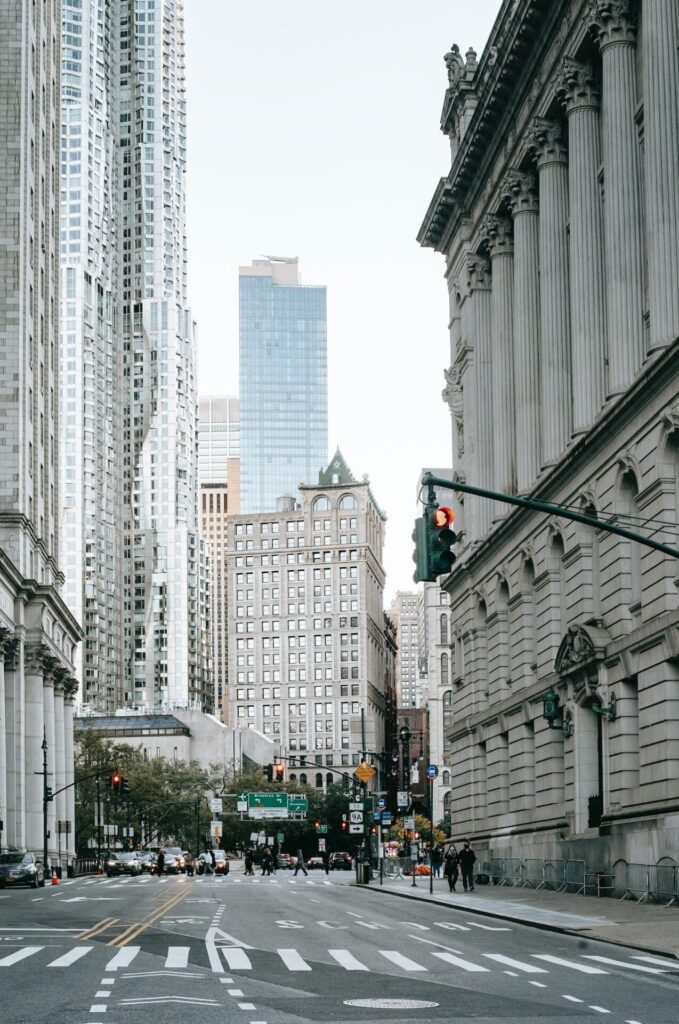 1. SoHo, Manhattan: A Stylish Blend of the Classic and the Contemporary
In the heart of Manhattan, SoHo is not just a neighborhood, it's an elegant testament to the city's historical past, brimming with timeless architecture, high-end boutiques, and art galleries. Residing in SoHo is like having an all-access pass to an elite club. Imagine waking up in a classic cast-iron building, with sunlight streaming through the massive windows, illuminating a seamless blend of vintage and modern interiors.
By day, indulge in the thrill of shopping at designer stores and discovering one-of-a-kind artwork in local galleries. Come evening, dine in some of the city's finest restaurants that make their homes here, serving a delectable mix of global cuisines. And when the city lights flicker awake, find your place in SoHo's eclectic nightlife scene that is sure to captivate even the most seasoned party-goers.
2. Upper East Side, Manhattan: An Epitome of Elegance and Refinement
For those yearning for a taste of tradition and refinement, the Upper East Side is where it's at. This luxury neighborhood is Manhattan's answer to aristocratic living, where grand townhouses and opulent apartments stand tall against the skyline. Home to some of the most affluent families, this neighborhood blends old-world charm and contemporary panache.
Stroll through the streets lined with upscale boutiques, gourmet eateries, and prestigious art museums. Revere in the beauty of Central Park, your green oasis in the heart of the city, a perfect spot to unwind after a busy day. With prestigious schools and top-notch medical facilities, it's not just a neighborhood – it's an unmatched lifestyle choice.
3. Tribeca, Manhattan: Where Luxury Meets Creativity
Tribeca, an acronym for "Triangle Below Canal Street," is Manhattan's creative corner. Known for its cobblestone streets, converted industrial buildings, and the much-anticipated Tribeca Film Festival, it's the perfect blend of culture, creativity, and luxury.
Nestled amidst these historic buildings, you'll find spacious loft apartments that define contemporary living. High ceilings, minimalistic designs, and stunning views of the Hudson River create a living experience that's nothing short of extraordinary. The neighborhood's vibrant arts scene, thriving food culture, and chic boutiques make it the preferred choice of artists, celebrities, and luxury enthusiasts.
Check Also: "Best Vintage Clothing Stores in New York City in 2023"
4. Greenwich Village, Manhattan: The Bohemian Beauty
Greenwich Village or "The Village" as locals fondly call it, is Manhattan's bohemian heart. With its tree-lined streets, quirky boutiques, and eclectic mix of townhouses and modern apartments, it is a haven for free-spirited luxury seekers. If the idea of luxury living to you means an artistically designed loft with a cozy private patio, The Village is your dream come true.
Its vibrant arts scene, jazz clubs, off-Broadway theaters, and restaurants serving a myriad of cuisines make it a cultural melting pot. Washington Square Park, the soul of this neighborhood, is a lively meeting point for locals and visitors, with street performers and artists adding to its colorful ambiance.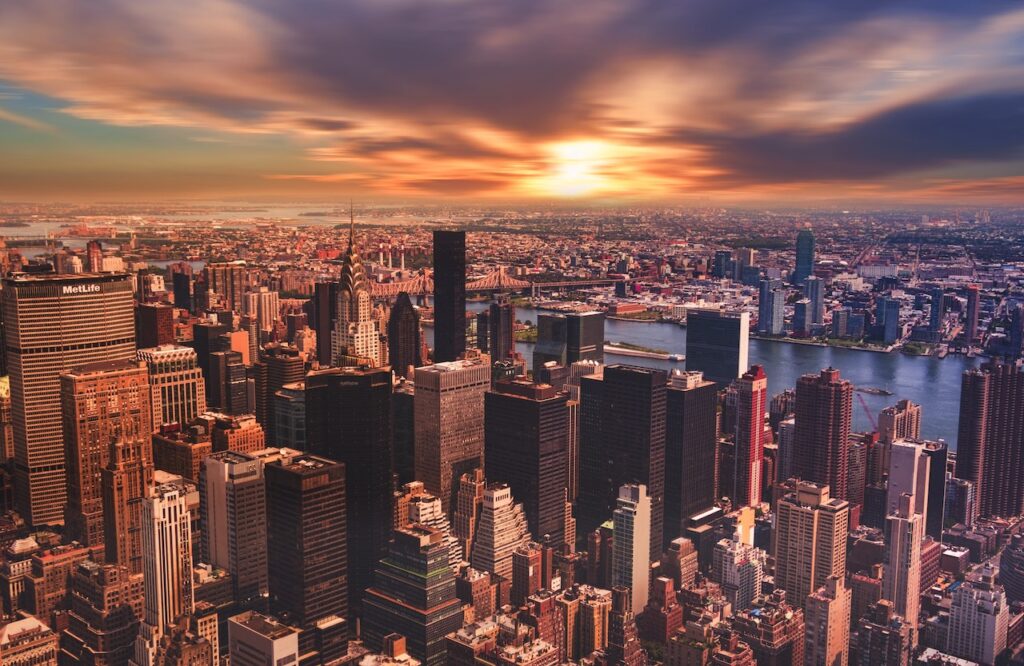 5. Minato, Tokyo: An Unexpected Twist in the Tale
As we leave the bustling streets of Manhattan behind, let's hop across the Pacific to Minato, Tokyo. It's a breathtaking blend of tradition and modernity and a delightful surprise on our luxury neighborhood tour.
Surrounded by the serene beauty of Tokyo Bay, Minato is home to some of the city's most prestigious addresses. Imagine living in an ultra-modern apartment with floor-to-ceiling windows overlooking the skyline studded with architectural marvels like the Tokyo Tower.
Experience luxury shopping at its finest in the Roppongi Hills or indulge in the vibrant nightlife scene. And if you're a fan of art, the Mori Art Museum hosts an impressive collection of contemporary pieces. In Minato, tradition meets modernity, creating a unique luxury living experience that you won't find anywhere else. Perhaps it's time to start looking for a village house in Japan.
Wrapping Up
And so we conclude our enchanting journey across these luxury neighborhoods. Each with its unique charm, these locales serve as the epitome of luxury living, offering an unmatched blend of comfort, elegance, and sophistication. From the architectural wonders of SoHo to the timeless elegance of the Upper East Side, the creative charm of Tribeca to the bohemian beauty of Greenwich Village, and the unexpected luxury of Minato, the world of luxury neighborhoods is as diverse as it is mesmerizing.