Read Time:
3 Minute, 46 Second
If you haven't heard, there are plans in motion to establish real, big-time casinos in New York City (NYC), and possibly right in the heart of Manhattan.
A story at Politico.com points out that some of the world's largest casino operators, like MGM and Resorts World, among others, have already submitted preliminary plans for their casinos in the New York City area. This would be a major development for the city, and it will definitely come with some big changes. Read on to find out what will likely happen as a result of these big casinos coming into town.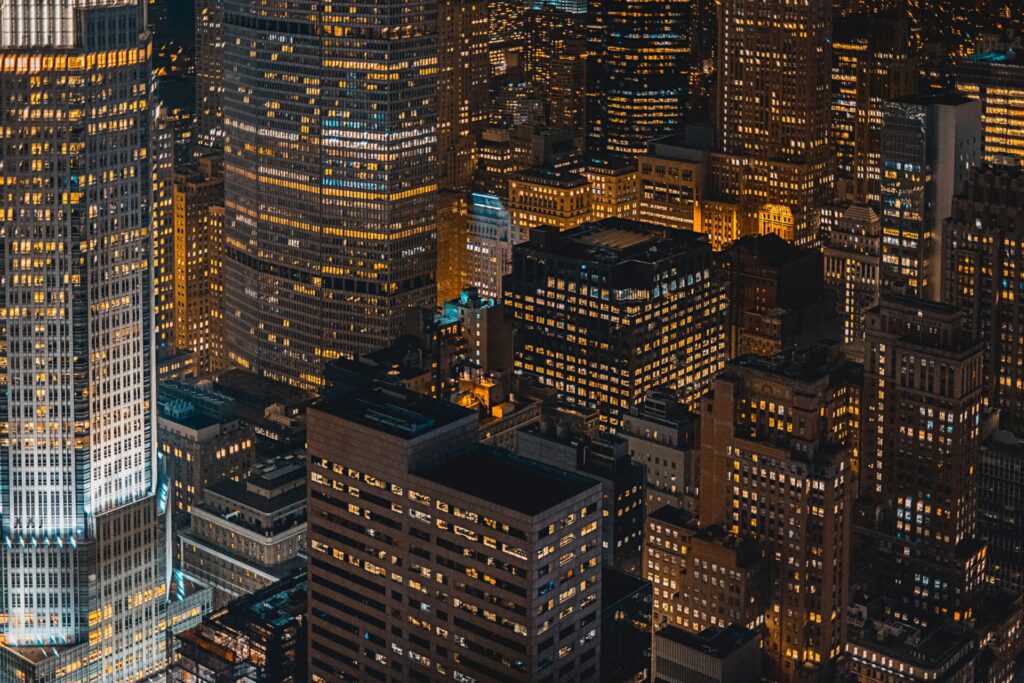 1. A Fitting Location
Most locals of NYC don't have to fear the disruption to their lives from the construction noise and debris. If the new casinos are approved, they won't be placed too close to Manhattan's best living spots, nor to any of the residential areas in general. Rather, it will likely be in Hudson Yards, Times Square, or in the Citi Field area, which would make it situated in the heart of the tourist district and add to the choices of entertainment spots for visitors.
2. High Demand for Poker
New York State has a long history of underground cardrooms, but now with talk of possible casinos, there's even more pent-up demand for the game. Though legislation has been discussed, New York does not have a regulated, legal online poker.
At the time of writing, Poker.org lists only five states that support the game (though a few others are supposedly in the process of legalization), which has led residents of NYC to frequently head to casino properties elsewhere in the state, or Atlantic City, to play cards. It's a given that a casino will have its share of slots and the like, but an NYC casino would likely have a significant poker room to accommodate this demand as well.
3. High Demand for Sports Betting
Sports is already exciting as it is, but even more so when one is able to place a bet on a favorite team, player or score. Combing sports with wagers is the pinnacle of entertainment, for many, and commonplace in Europe, where a fan's experience often starts with a wager, long before kick-off.
New York is now the largest sports betting market in America, so a live sportsbook at a major NYC casino makes perfect sense. A spot like this would cater to the same sports-loving NY audience, not to mention it would likely become a trendy place to watch sports for local teams, major events, and gather sports enthusiasts alike.
4. A Restaurant Hot Spot
New York is already one of the best cities in the world for food. An NYC casino would be a magnet for big-time chefs and interesting restaurant concepts. We could anticipate the likes of Charlie Palmer, or Michael Mina to build fine-dining establishments and innovative creations for the NYC restaurant casino scene. It's almost inevitable that NYC casinos would be huge restaurant destinations in a short amount of time.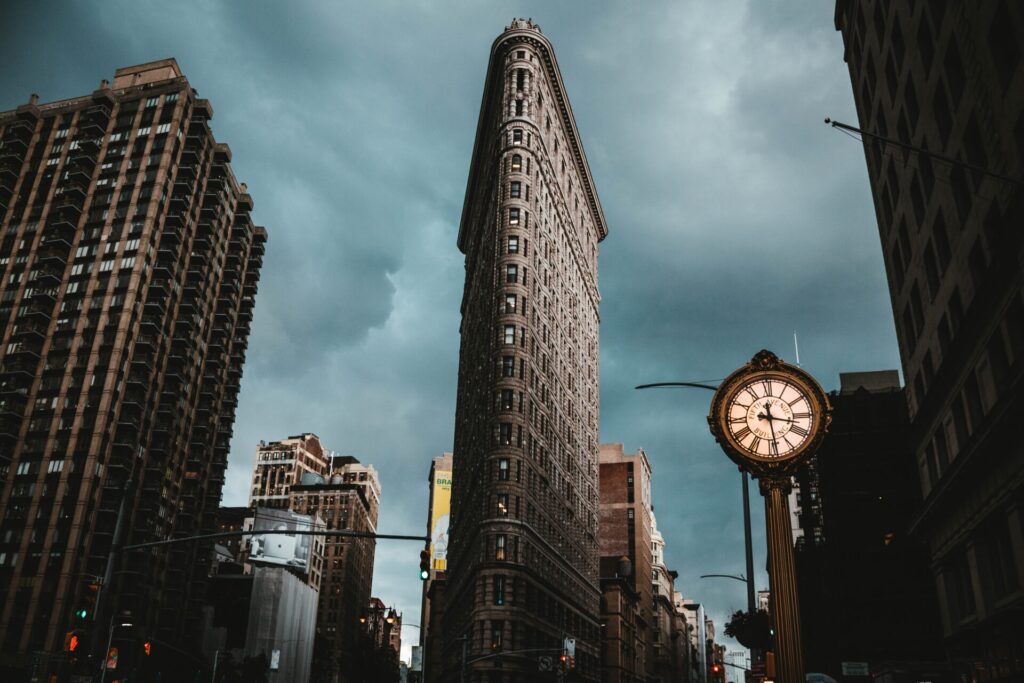 5. Innovative Architectural Design
As NY continues to evolve, a lot of the newer developments are likely to be innovative, and in some cases almost futuristic in terms of architectural designs. The Hudson Yards developments are among the chief examples, and theorizing that any new casino built in an area like this will be similarly exciting means they'll be a cool building inside and out.
Whether it is a sky-high office building or a modern residential tower; made from glass or matte metal; one thing is for sure – every new building is designed to evoke the magnificent architecture of New York. A new casino will most likely not only follow this trend but instead, build another architectural masterpiece for NYC to flaunt to the world.
The rise of a new building is exciting, but that of big-time casinos is exhilarating! While the plans have only been submitted, talk of the possibilities has already been spreading across the world. If approved, it may still take years to build, but it will definitely be worth the wait! Keep an eye out for more developments on these game-changers that will redefine NYC.