Read Time:
4 Minute, 51 Second
Imagine, if you will, the bustling cityscape of New York, an urban lullaby that shushes only for the occasional wardrobe upgrade, and even then, only to slip into freshly minted designer footwear. Welcome, dear traveler, to the vibrant, thrilling, and often frenzied world of New York shopping, where the game of fashion is a long-distance race, designed for endurance and not the short, quick dash of the impatient.
Let's take a moment, dear reader. Breathe. Inhale the metropolis's spirit — what's that you smell? Not the tantalizing waft of hot dogs from the curbside vendor, although admittedly, they do beckon. That other scent, my friends, is the intoxicating perfume of sales, discounts, and irresistible deals, swirling in the air around the city's most coveted outlet stores.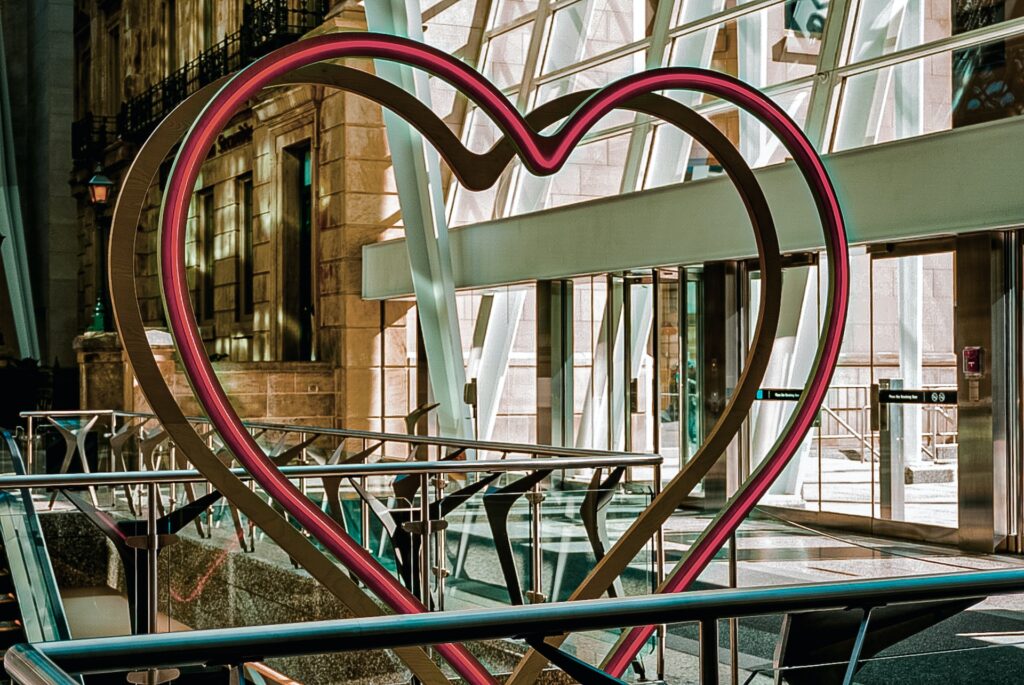 Jewel of the City: Brookfield Place
Our stylish journey sets sail from the architectural wonder that is Brookfield Place. Its structure sings praises of opulence, while the boutiques within coo an enticing siren song of "step inside, style maven," across a symphony of retail delights. This oasis offers a delicate balance of high fashion meeting *reasonably* low prices, where the economically chic can sigh in monetary contentment.
Architectural Brilliance: Hudson Yards
We venture forth to Hudson Yards, the fresh face in the city's neighborhood portfolio. Resplendent in modern architecture, shopping here morphs into an entirely different beast. As you weave through the lavish outlets, dally with daring designs, and embark on a romantic rendezvous with labels of dreams, realize this isn't a mere shopping pit stop. Au contraire, it's a veritable revolution in retail.
The Heartbeat of the City: Westfield World Trade Center
Our next destination is the lively hub that is the Westfield World Trade Center. Here, the shopping affair is as impressive as the building that houses it — light-filled, airy, and overflowing with shops that'll quicken your pulse to the rhythm of unadulterated excitement. My sage advice? Enjoy a retail romp, then pop into a cozy café to recharge those batteries.
Fashion Galaxy: The Shops at Columbus Circle
Our journey continues at The Shops at Columbus Circle. Offering a maddening variety of labels spanning the vast expanse of the fashion cosmos, it's as if a fashion deity seized a slice of the style galaxy and squeezed it into an elegant glass sphere. Here, luxury and affordability engage in a dance as harmonious as warm apple pie with a scoop of vanilla ice cream.

Haven of Tranquility: Kings Plaza Shopping Center
Yearn for some retail pampering without the hustle and bustle? Welcome to Kings Plaza Shopping Center. Tucked away in Brooklyn, this retail behemoth beckons you to casually browse through its ample brand selection with price tags that might just make your eyebrows shimmy with delight.
The Cultural Melting Pot: The Fulton Center
We hop to the Financial District next, to The Fulton Center, a cultural melting pot. Don't be fooled by its primary purpose as a subway junction. It's also a shopping hotspot that offers a fresh take on shopping, garnished with a dash of classic New York allure. The outlets here are akin to overflowing treasure chests — rummage around, and unearth priceless finds.
Style Playground: Urban Outfitters & Chelsea Market
**Urban Outfitters** and Chelsea Market, such exhilarating places! These two serve a delightful blend of in vogue picks and retro flair. They might not be the conventional outlet stores you're accustomed to, but their sales events could give any retail giants a run for their money. The ambiance here is comfortably chic, and you're bound to discover distinct pieces that will elevate your personal style.
Check Also: "Best Vintage Clothing Stores in New York City in 2023"
The Crown Jewel: 75 Rockefeller Plaza
Presenting our grand finale, the revered 75 Rockefeller Plaza. This place is more than just a retail venue. It's a destination where elegance, tradition, and history dance in harmony, curating an experience that begs for a spot in your Instagram feed. Here, you'll uncover a slew of stores offering discounted goodies, and if you lean in, you might catch the gentle rustle of silk scarves whispering tales of bygone New York opulence.
The Icon: Bloomingdale's
And lastly, no New York shopping journey can rightfully conclude without paying homage to the legendary Bloomingdale's. This iconic outlet, affectionately dubbed "Bloomie's," is a true sanctuary for fashion enthusiasts seeking a good bargain. It's where the city's most mouthwatering deals hang ripe and ready for picking. They say, "Bigger is better." Well, in Bloomingdale's case, "bigger is definitely more affordable."
If you are in the stage of buying cleaning products, feel free to check these guys from commercial range hood cleaning.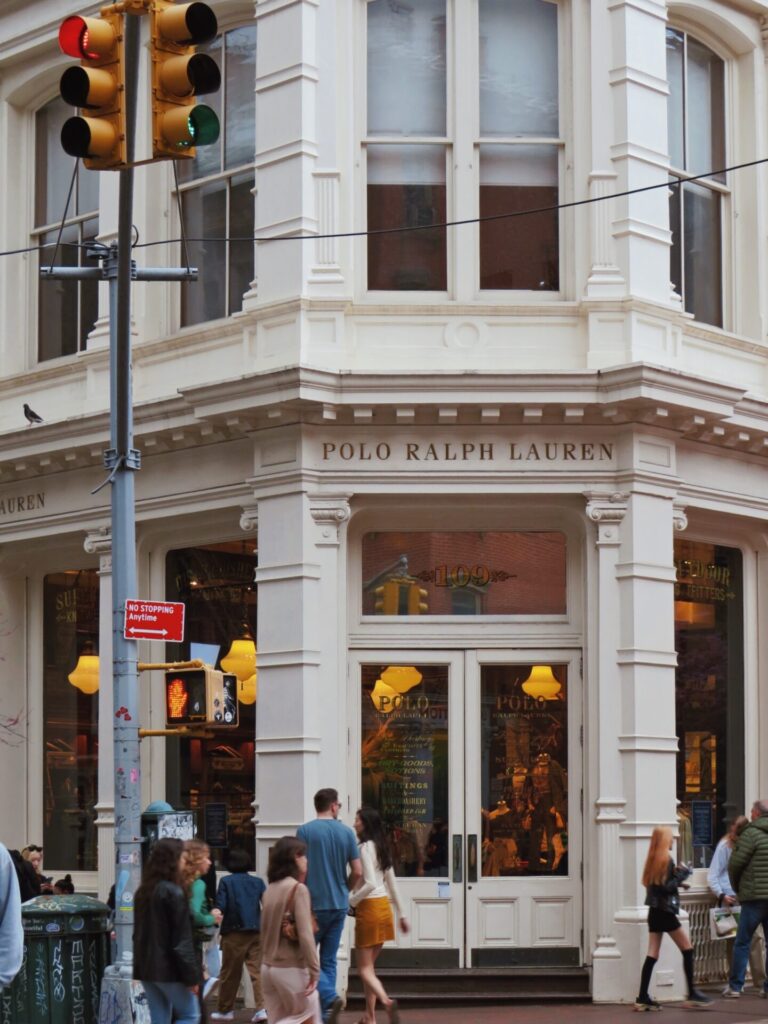 And thus, we close the book on our journey, dear fashion comrades, through the labyrinth that is New York's outlet shopping scene. Whether it's the high-end allure of Brookfield Place or the laid-back trends at Urban Outfitters, the city is a veritable smorgasbord of styles to sate every fashion palate. Whether you are looking for silver stud earrings or some casual dress, you are all covered.
Remember, as one wise individual put it, "the joy of dressing is an art," so allow your creativity to run wild. Don't just dress to impress, but to rise above. Let your personal style radiate through the concrete jungle of New York. The city's finest outlet shopping venues are on standby, eager to infuse your wardrobe with a heavy dose of fabulous. After the shopping, you can simply get on a plane and visit vineyards Fredericksburg, TX.
So, go forth, and let your style reign free. After all, in this city, fashion is a universal language, though its true nuances are appreciated only by those ready to immerse themselves in its beautiful, ever-evolving landscape.
Hold these words dear, and your credit card even dearer. Here's wishing you an adventurous retail escapade, fashion warriors!