Read Time:
4 Minute, 12 Second
In the bustling heart of Manhattan, where businesses thrive amidst the vibrant cityscape, lies a crucial factor that sets successful organizations apart: their ability to cultivate a positive workplace culture. Behind every thriving company lies a team of individuals who contribute to the organization's overall harmony, productivity, and success. It is in the best interest of companies to prioritize their hiring practices, as these decisions directly impact the dynamics, morale, and efficiency of the workplace.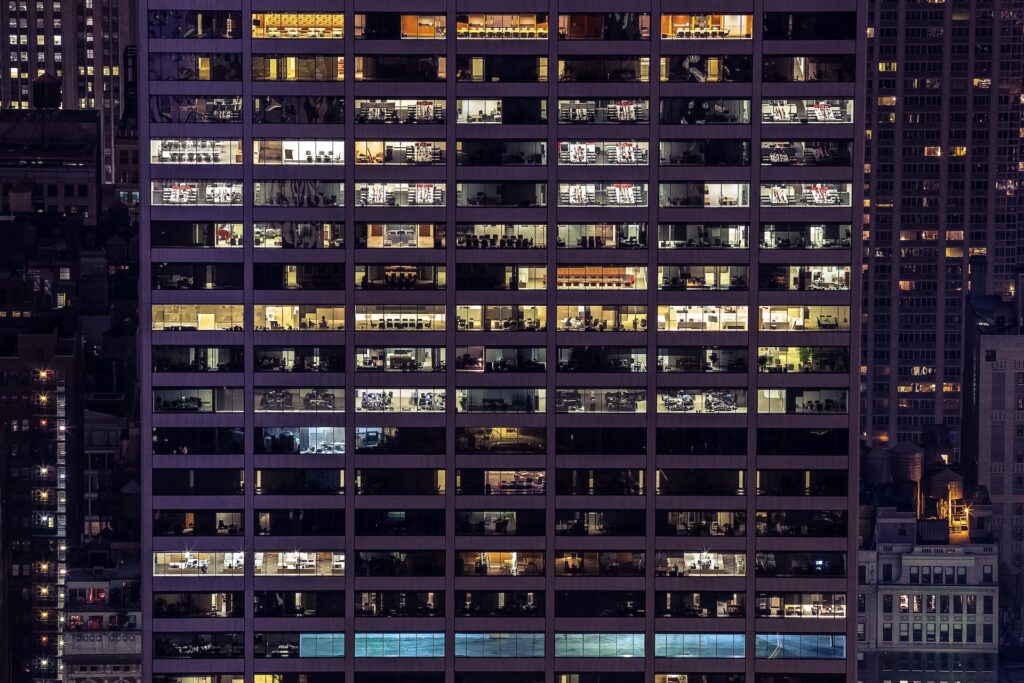 Promoting Diversity and Inclusion
Manhattan, known for its diverse population and inclusive culture, is a breeding ground for innovative ideas and perspectives. Organizations must prioritize diversity and inclusion in their hiring practices to truly thrive in this vibrant city. By embracing individuals from various backgrounds, ethnicities, genders, and abilities, companies gain a competitive edge, opening doors to a wider range of ideas and perspectives. Promoting diversity and inclusion fosters a positive workplace where employees feel valued, respected, and empowered. It cultivates an environment that celebrates differences, encourages collaboration, and enhances creativity and problem-solving capabilities.
Background Checks as Responsible Hiring
Creating a positive workplace begins with responsible hiring practices. Background checks are pivotal in ensuring that potential candidates align with the company's values and maintain a positive track record. By thoroughly examining a candidate's professional history through a background check, employers can make informed decisions that grow the business and minimize potential risks. Background checks provide insights into a candidate's qualifications, work experience, and any potential red flags. Implementing comprehensive background checks as part of the hiring process promotes transparency and builds trust among employees, fostering a positive and secure work environment.
Employee Onboarding and Training
A positive workplace culture begins when an employee walks through the door. Effective onboarding and continuous training are vital components that ensure employees feel welcomed, supported, and equipped to contribute to the organization's success. An efficient onboarding process familiarizes new hires with the company's values, goals, and expectations. It sets a positive tone, promotes camaraderie, and builds strong relationships between team members. Furthermore, ongoing training programs enable employees to acquire new skills, develop professionally, and adapt to ever-evolving industry trends. By investing in comprehensive onboarding and training, organizations empower their workforce, enhance job satisfaction, and foster a positive workplace culture.
Fostering Open Communication
Communication is the cornerstone of a positive workplace culture. Establishing an environment where employees feel comfortable expressing their thoughts, concerns, and ideas is crucial for overall productivity and employee satisfaction. Open communication can be encouraged through various means, such as regular team meetings, one-on-one check-ins, and feedback channels. Employees feel valued and engaged when they are actively encouraged to share their opinions, provide suggestions, and participate in decision-making processes. This fosters a sense of ownership and accountability, leading to improved collaboration, maximized productivity and innovation, and a positive work environment.
Recognizing Employee Achievements 
Acknowledging and appreciating employee achievements is a powerful tool for cultivating a positive workplace culture. Recognizing and celebrating the contributions of individuals boosts morale, motivates employees, and instills a sense of pride within the organization. Implementing recognition programs, such as "Employee of the Month" or quarterly awards, demonstrates that hard work and dedication are valued. Publicly recognizing achievements increases employee satisfaction, fosters healthy competition, and inspires others to strive for excellence. A workplace culture that actively celebrates successes and appreciates its employees builds strong loyalty, improves retention rates and creates a positive work atmosphere.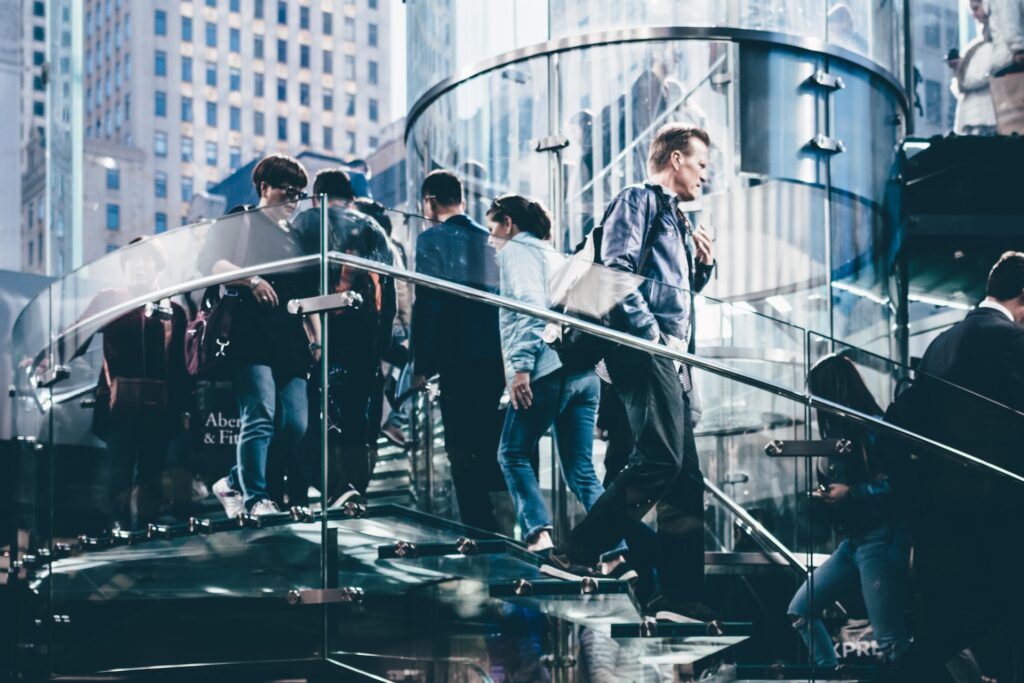 In Manhattan's fast-paced and competitive business landscape, cultivating a positive workplace culture is more important than ever. The impact of hiring practices on company culture cannot be understated. By implementing responsible hiring practices, promoting diversity and inclusion, focusing on effective employee onboarding and training, fostering open communication, and recognizing employee achievements, organizations can create an environment where employees thrive, productivity soars, and success becomes a shared goal.
In the heart of New York City, where ambition and innovation intertwine, businesses that prioritize the well-being and satisfaction of their employees gain a significant advantage. A positive workplace culture attracts top talent and retains it, leading to increased productivity, creativity, and long-term success. By recognizing the power of hiring decisions and their profound impact on the company's dynamics, organizations in Manhattan can harness the city's vibrant energy and create a workplace that inspires greatness.
As businesses navigate the ever-changing landscape, it is imperative to remember that employees are the lifeblood of any organization. In Manhattan, where dreams are chased, innovation is embraced, and the pace of business is exhilarating, organizations have the unique opportunity to shape their workplace culture and make a lasting impact. By prioritizing the human element, organizations can build teams that are not only driven by individual success but also united by a shared vision and passion for excellence.
Let us embrace the power of hiring practices and create a workplace environment in Manhattan that nurtures and empowers every employee. Together, we can unleash the full potential of our teams, foster a positive work culture, and redefine what it means to thrive in the heart of New York City.