Read Time:
2 Minute, 38 Second
if you live in the US, and you are reading this, then you are in luck. The U.S government has just rolled out a brand new "test to treat" program. This program is starting with clinics in pharmacies and large quantities of Covid-19 antiviral medications are being ordered. Within the next few days, all residents in the country will have access to this medication, if they test positive for Covid-19.
Bronx Pharmacies like MediServ Pharmacy are fantastic in meeting your medication needs. Now pharmacies are going to be even more convenient than ever before.
Access to these medications will be available literally everywhere in the country, where there is a licensed pharmacy and in-house clinic. You can expect to find this medication at your local Bronx Pharmacies too.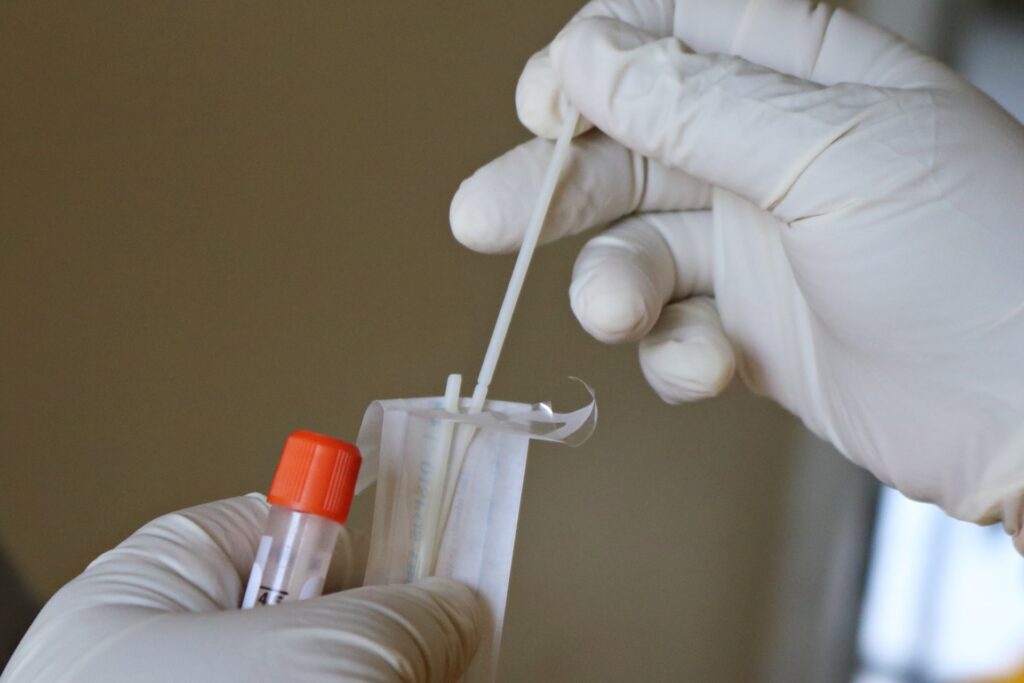 What is the aim of the program?


The aim of the program is to provide immediate access to Covid drugs, to patients who need them. High-risk patients will be able to obtain these drugs easily and effectively. It also aims to provide immediate assistance to people who test positive. This means that the recovery process will be much faster than it would have been.
Right now Covid pills are available only when they are prescribed by a doctor in the country. By having direct access to them at pharmacies with in-house clinics and testing centers, the process is becoming streamlined. It can actually be very stressful and complicated to get hold of these pills when they are needed. This has been creating added stress and pressure for people who have been diagnosed with Covid-19 and who also may have co-morbidities.
The stress and pressure are going to be lifted. It will work like this; you will be able to get tested at your local Pharmacy Store in Bronx New York. Once you have received your results and they come out as positive, you will be given Covid pills that you can start taking immediately. There will be no waiting periods, hassles or problems.
How do the Covid-19 pills work?
Not only are these pills going to be available easily and conveniently and be free. They also are extremely effective. The Pfizer pills will greatly reduce your chances of landing up in the hospital from Covid-19. They actually reduce your chances of landing up in the hospital by 90%.
By making use of these pills upon immediate diagnosis, it will also prevent many people from landing in the hospital. It will also prove useful over time in providing peace of mind, for people who receive a positive diagnosis. Many people upon receiving their diagnosis may start to panic, which makes it even worse.
The good news doesn't end there, the facts are that general hospitalizations in the entire country are declining. However, there are still high numbers of hospital admissions and plenty of deaths that are still taking place throughout the country.
Everybody's needs are going to be taken into consideration. No one will be left behind and even if you are immunocompromised or have some other vulnerability, free high-quality masks and treatments will be on offer.