Read Time:
2 Minute, 47 Second
Not all kids need orthotics; in fact, the latest research has shown that most children who have flat feet will be fine. It is completely normal for young children to have flat feet. Normal children who are healthy and active may have flat feet. Parents should not be alarmed as more often than not; these flat feet will become less flat over time.
There are, however, many cases when kids can benefit from Orthotics. Orthotics for kids work in a similar manner to how orthotics for grown-ups do. If you are searching for custom insoles, for shoes for your children or family, then New York OrthoLab is the place to go. 
When should you become concerned?
You should not become concerned and should rather take action. You know your child best and if their feet look odd to you, or you feel concerned rather get it looked into, instead of stressing.
There are scenarios where you should get it checked out, this is in times of pain, differences between the two feet, their feet getting flatter, struggling to walk, walking appearing odd, or if they are not walking by 18 months.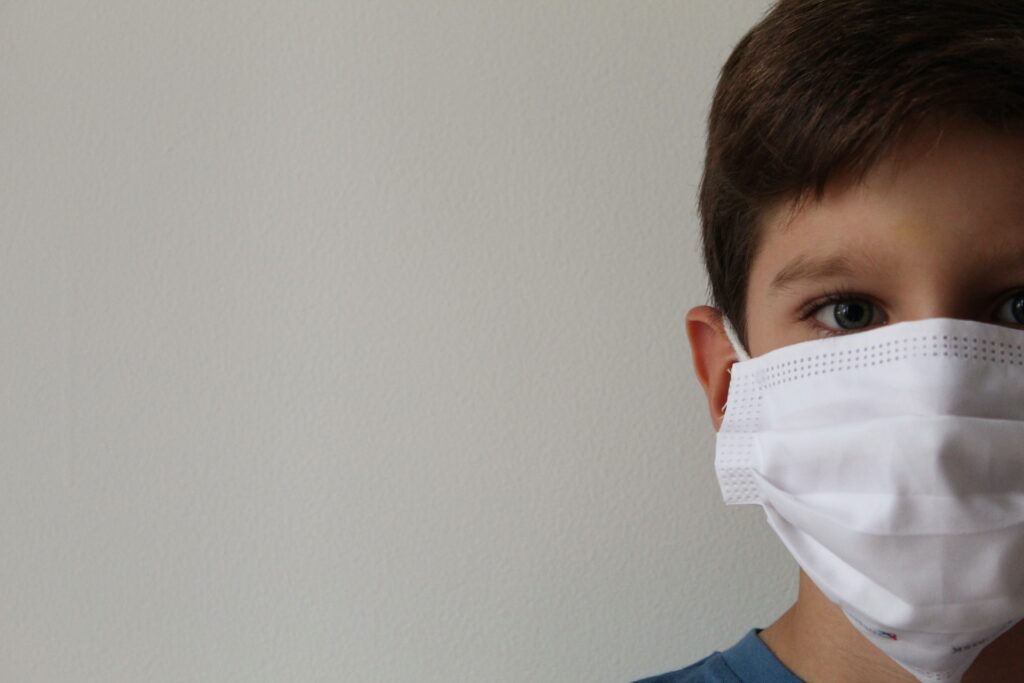 What are the major benefits of orthotics for kids?
Firstly, it is important to intercept foot problems that develop in your child as early as possible. Don't leave any problem or condition undiagnosed, rather address it and be preventative. If you don't do this, it can result in chronic pain and even mobility problems later in life.
Dealing with the problem now rather than later can reduce, tons of problems. The right orthotics will do wonders in providing support for the arch, and help the foot, ankles, and legs. The good news is that custom feet inserts are available for your child or teenager.
What you need to know
The fundamental difference between orthotics for kids and those for adults is that a child's feet are still growing. Plus, they are much smaller, and customization is totally worth it. They will outgrow it and they may require more. A grown-up may have a pair that lasts many years. Don't expect this with a child, however, you are doing your child the world of good by helping their feet.
Be prepared for your child to take some time to get used to the orthotics. They may at first find it difficult to walk with them, but just like their feet, children adapt really quickly. After some time, they will be totally fine wearing them.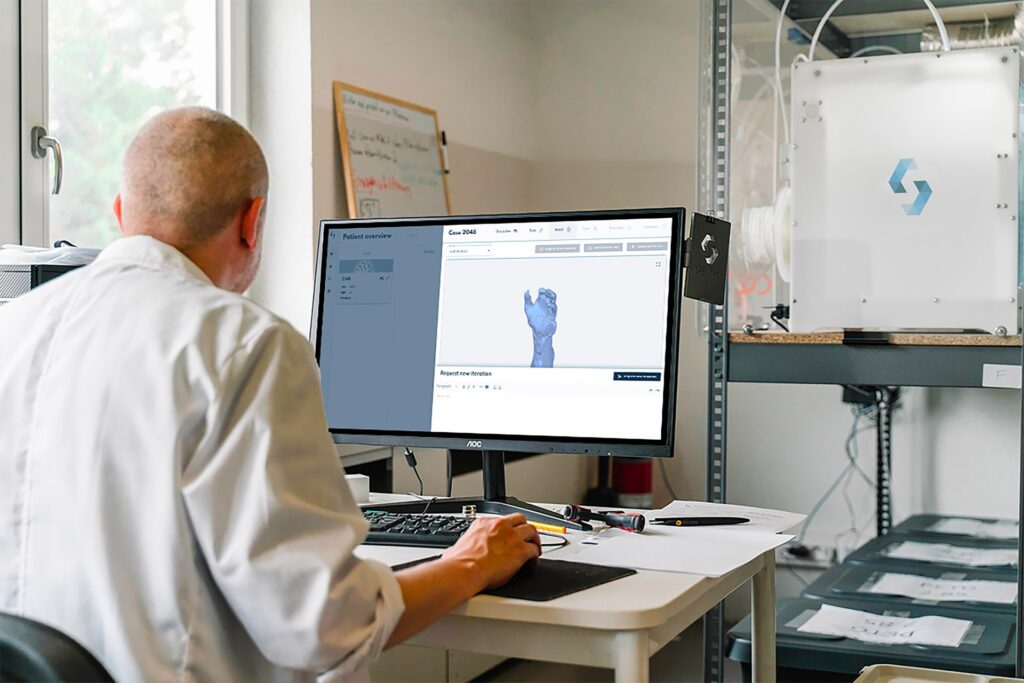 The good news
The good news is that your child may outgrow the need for orthotics entirely. Their feet can be corrected and develop in a natural alignment over time. This means that custom insoles for shoes in children, usually are well worth the effort, cost, and energy.
Doctors will be able to tell you that bones in a child's body don't reach full maturity until later on. Unlike a grown-up, children can actually "outgrow" their feet issues. This is the best news for parents, as more often than not, it is just a phase in your child's life.
In fact, it is not uncommon for children who may have feet problems early in life to become the best walkers, runners, and athletes. Each case is different, each child's foot is completely different, but there certainly is hope.