Read Time:
3 Minute, 9 Second
If you are a party beast, celebrations like New Year's Eve, Christmas, and Halloween are something you look forward to throughout the entire year. Since Thanksgiving is one of the best times of the year, why not celebrate this thanksgiving eve in NYC?
The NYC area will provide you with a wide variety of experiences, and interactions with others.
Yes, New York City is known to be a hub of entertainment. From fun places, eateries, partying, and whatnot. It has the best spots to spend Thanksgiving Eve. Now, individuals are more interested in going out and having fun after their ordeal.
Without delay, let us take a look at the top six places where you can party all night.
Six Best Places You Can Spend Your Thanksgiving Eve This Year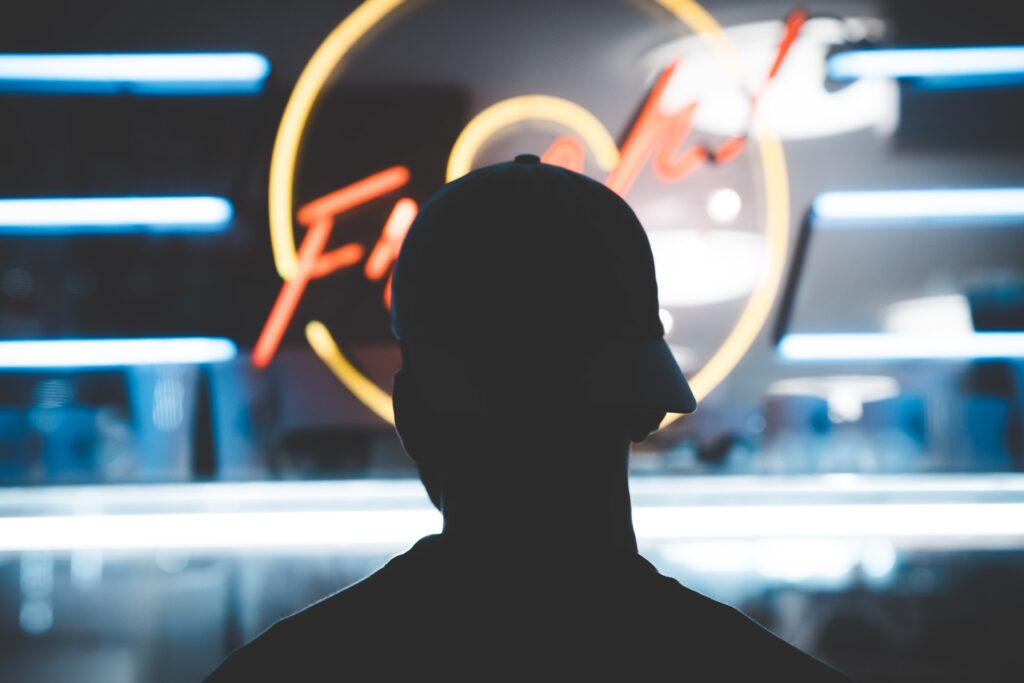 Here are six of the best places to go to when you go to New York City this Thanksgiving. These places will certainly provide you with a wide variety of fun and activities.
#1. BangOn!NYC; Homecoming – House of Yes
Spend Thanksgiving eve at this high school-themed party. There are dancers, musicians, artists dressed as cheerleaders, nerds, and jocks. They invite you to act out of your fantasies on the floor. Of course, you want to behave yourself but you have some room to have a bit of fun in this space.
#2. Native New Yorker: The Party – Black Flamingo
Want to experience the past? How about some vintage 70's inspired party. Yes, this club gives a 70's vibe because of its old-fashioned look with dance floors. Now, while it is not a 70s themed party, it can bring about the homage to a time gone by.
#3. 230 Fifth Rooftop
The 230 fifth rooftop is an excellent place to dance all night and spend the night with your buddies. To avoid the crowd you can buy VIP tickets for front-of-line status. Are you interested in spending time celebrating this year on a rooftop? This is the place to be.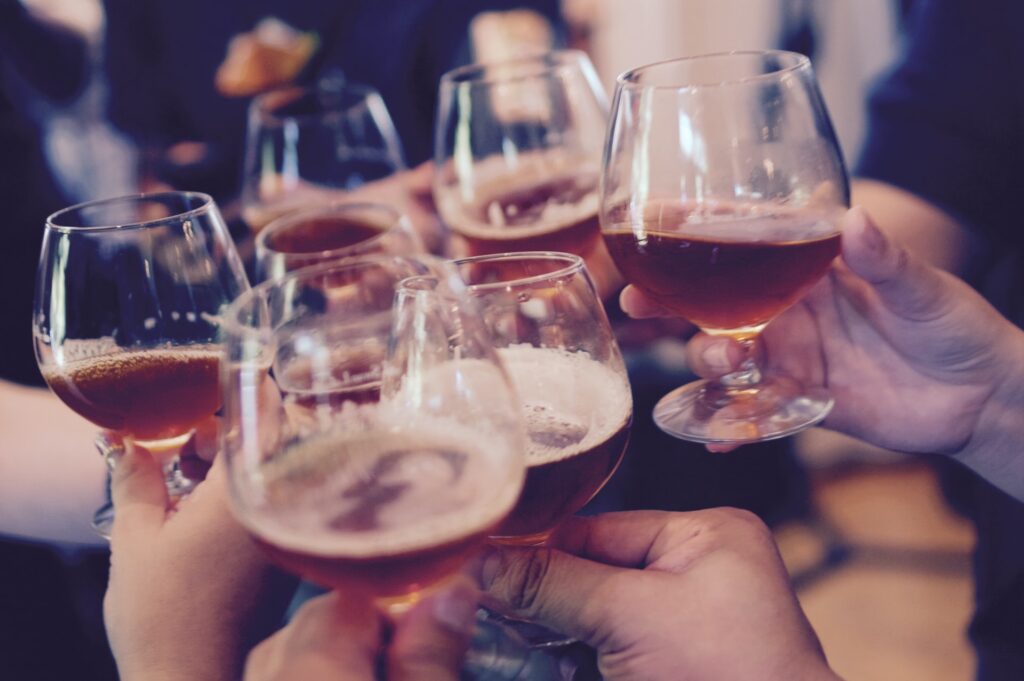 #4. Blue Midtown NYC
If you have friends living in Windsor court, there is a chance they might make their way to the blues annual thanksgiving eve party. This club has the coolest DJs at work with a massive dance floor. Inspired by the modern art Picasso blue period, it has everything that reflects the new york culture
#5. DL NYC
The super iconic DL is a restaurant. It has an event space with a rooftop where you can take pictures with stunning backgrounds of Williamsburg bridge. And yes, the dining room is straight out of a fairy tale. With all red sexy furniture, crystal chandeliers, and baroque decor. It is a perfect spot for your thanksgiving celebration.
#6. Bounce Sporting Club?
Looking for a place where you can dress up, meet new people, and enjoy music? Well, the bounce sporting club is the right spot for you. This bar is ideal for youngsters looking to upscale cybernation. In short, the Bounce NYC is a spacious nightclub with a DJ appearance and performances to keep your energy high.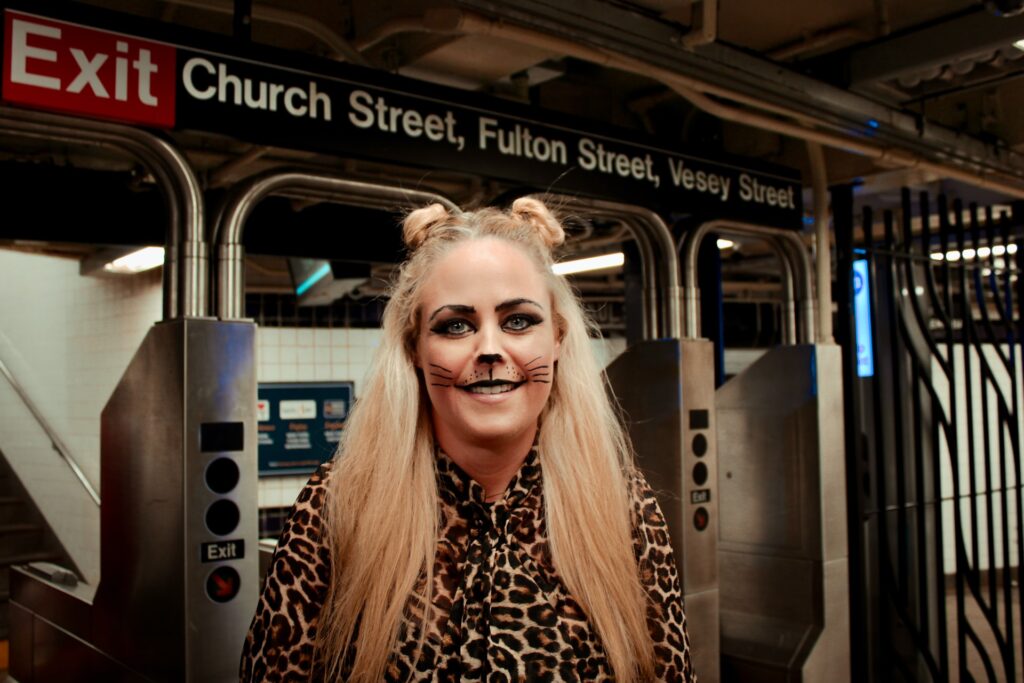 Final Thoughts
Thanksgiving eve is one of the biggest nights of the year. You can party all night, catch up with all your old friends and celebrate till the sun is out. To make your Thanksgiving eve memorable, we have rounded up six places that will guarantee a fun night.
Browse other upcoming events, sign up for free guest lists, buy tickets, and book table service to other events and concerts in New York with the Discotech App. Check out the hottest nightclubs in New York and Brooklyn – including Avant Gardner, Somewhere Nowhere, Marquee NY, Lavo, and more. The App is available on the iOS App store and Google Play store as well as on the web.