Read Time:
5 Minute, 24 Second
Buying a home in NYC, generally speaking, is very difficult. The high price of real estate combined with the high cost of living can make most people give up on buying a home in NYC outright. And this is particularly obvious on Manhattan, where real estate prices are the highest. However, while it is difficult, buying a home on Manhattan isn't possible. And while we can't reduce real estate prices, we can make the process easier to navigate. So, in order to help you out, we have put together the ultimate Manhattan home-buying checklist to help you get through the process, and we hope you find It useful.
Get your financials in order
First on the Manhattan home-buying checklist, before you can start your search, you will need to look into your financials extensively and be ready for your mortgage lender to do the same. First, determine how much you can afford; as a rule of thumb, your mortgage shouldn't be higher than 28% of your gross monthly income. Obtain your credit report; your credit score affects the mortgages you will be offered and at what rates.
Get your important documents sorted. This process will take a while, so be prepared to sit down and do a lot of thinking before you can start the search. Specifically, you'll need your proof of employment, income and tax returns. Figure out what kind of mortgage you want, determine your potential down payment, and finally, get pre-approved for a mortgage. Then, you can start thinking about the best neighborhoods to live in Manhattan.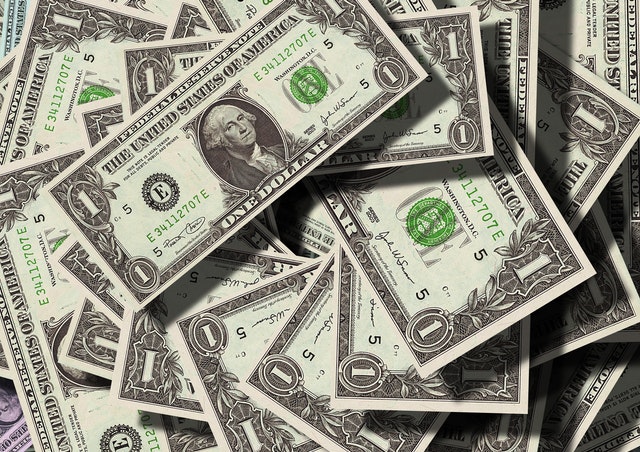 Before you can start your search, you need to carefully consider your finances and get all of your financial documents in order.
Start your search
Once you have your financials in check, it's time to start looking. You can begin your search online, which is what we recommend. Additionally, be sure to ask around with friends and family if they know someone selling their home on Manhattan. Also, be sure to dig into all of the details available on listings. Also, always try to narrow down your search by what is the most important to you.
Whether it's a short commute, tons of natural light or proximity to a good school or any other amenity. Prioritize your search on what's important to make it go faster. Also, this is a good time to start looking for movers. Finding reliable movers can take a lot of time, especially when looking for a good price, so starting early is important. And you should always rely on expert assistance when moving in Manhattan.
Get in touch with professionals
Hiring professional help will be invaluable in the long run. First, you should find a buyer's agent you can trust. Buying a home, especially on Manhattan, is a huge deal, and you should be 100% certain that you can trust your agent. Shop for a reputable mortgage lender, this is important because homebuyers can easily get overwhelmed and so it's important to make sure you get a good deal.
Finally, find a real estate lawyer. You won't need their help until it's time to close on a home, but it's a good idea to vet candidates well ahead of time. Finally, if you haven't already, you should start looking for reliable and trusted movers to get you into your new home. Also, you might want to start looking into moving in NYC during the pandemic, in order to avoid possible issues.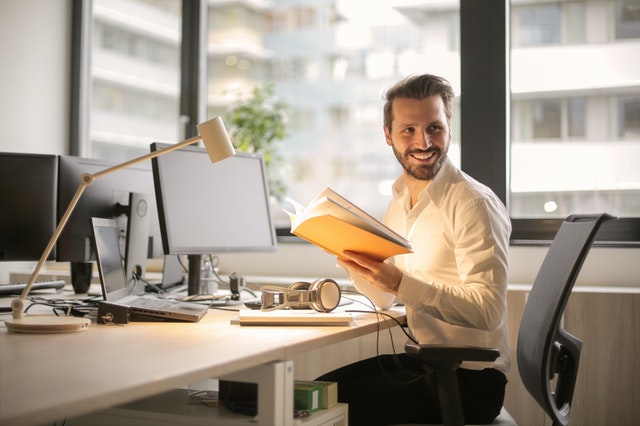 Finding professional help is your best choice when looking to buy a home on Manhattan.
Get ready to bid
This step will need close co-operation with your real estate agent. Bidding is a difficult process, and your realtor should be able to help you throughout. Still, there are some things to keep in mind to make it just a little bit easier. First, compare similar properties to determine a fair market value. Keep in mind that you will want to look at properties that have been sold recently and ones that are currently up for sale. Ask your agent for advice on the buying environment, as they will usually be able to make your offer even more appealing.
Finally, try to strike a balance with your offers, however, always consult your agent to make sure your offer is actually competitive. Experts from Manhattan Movers NYC also note that you shouldn't start preparing to move until you're sure you will buy the property.
Signing the contract and closing
Before you sign the contract, make sure you have your real estate lawyer look it over. They will be able to detect anything which needs to be changed during the preliminary due-diligence period. Then, it's time to get a home and pest inspection to make sure everything is in order in the home. Do one final walkthrough of the potential home before you sign, just in case you missed something which would be a deal-breaker.
When closing the deal, you should prepare mentally to sign a lot of documentation. Also, don't forget to bring your ID to the closing. You'll need to work out the logistical details of the purchase. Things such as how the funds will be transferred and so on; you should work with your lawyer and mortgage representative for this. Then it's time to get your keys maybe consider how to stay healthy while living in Manhattan.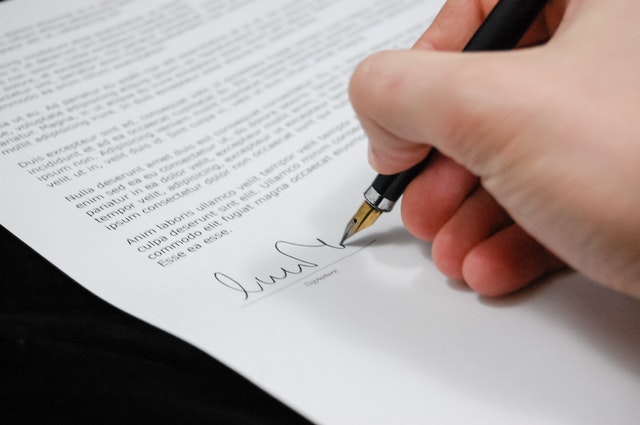 Before signing the contract and closing on your home make sure you have your real estate lawyer look it over.
The ultimate Manhattan home-buying checklist – wrap up
Buying a home on Manhattan can seem impossible. What with the convoluted process and insane real estate prices, it can seem like a very far away dream. However, if you are careful and know what you're doing, getting home on Manhattan isn't quite as impossible as it may seem. So, prepare yourself for a long process and a lot of searching, and be ready to pounce on opportunities when they show up. Think ahead and plan properly, and you will be able to get your own home on Manhattan without too much trouble. We hope you found this ultimate Manhattan home-buying checklist useful, and we wish you good luck with finding your new home.