Read Time:
3 Minute, 4 Second
Juggling between work and home life often makes us neglect our social life in this time and age. Because of busy schedules, most people forget they have an upcoming wedding to attend, and they end up missing the ceremony.
However, the best way to make your guests remember your special day is by sending in beautiful wedding invites. Invites that speak for themselves. They are personalized and attractive and are the best way to make your guests remember your event. Wedding invites have an impact on guests. They communicate the essentials and make your guests feel loved.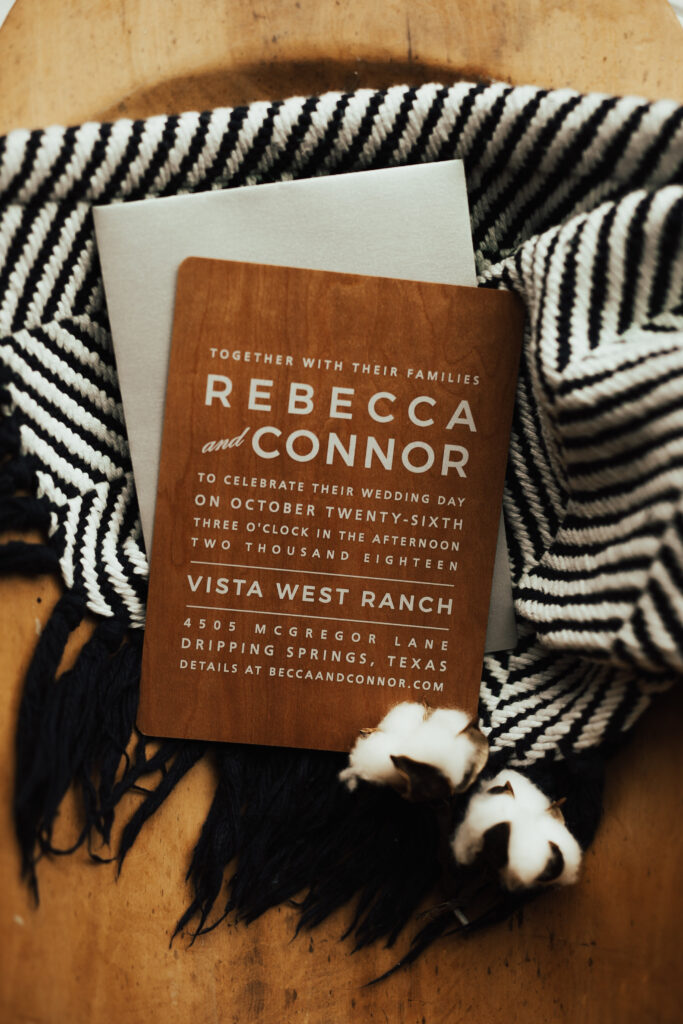 First things first, once you have said yes to your soul mate, the venue, time, and selecting the number of people you plan to invite is the next step. After this, Save the Date Invites is a crucial task that requires a lot of brainstorming.
To ease your hassle, we have picked the three best places in NYC based on their standard features.
#1. Paper Culture
Ever since the sudden surges in climate changes, we know people have become cautious against cutting trees. The best for eco-conscious people is Paper Culture.  Offering hundreds of wedding invitations options, and all of them are designed on environmentally friendly material. Paper culture is perfect if you want to be kind to the earth and also manage a wedding. Paper Culture also provides designer assistance to help you turn your vision into reality. Moreover, for every order, one tree is planted.
#2. Ceci New York
Cece New York is a design agency creating invitations. Initially, Cece, who is the founder of the company, designed a co-worker's wedding invite. This idea led her to start her own company, and today, the design company caters to top celebrities and global fashion houses. Not only do they do wedding invites, but Cece New York is also recognized for its speculator holiday cards and corporate events invitations.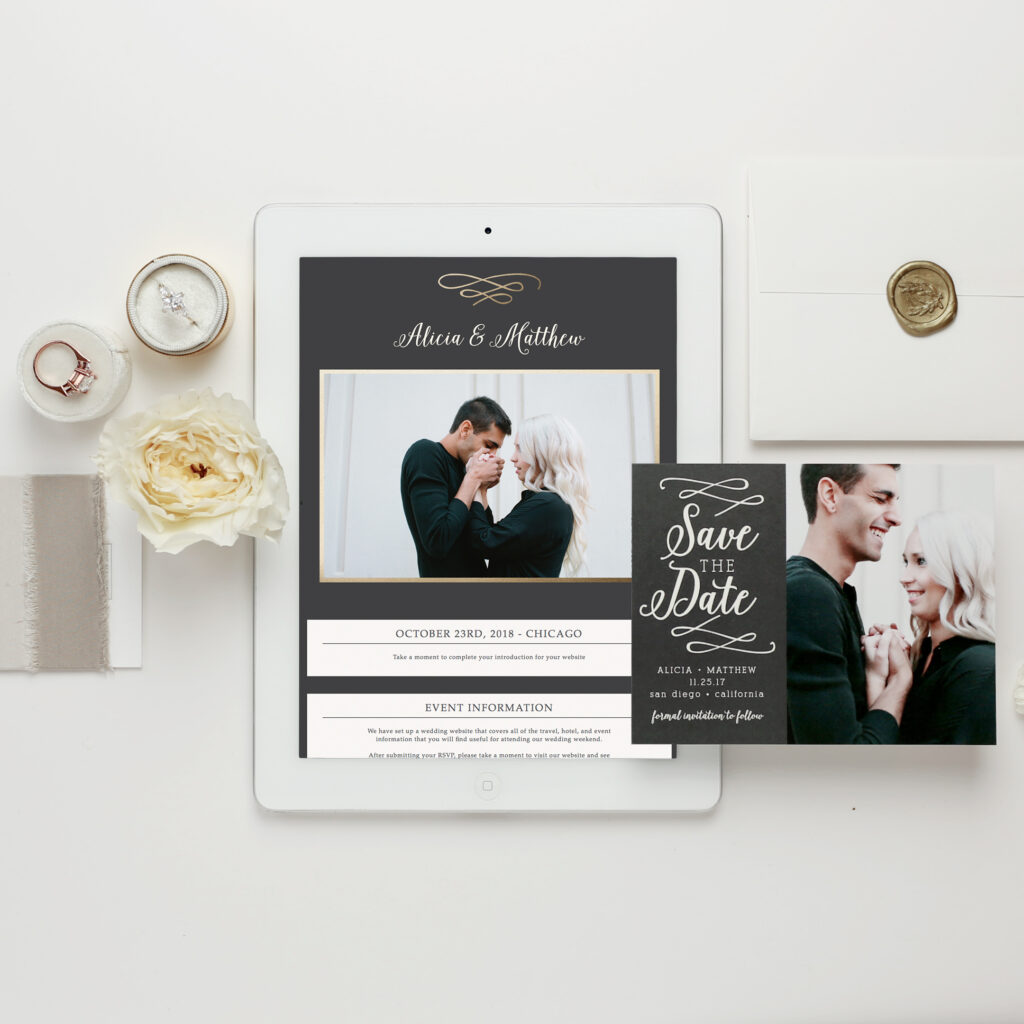 #3. Fancy That NYC
Founded by Daine Beinstock Sitchen, Fancy That NYC is located in the middle of Manhattan. With over 40 years of designing unique invitations, Fancy That has marked its prominence in the market today. From high profile celebrities to loyal clients Fancy That NYC is known for its exceptional customer service and attention to detail.
#4. Basic Invite
Individuals also appreciate Basic Invite. The firm provides simplicity with your wedding invites. You can take advantage of fantastic save the date invitations. But the reason why people appreciate Basic Invite is because it provides free wedding websites, a significant amount of colors for your invites, great custom samples, and a wide array of envelopes.
But that is not all.
The firm also provides a significant portion of wedding invitation sets, a free address collection service, and seal and send wedding invitations. As you can see, Basic Invite provides a wide variety of services all under one banner. This makes Basic invite more comprehensive and streamlined.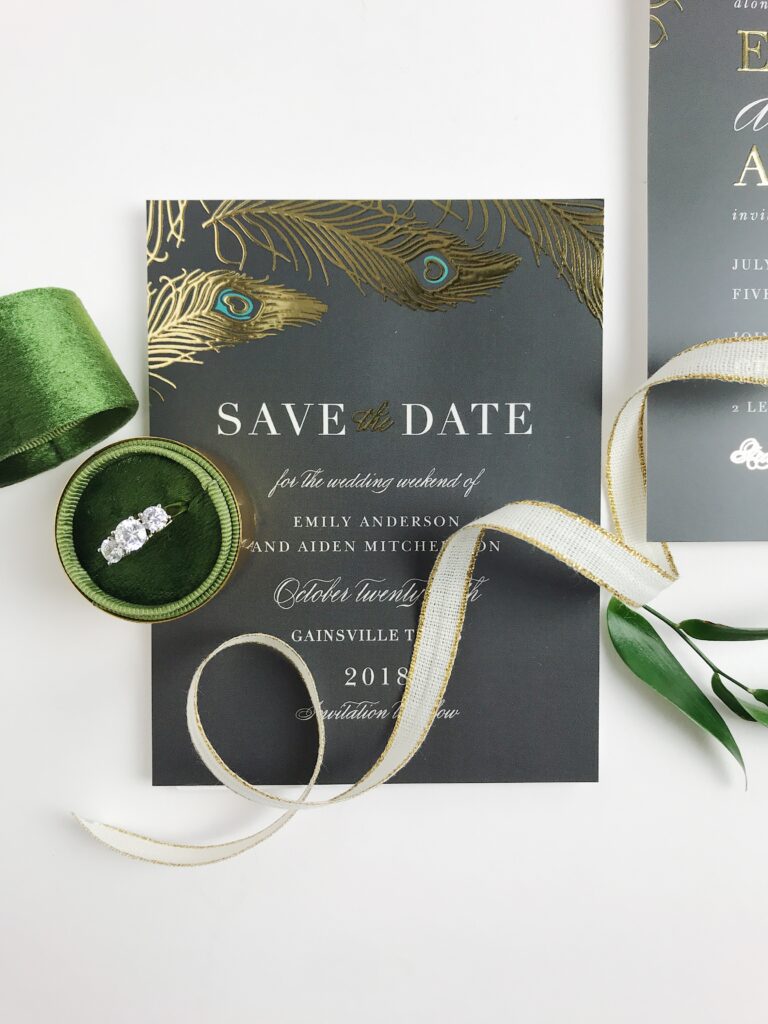 3 Things To Keep In Mind While Designing A Perfect Wedding Invitation
Coming up with ideas for wedding invites is a classic opportunity to ponder upon all the things you and your love share. To make it worthy of celebration, consider three things when designing your invitations.
Theme – Match the look of the ceremony with the wedding invite.
Location – Are there any particular places that hold importance in your relationship? Capture those places and place them on the wedding invite to give a more sentimental significance.
Family – Adding names of family members is a great way to honor them. This old age tradition is a great way to show respect towards your family members.
Have fun with your wedding day! It is your special day after all.