Read Time:
2 Minute, 34 Second
A watch is among those accessories, enhancing your overlooked look, giving a more formal appearance, and making your attire and personality shine. They have added value to many people's wardrobes. It can be seen in those action heroes that we love to other compelling individuals in popular culture. From James Bond to other key figures, they all have a fantastic watch.
However, selecting a store to find one of the finest watches is a difficult task. You must be sure and confident that the watch you choose is genuine and works perfectly. Hence let's explore the stores of New York to find the best and finest regards.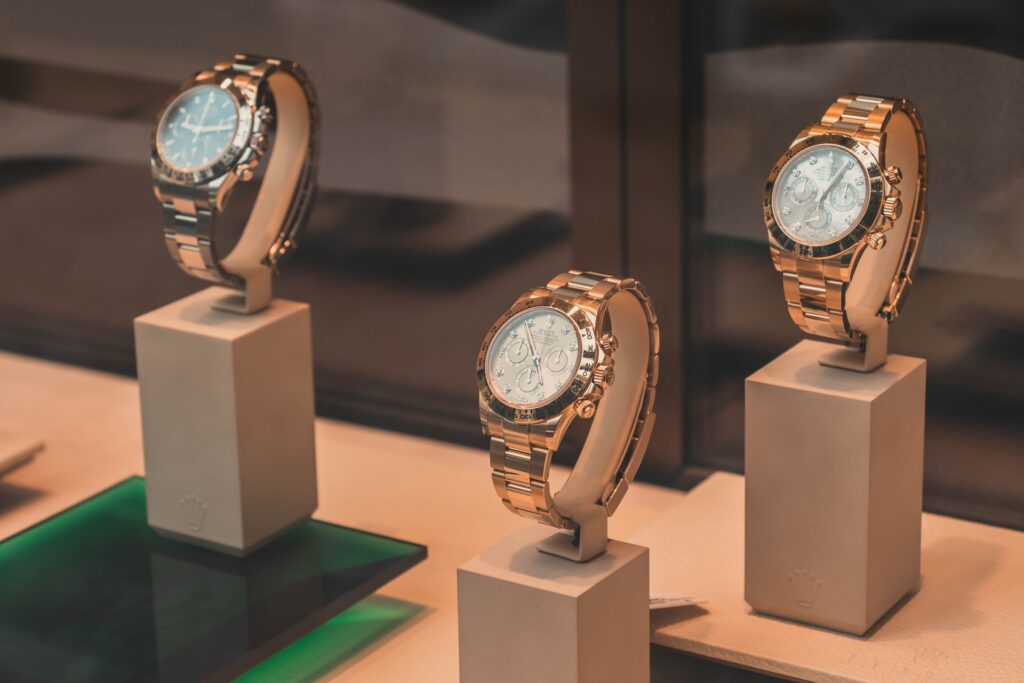 Tourneau 3 Bryant Park
Tourneau 3 Bryant Park is one of the best places to get your hands on the best watch of your choice. Tourneau 3 Bryant Park is located down the 42nd street from The Knick and across Bryant Park. You will indeed find every kind of variety here, ranging from brands such as Rolex to boutique options such as Vacheron Constantin.
Element in Time
As the name indicates, this store sells the best element watches in time and trend. You can find pre-owned as well as luxury watches in Element in the time store. In addition to this, watches for men and women both are available which are famous, in trend and belong to well-known brands such as Rolex and many more. Apart from just selling the articles, the quality of both new and pre-owned watches is remarkable and will not disappoint you.

Material Good Should Be On Your List
Material Good is another store that provides the best style of watches together with quality watches. Apart from the watches, the inside of the store is aesthetic too. You can find luxury gems, old antiques, and also vintage watches. Material Good store representatives never led their customers down and served them with a glass of whiskey too.
Most of the time, we find it challenging to visit stores, and hence, online shopping is an alternative to that. You can always go with online shopping when you trust a brand with its quality and service. While many stores deliver excellent services to their customers, online watch selling websites such as IFL watches are also in their name.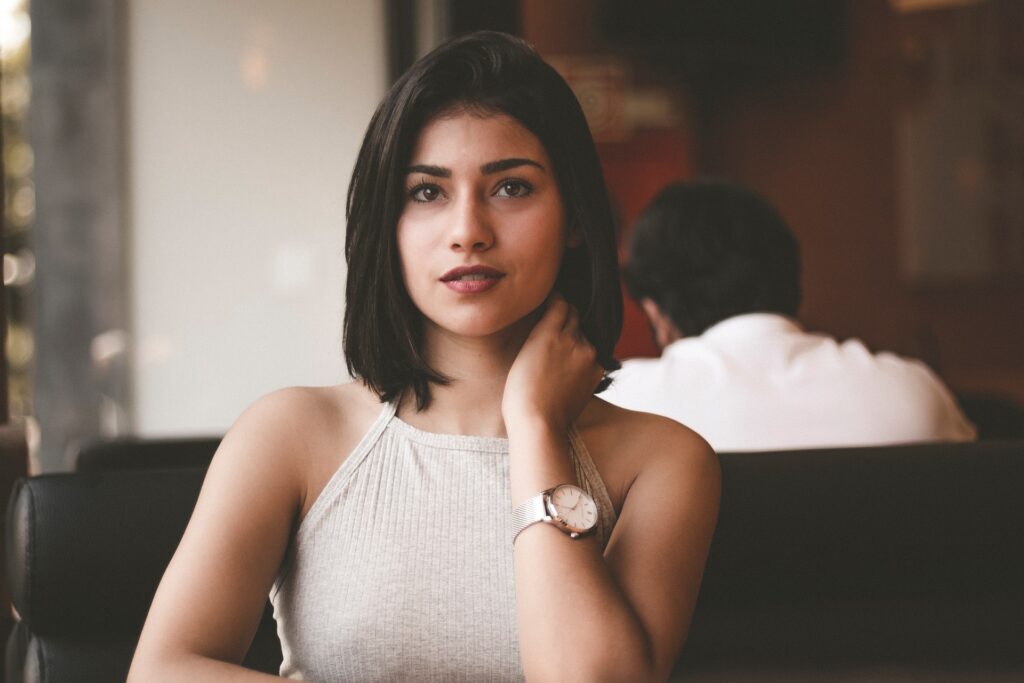 IFL WATCHES
IFL watches regard watch lovers as watch geeks. They work with watch enthusiasts to bring cool, innovative, and creative ideas to the market. In addition, IFL watches also offer handmade stuff, which is not available at any other store.
IFL watches are a name of trust and transparency for its customers as they offer a money-back guarantee if the customers are not satisfied. Apart from selling watches of various brands, IFL watches also offer watch boxes and watch cufflinks and have also introduced their new camouflage collection, which is trendy and unique.
Conclusively, IFL watches are one of the best alternatives for various watch stores. Even if you are not an online shopping person, you should still visit their website and purchase to take advantage of the best customer service experience.