Read Time:
2 Minute, 45 Second
Once referred to as the Bush Terminal, Industrial City, Brooklyn originally operated as a warehouse and distribution center in the 19th century.
However, the decline of urban manufacturing activities in the 1960s caused Bush Terminal to lose its inhabitants, plunging into a long era of decay.
Nonetheless, the 35-acre waterfront stretch that housed Brooklyn's industrial complex underwent massive transformations into a mecca of shopping, cultural, and arts facilities. Today, the Industrial City is home to a wide range of high-end artist studios, smaller food halls, and workspaces.
Here are 5 interesting things about Industry City and learn more about its significance.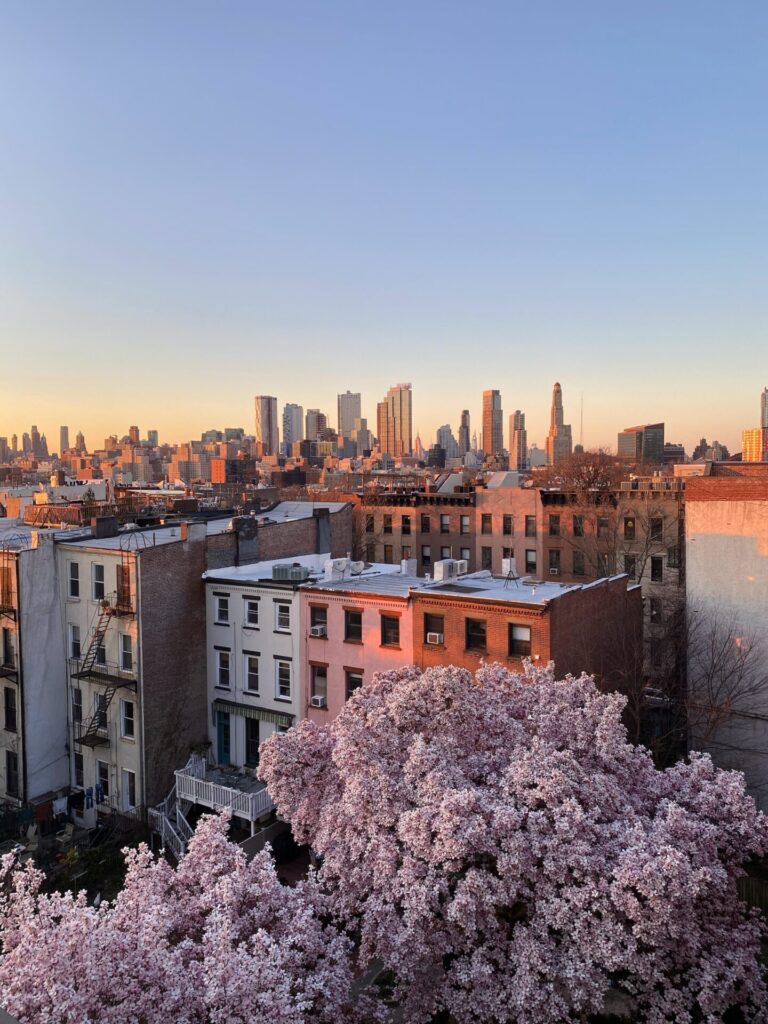 #1 The Largest Explosions in New York City
Did you know that Industry City was the site of one of the largest explosions New York City has ever recorded in its history? Well, the Bush Terminal experienced the largest explosion on December 3, 1956, at 3:15 pm. The explosion resulted from the ignition of a flammable rubber that quickly spread through the entire pier to a pile of detonation material that caused the explosion. Reports reveal that the explosion was so intense that it was heard over 35 miles away.
#2 Japanese Themed Foods
Industry City has its own Japanese-themed food hall. Japan Village was opened in the spring of 2018 as a 20,000-square-foot Japanese-themed marketplace located at the heart of Industry City. The marketplace's operations are based on the omotenashi principle; a Japanese approach that puts a lot of interest in hospitality, mutual respect for guests and generosity. You should definitely learn more about this.
#3 Industry City Connects to New York City's Only Floating Train Line
You may see some railroad tracks and a train passing through to Brooklyn Army Terminal while crisscrossing Industry City. In particular, the 65th Street Rail Yard harbors a floating barge freight train line- one of New York's longest surviving infrastructure. The four-mile-long railroad serves as a critical link in NYCs freight transportation operations.
#4 The Bush Terminal Piers Park
The Bush Terminal Piers Park is probably one of the best-kept secrets in Industry City. Located between the 43rd and 51st Streets, the Bush Terminal Piers Park is a 24-acre green space that serves as an oasis amidst the industrial landscape of Sunset Park. Remember, the land had been designated as a brownfield before the park was created.
# The backdrop for many of the popular TV series
Industry City has been a great source of attraction for many TV and movie series producers. Have you watched the Showtime drama series called Billions? Well, this is one of the well-known TV series that set its scenes in the walls of Industry City in recent years. Similarly, Industry City has also been featured on Jessica Jones, the hit Netflix series. The video music for Edward Sharpe and Magnetic Zeros' song Man on Fire also featured Industry City.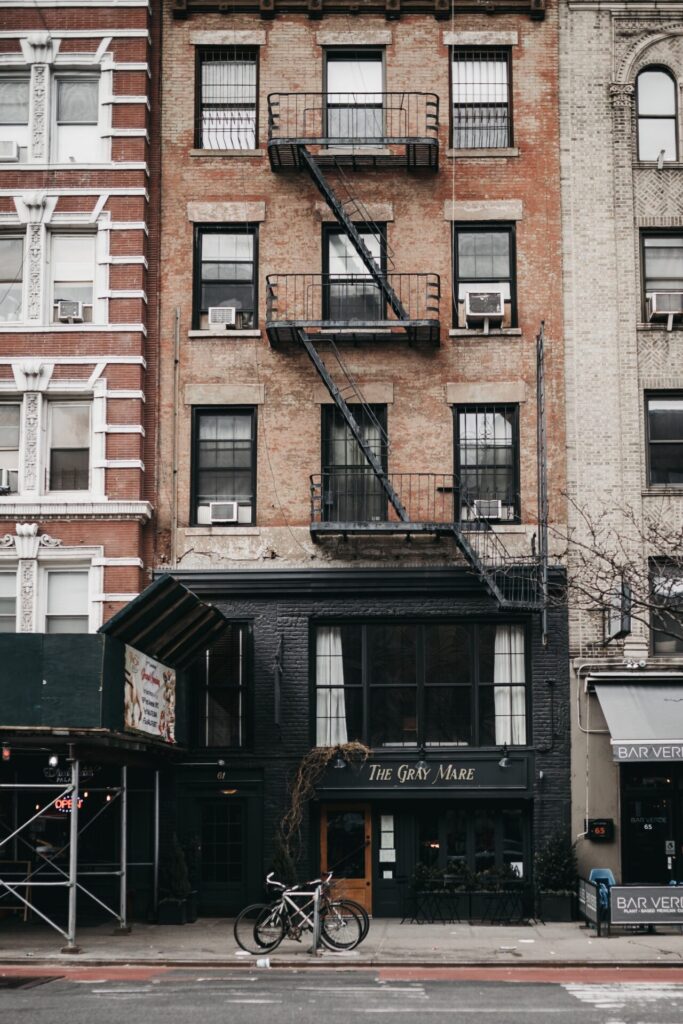 Many Places to Go and Various Sights to See in Industry City
It is a great idea to go and visit Industry City and to see the different places that surround it. There is always something to learn more, and different things to see when you are in the area. Remember to have fun and enjoy your experience there!