Read Time:
4 Minute, 42 Second
New York City is famous for its high living costs, with many residents struggling to afford rent in even the most modest rooms. New York City has even been named the most expensive city in the world in 2022 by the Economist Intelligence Unit, tied with Singapore. 
However, with some simple strategies and lifestyle changes, New Yorkers can save money every day and alleviate some of the financial stress. From cutting food costs to finding affordable housing options, this article will explore various ways to save money each day in New York City.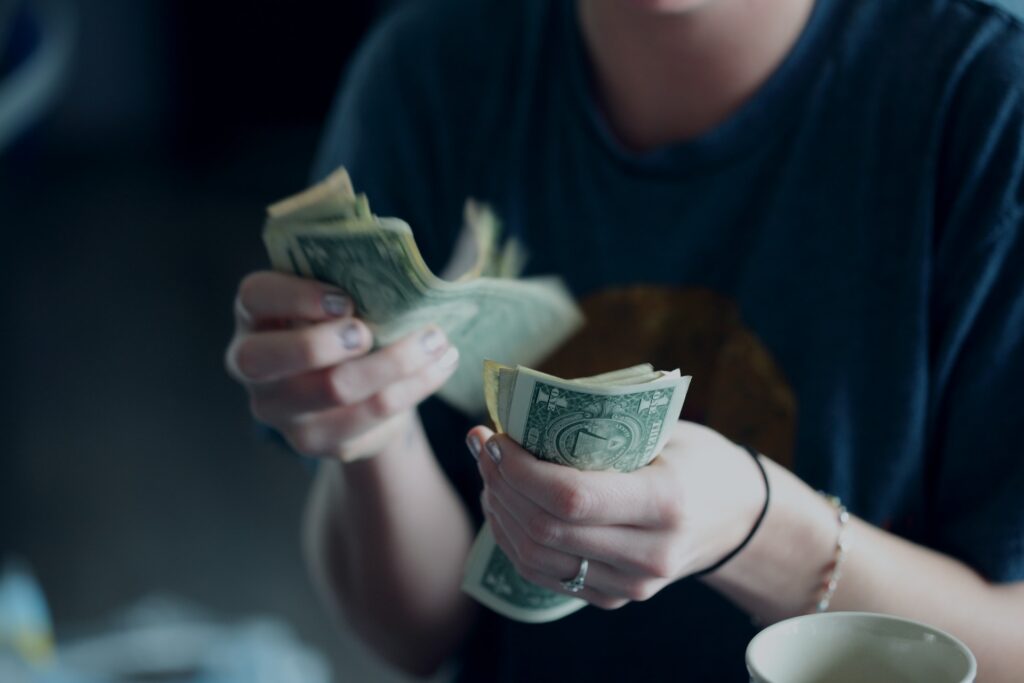 Rent Outside the City
One way to save money in New York City is to consider renting outside the city. Although living in the city has its perks, such as proximity to work and social venues, it can also be very expensive. By renting outside the city, you can find more affordable housing options while still being within commuting distance.
Some popular areas for renting outside the city include Brooklyn, Queens, and Jersey City. These areas offer a mix of urban and suburban lifestyles with lower rents than many parts of Manhattan. You can also find more space and amenities for your money, such as larger apartments, yards, and parking.
Cook at Home
Cooking at home is one of the most effective ways to save money on food. However, it can be challenging to find the time and motivation to cook after a long day at work or school. Here are some tips to make cooking at home more manageable:
Plan your meals

: Create a weekly meal plan and shopping list to help you stay organized and avoid buying unnecessary ingredients.

Shop in bulk

: Buying in bulk can be more cost-effective than buying individual items. You can buy bulk items such as rice, beans, flour, and pasta to use in multiple meals.

Use a slow cooker:

Slow cookers and Instant Pots are great tools for making easy and healthy meals. You can throw your ingredients into the pot in the morning and have a hot meal waiting for you when you get home.
Walk or Bike
One of the easiest and most affordable ways to get around New York City is to walk or bike. Walking is a great way to explore the city and get some exercise at the same time. Many neighborhoods are easily walkable, especially in the safety of daylight. If you prefer to bike, you can use the city's bike-share program, Citi Bike, or have a look on Facebook Marketplace for cheap second-hand bikes.
Meal Prep
Meal prepping is a great way to save time and money on food, especially given the high cost of eating out in New York City. By preparing your meals in advance, you can avoid the temptation to eat out or order takeout. Use the weekends to prep your meals for the week ahead. 
Choose meals that can be prepared in bulk. For example, soups, stews, and casseroles are great options for meal prepping because they can be easily portioned out and reheated. Putting each portion into a container will prevent your food from getting soggy or mixing together.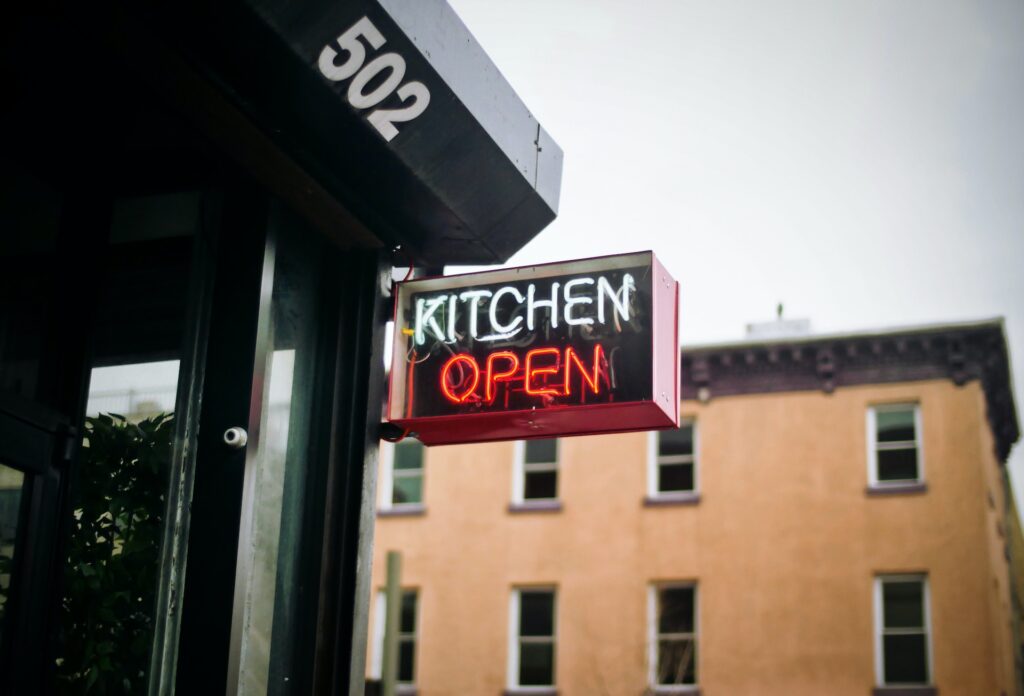 Make Packed Lunches
Packing your own lunch is another great way to save money, especially if you usually spend a large chunk of your budget on food. It can be tempting to grab a quick meal from a deli or food truck, but packing your own lunch is a healthier and more affordable option. Here are some tips for packing your own lunch:
Prep on the weekend:

You can fill some tupperware boxes with portions of food on the weekend and store them in the freezer.

Make extra for dinner:

When cooking dinner, make extra portions to use for your lunch the next day.

Pack snacks:

Bring healthy snacks such as fruit, nuts, and yogurt to keep you satisfied throughout the day
Use Public Transportation
New York City has an extensive public transportation system, including buses, subways, and trains. Using public transportation is a cost-effective way to get around the city, especially if you buy a weekly or monthly unlimited pass. You can also use mobile apps such as Transit or Citymapper to make sure you never miss a stop.
Read Also: "Manhattan Has the Highest Cost per Living in the US"
If you plan on using public transportation frequently, consider using a travel card such as a MetroCard or an OMNY card. These cards allow you to add value or purchase unlimited passes for the subway, buses, and trains. You can also use the cards to pay for other modes of transportation, such as the Staten Island Ferry or the Roosevelt Island Tramway.
Use Coupons 
Using coupons and deals is a great way to save money on food in New York City. For example, you can try the following tips to find discounts:
Use coupon apps:

There are many apps that offer coupons and deals for restaurants and grocery stores, such as Groupon.

Sign up for email lists:

Many restaurants and food delivery services offer 10-20% discounts to customers who sign up for their email lists.

Use credit card rewards:

Some credit cards offer rewards points or cash back for purchases at grocery stores and restaurants.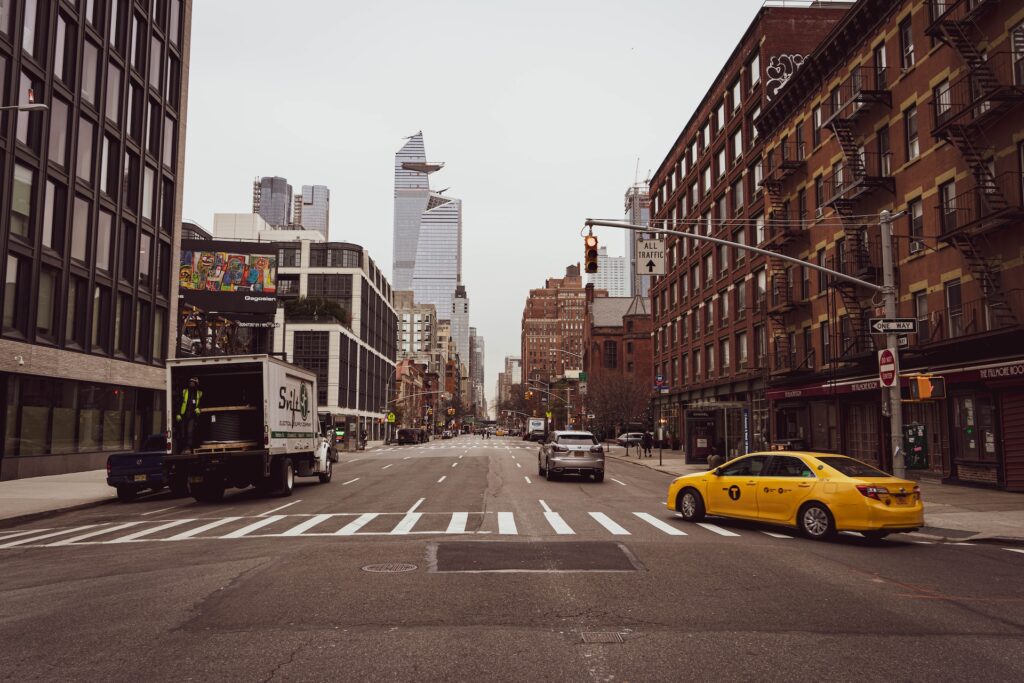 Carpool or Share Rides
If you prefer not to use public transportation, consider carpooling or sharing rides with friends or coworkers. You can also use ride-sharing services such as Uber and Lyft to split the cost of a ride with others going in the same direction, or you could use car-sharing services such as Zipcar, which allows you to rent a car by the hour or day.