Read Time:
2 Minute, 58 Second
In New York City, flying a drone is forbidden, although there are a few sites where it is permitted. Contact your local drone club to discover more about the norms and laws for flying drones in your area. If you're planning a trip to New York City from another city, state, or nation in the United States and are curious about the likelihood of seeing drones in the sky, keep reading.
In New York City, what are the restrictions for flying a drone? If you want to fly a drone commercially or for fun in NYC, you'll need a Part 107 license or pass the TRUST test. Without prior permission, drone pilots are not allowed to fly in New York City's historical and state parks.
You may be looking at Volatusdrones.com to learn more about the newest drone technology in the world.
There's quite a bit to look at but let us look at the federal laws and other regulations related to this sector.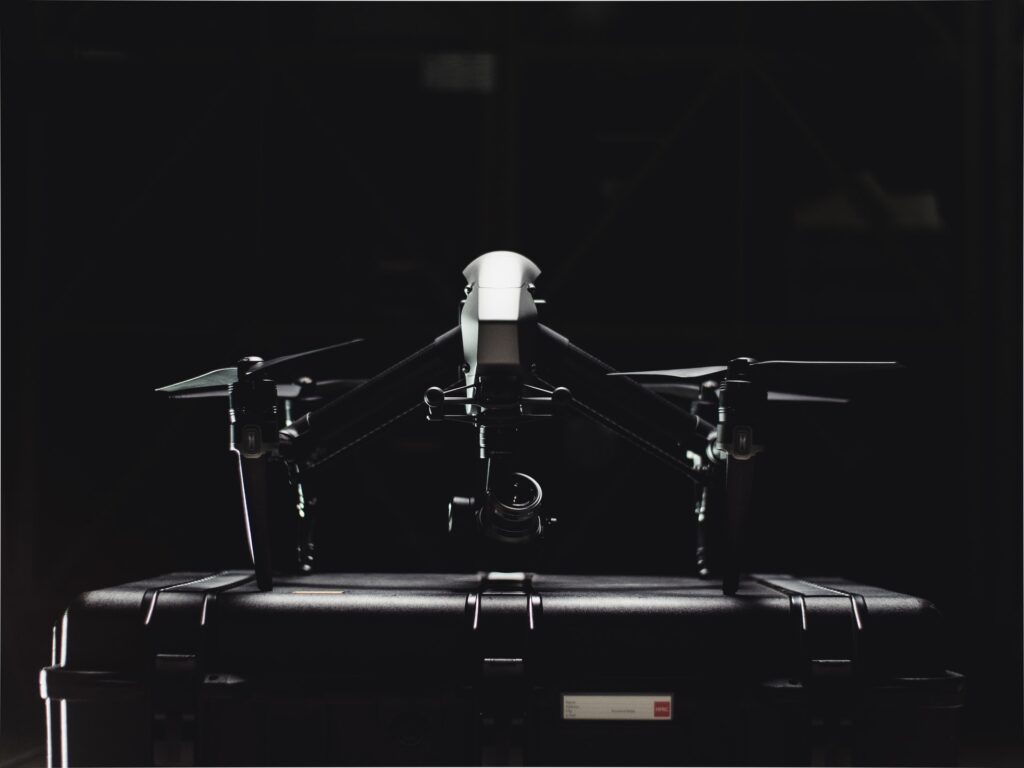 Federal Drone Laws
It is necessary to pay attention to federal laws concerning drones. As this is a critical sector that is regulated by various entities within the government. If you are looking to get involved in the drone space, remember to look at all the laws that would apply to your program.
Commercial Pilots' Laws
To operate a commercial drone in New York or any other state in the United States, you must hold a Part 107 drone license. To take the FAA drone knowledge exam, it is necessary to sign up for the FAA Integrated Airman Certificate and Rating Application System, or IACRA. You'll be given the Unmanned Aircraft General – Small (UAG) exam on test day. The subjects you'll be tested on are pre-flight inspection, flight judgment, radio communications and emergency procedures, weather impacts on drones, and airspace classifications.
Recreational Laws
All drone pilots in New York must take the Recreational UAS Safety Test (TRUST). Multiple-choice questions are included in the second half of the exam. You may take the exam at several locations, both local and online. It is important to remember that you will have to retake the exam if you lose your license.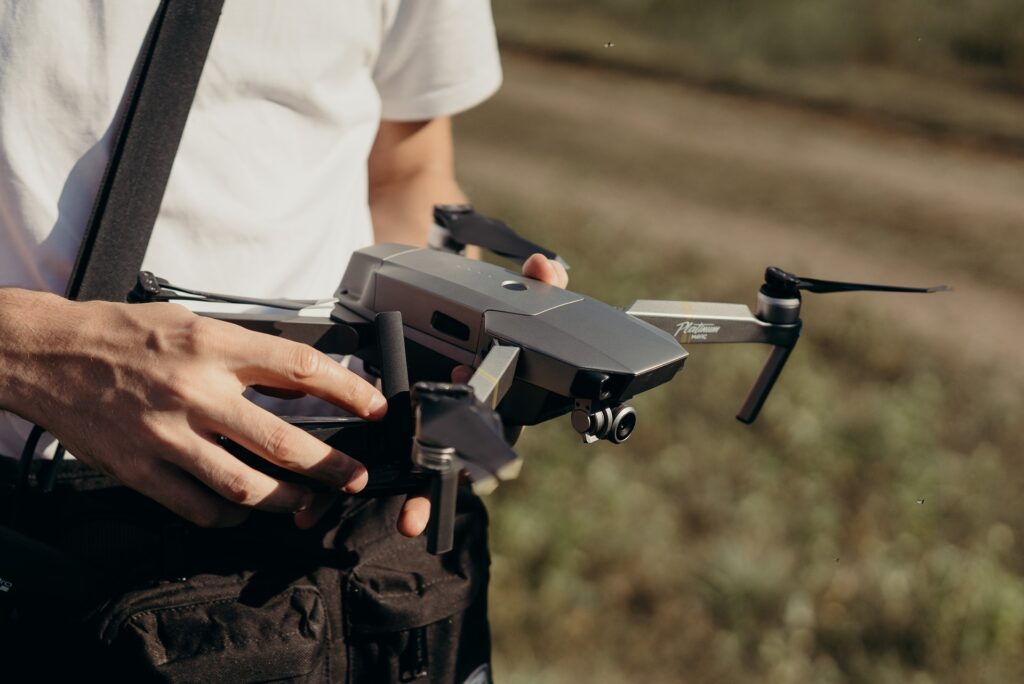 Make sure you check out Bekins Moving Solutions if you are planning to move to New York.
The laws of New York state
To record or take pictures with your drone, you must follow the guidelines set out by New York State Parks, Recreation & Historic Preservation. Be careful to check with OPRHP first before flying your drone to a state park or historic site. If the drone infringes private rights, such as capturing someone's image, affecting local animals, or flies in restricted airspace, the organization will use these factors to determine its judgment.
Drone Laws in NYC
State and federal agencies govern NYC's drone policies. You must only land or take off from designated sites to fly a commercial drone. It doesn't matter whether or not you have an FAA Part 107 license or a TRUST certificate. 911 should be called if someone spots a drone in the air.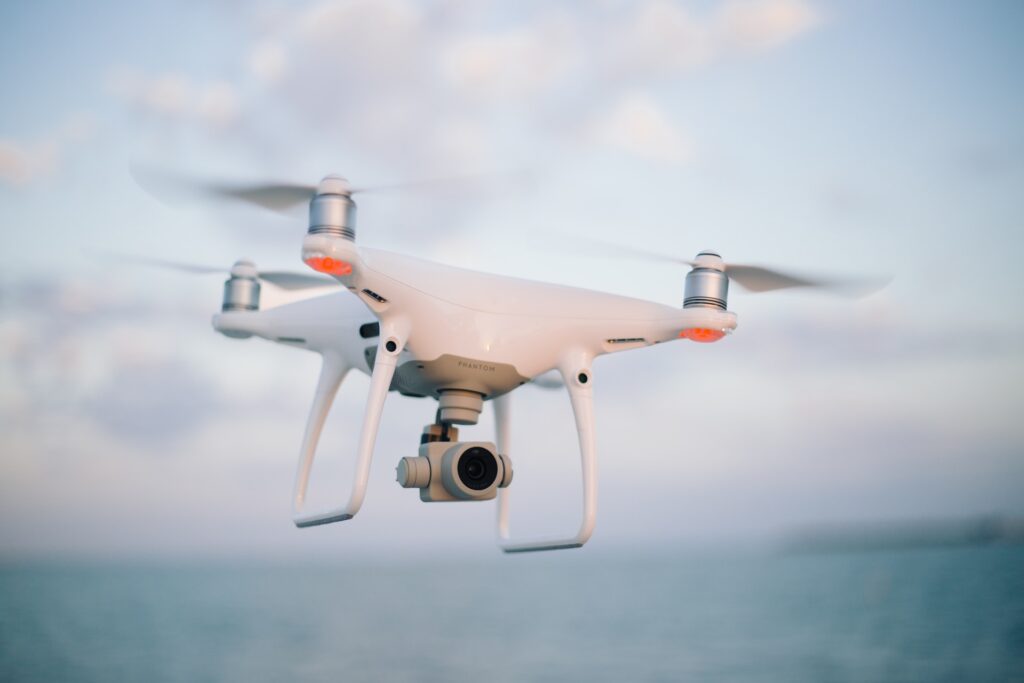 Drone Laws Can Vary
It is illegal for anybody, not only drone professionals, to operate a drone in New York City or any other part of the state where people live. When a rogue or malfunctioning drone strikes a person, significant injuries or death may result. Thousands of people's lives are on the line in a metropolis as large as New York.
You may also click here on our article to learn more about the drones within your area.