Read Time:
2 Minute, 39 Second
It is a great idea to renovate your properties. You want to do so because it is always great to have the right designs present within your home. Remember that the right design is all about how practical it is and how it looks to you. As you and your family or loved ones stay within the NYC property, you want to make sure that it serves you well.
It must be a place of rest, calm, and relaxation. After all, it is supposed to be a home that provides peace and a place to recharge after going out into the world.
It is necessary to have a broad range of partners in this endeavor. These partners may range from momentum solutions to those that provide the heating cables. Indeed, some may say that this can offer simple details and suggestions on home renovation.
It is a good idea to do your due diligence and to always go at a medium pace when making big decisions.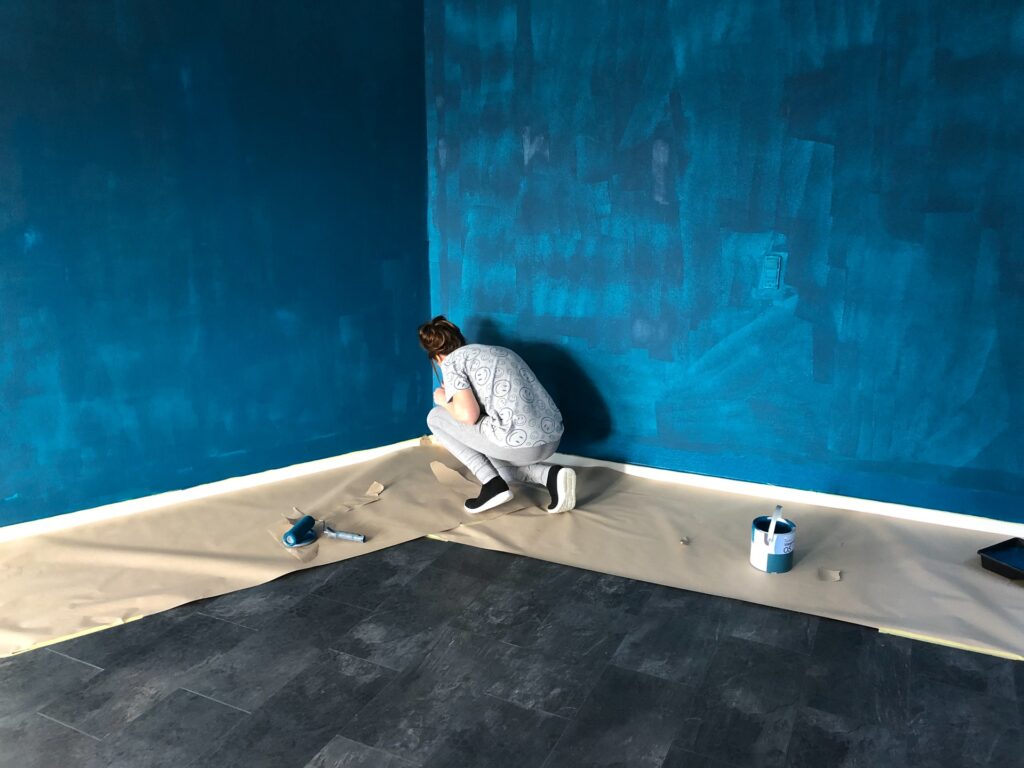 Renovating Is Necessary but Not Easy
Renovating in New York City is an expensive endeavor with numerous options and decisions. Renovations are not just a slap job; many elements need to be addressed.
For example, do you know what is the best heating cable? It's used for insulation in places you have never even thought of. But you know who knows that? Professionals.
Money Money Money
Renovating in New York City is an expensive endeavor with numerous options and decisions. Knowing what types of projects are in high demand in NYC can help you to invest your money in updating your home.
Understanding the funds needed to make your dreams come true are a real challenge. After you've accounted for each line item in your budget, set aside 10 to 15% as a buffer, projects can go over budget due to unforeseen circumstances, so it's best to be cautious.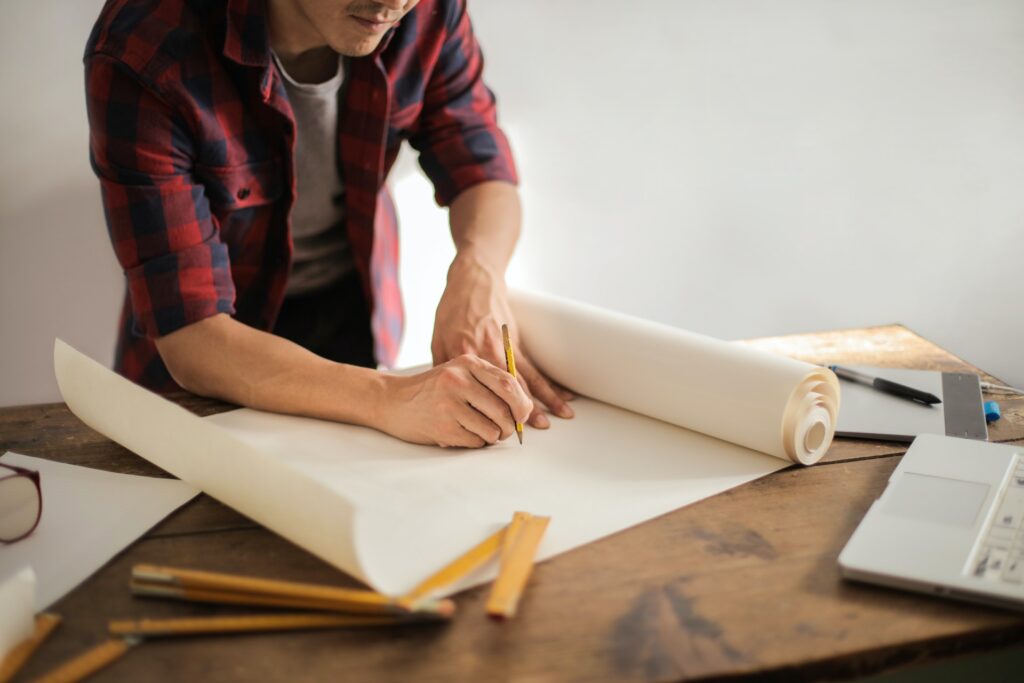 Vision
What exactly are you looking for in that space? That something should be practical, functional, and comfortable. Trends come and go, but classics stay the same. Make sure to loop in designers and architects to help you guide better!
Gut Renovation V.S Non Gut Renovation
Interior walls are stripped down to the studs or completely removed during a gut renovation. A complete gut renovation entails removing interior walls, reworking plumbing, and electrical wiring, and upgrading all visual spaces.
A non-gut renovation may include a new kitchen and bathroom, refinishing flooring, replastering, painting, and material and finish upgrades.
People are more willing to spend more money on renovated homes (either using a company or already made) than get the job done themselves. If you are looking into a renovation, a few companies out there can help. Check this website for one of them.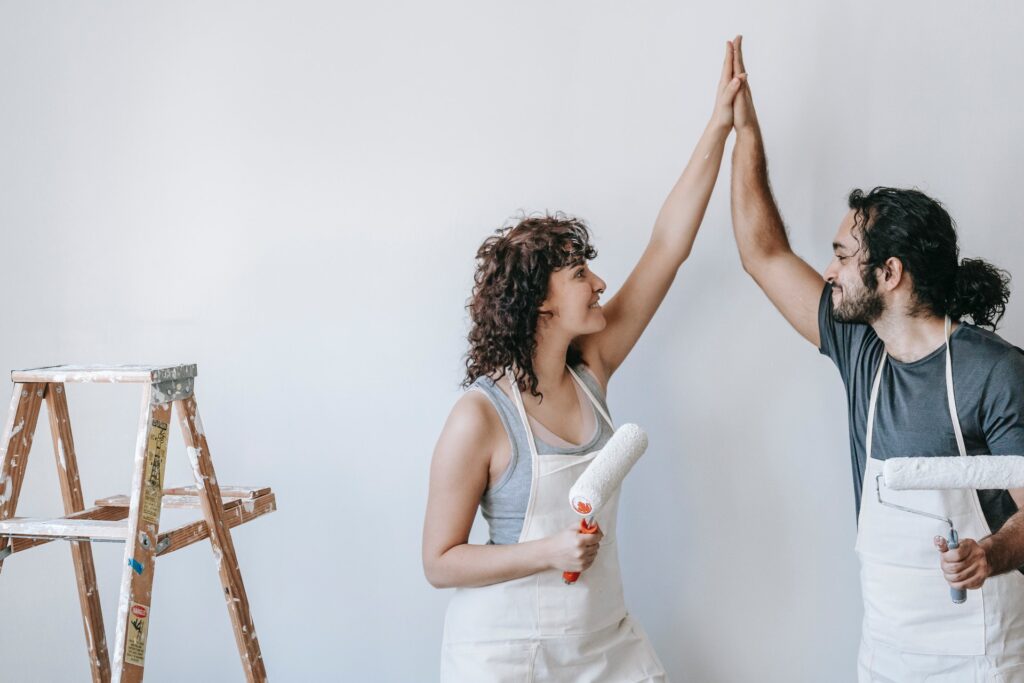 Use The Right Partners
The right partners help people with renovation projects by providing simple and easy solutions. As asset managers, they are more in tune with the processes than anyone else. They give you information about specific markets, legislation, regulation, subsidy schemes, power sales, etc. If you want the job done perfectly, choose the right partners, as they are probably your best bet to get your dream renovations.