Read Time:
2 Minute, 38 Second
Valentine's Day is one of the most commonly celebrated holidays in New York throughout the early days of February.
It is not a surprise that many people may even travel to the NYC area to make their valentines day special. They may do so because they want to see the snow, be in some of the fine hotels present there, and create memorable experiences around this special time.
Of course, Valentine's Day in New York City may be romantic! It's one of the most important NYC events in February, so the city has plenty of alternatives, including a delicious meal at one of the most incredible NYC restaurants and a variety of shows ranging from stand-up to burlesque. There is a table for each sort of date with a bit of forethought!
If you are looking to have a great time in the NYC area, make sure to go ahead and plan ahead. Here are some tips to celebrate this special time.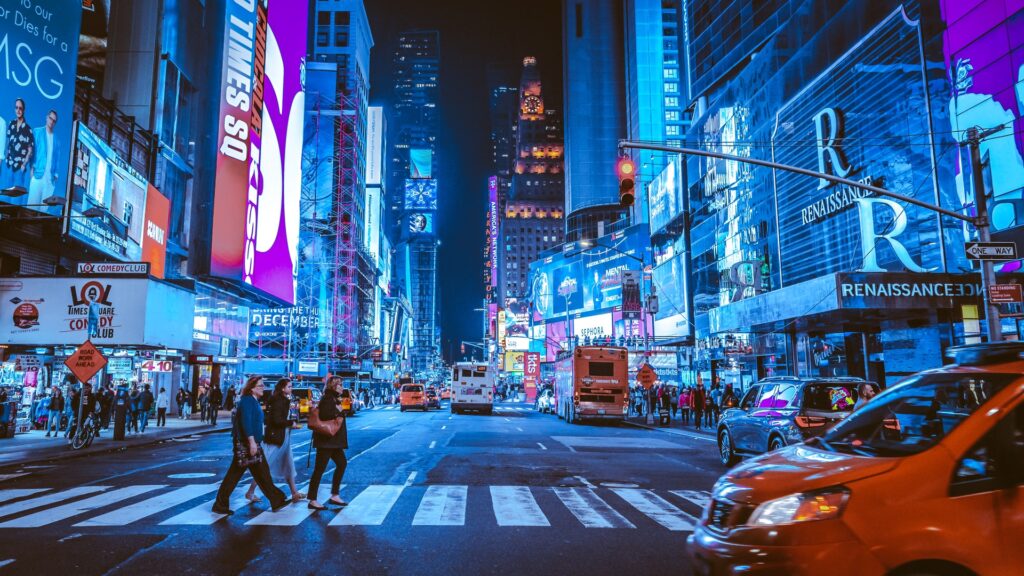 Times Square
Times Square in New York is one of the most well-known tourist attractions in the city and the best venue to say "I love you". Locals expressed their love and celebrated their relationships on Valentine's Day 2021 at the Crossroads of the World with surprise proposals, marriages in Times Square, and a (largely) virtual Vow Renewal Ceremony on Duffy Square's famed Red Steps. You may also photograph the Art Installation of Love in Times Square!
Rockefeller Center
Explore a romantic Valentine's Day activity in NYC is ice skating! Unfortunately, the ice skating rinks in New York are only open for a few months out of the year. However, ice skating in New York City is on many people's bucket lists regardless of the weather. The Rockefeller Rink, located right below the Rockefeller Center Christmas Tree, is classic.

Brooklyn Bridge
Cross the Brooklyn Bridge for a romantic stroll. The Brooklyn Bridge is a significant landmark that you should not miss, especially in the cold. Make a point to walk across the majestic bridge and take in the spectacular vista across the East River to Brooklyn in the crisp winter air.
Take a stroll across Brooklyn Bridge Park while you're on the bridge. Unfortunately, the Brooklyn Bridge may become quite frozen in the winter due to the cold wind. So the most excellent time to try your luck with some warming sunshine on the bridge is about midday.
Crown Shy Restaurant
Crown Shy serves delicious meals and exquisite drinks in an elegant setting with equal parts special occasion destination and nicer-than-normal evening whim. Crown Shy has a sense of importance without being threatened. This-has-to-be-the-place sort of venue that manages to be warm and friendly.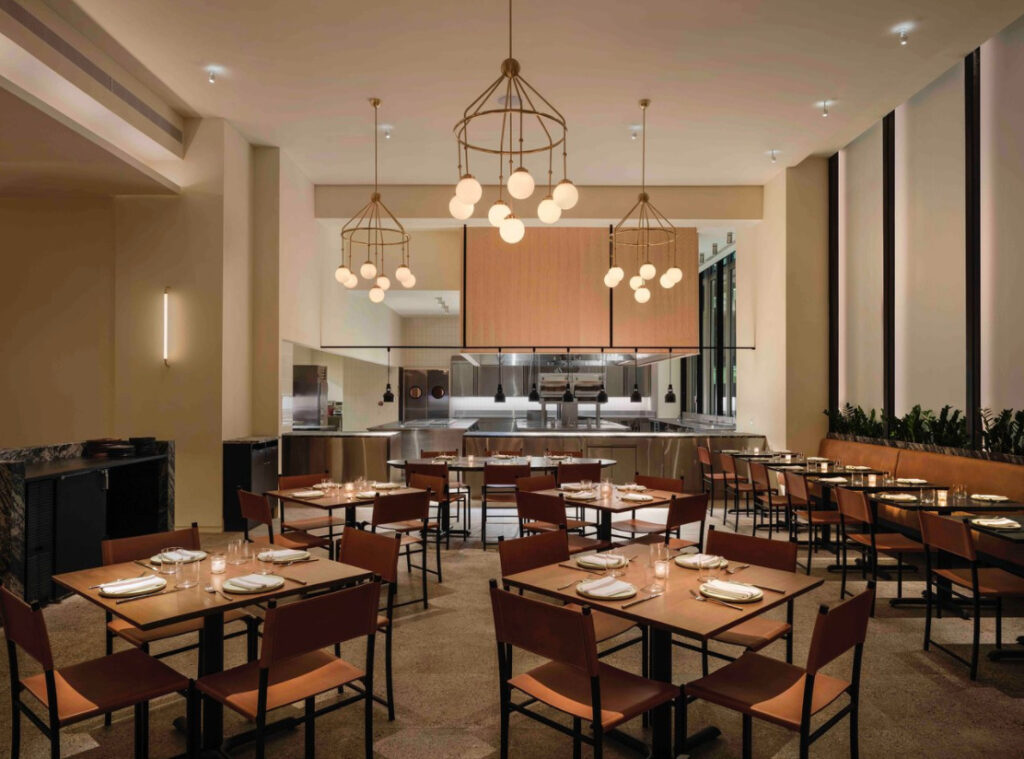 Kyma Restaurant
The amber warmth that permeates the iconic Greek restaurant's new premises across from Hudson Yards, as well as its tiny nooks and seats for two, make it an excellent choice for the occasion. Crab cakes, oysters, and a surf-and-turf mix of bone-in ribeye and tiger prawns are among the night's specialties, and a rope swing set against a wall of flowers is an excellent site for photographs.