Read Time:
2 Minute, 35 Second
The state of New York is one of the 15 other states in the US that has a price cap on personal loans, credit cards and financial products. So if you were in an emergency and needed money quickly from a high street lender or bank, the maximum you could ever be charged is 36% APR, which has advantages and drawbacks – and today we delve a little deeper to explain why.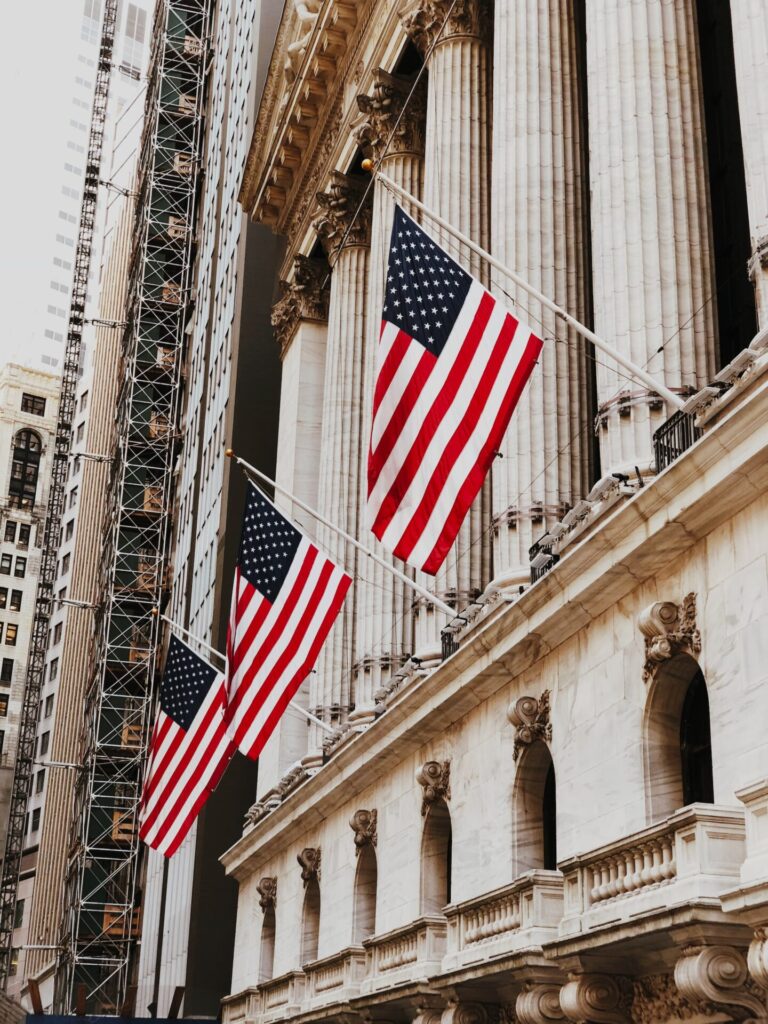 Understanding usury laws
For those looking for payday loans or personal loans in the state of New York, the maximum you can be charged is 36% APR, which is capped by the Consumer Federation of America and is significantly less than the states of Nevada and Texas which allow usury rates over 600% APR.
Such caps have been put into place to avoid predatory lending and for citizens of New York to avoid over-reliance on high cost loans, especially in areas such as Manhattan where the living costs are the highest in the country.
If we look back as recently as 10 years ago, we will find a number of high street lenders charging exorbitant rates of interest, often leaving those looking for an original $300 loan with thousands of dollars worth of debt, revolving credit and dependence on multiple loans. It wasn't until 2015 that a huge $5.2 million settlement was distributed to more than 14,000 New Yorkers who had taken out their online loans, with some burned borrowers receiving more than $4,000.
So if you are applying for payday loans or similar in New York, you should never be charged more than 36%, even though there are around 150 online lenders who are able to slip through the cracks.
Usury in New York is Illegal
"People living in New York shouldn't be able to access high cost loans that range in the 200% APR, and that's just for people with good credit," explains Justine Gray of loans finder, Dollar Hand.
"Any lenders working in this jurisdiction should know that it is a Class C felony that can lead to a maximum sentence of 15 years."
"Having multiple payday loans is very unhealthy and that is why a lot of US states have caps and rules in place to limit this to just one loan per customer, period."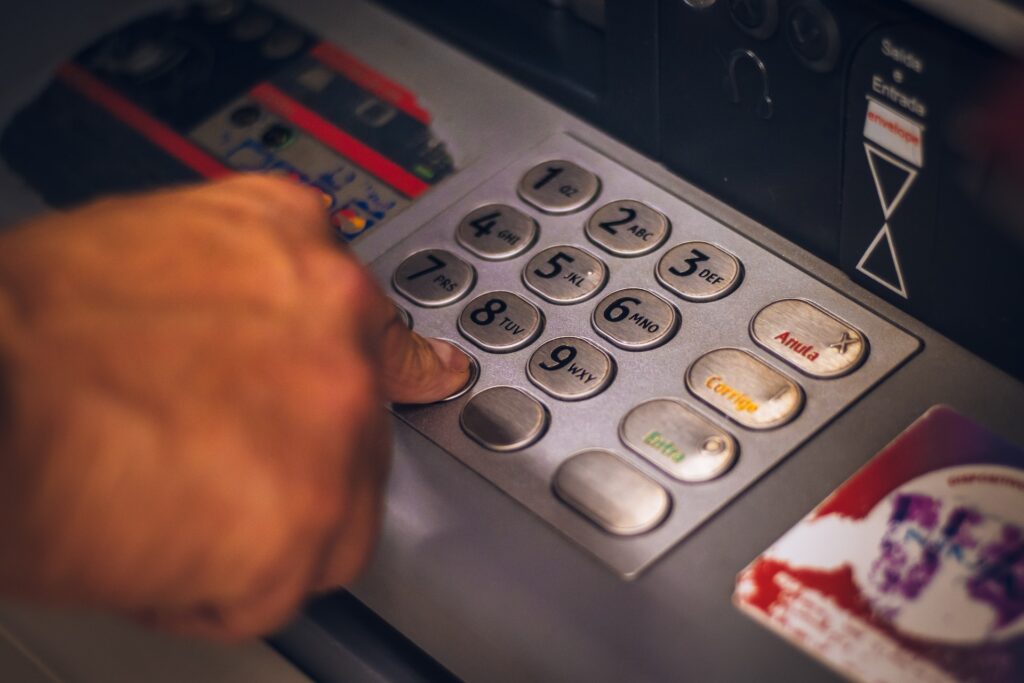 "This is a great thing to protect consumers, however, there is also a gap in the market for people who need emergency funds. With rates as low as 36% APR for those with very bad credit, it means that less and less people are approved and therefore there are likely to be millions of people that need such a product but they simply cannot get it from a bank or high street lender and it questions: where do they get it from?"
Read Also: "The 6 Most Dangerous Jobs In New York"
"It is important to remember the alternatives," Gray concludes, "such as using credit unions where possible and always repaying your credit cards early to avoid building up debt that you cannot afford and always having an emergency fund available."