Read Time:
4 Minute, 22 Second
Manhattan has been a hub of commerce and culture since the Dutch first established the colony of New Amsterdam in the 17th century. Over time, Manhattan became a center for finance, media, and the arts, attracting talented individuals and businesses from around the world, with more than 70,000 residents per square mile. Its status as a cultural and economic center coupled with its limited space has made Manhattan the location with the highest cost of living in the entire United States.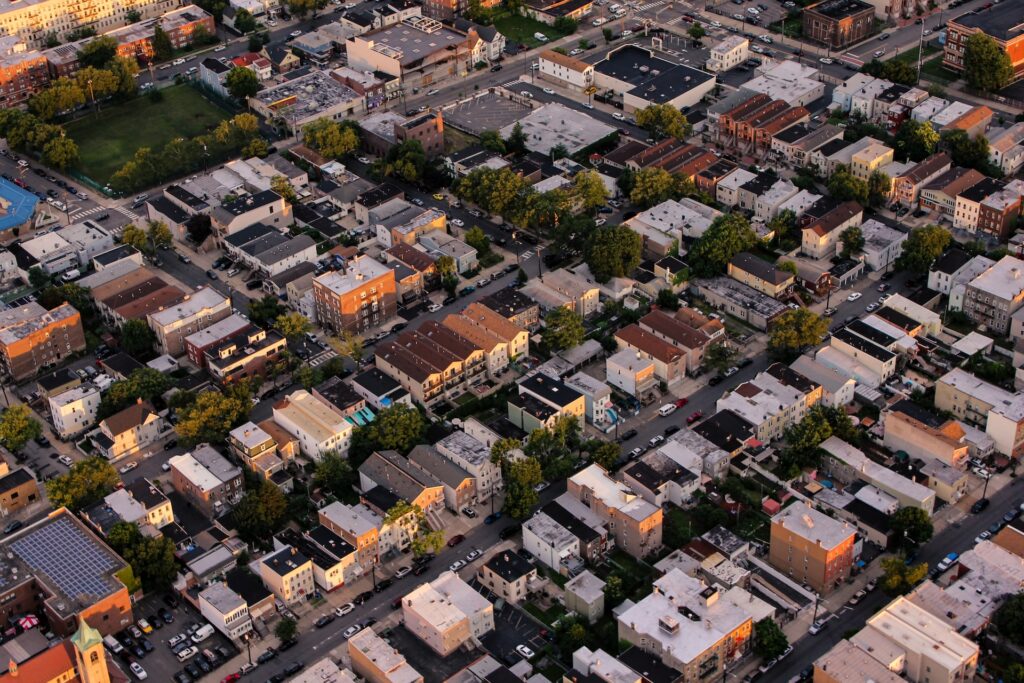 The cost of living in Manhattan in 2023 is so high that it is considered to be 127.7% above the national average. Many of its inhabitants are struggling to afford basic daily necessities such as food and rent, but are unable to leave due to the sheer number of jobs available in Manhattan. Manhattan's median household income is on par with the national average, yet the cost of living is way over it.
One of the primary factors driving the high cost of living in Manhattan is the housing market. Housing prices in Manhattan have soared since the 1990s, driven by a combination of rising incomes, low interest rates, and a sluggish supply of apartment buildings. While the demand for housing in Manhattan is certainly high, the main reason for the high prices appears to be land use restrictions and regulation, which limit the supply of housing.
Read Also: "Maximize Your Productivity With These 4 Methods"
In a market dominated by high-rises, more housing could theoretically be provided by adding an extra floor to any new building. However, despite the fact that home building is a highly competitive industry with almost no natural barriers to entry, prices in Manhattan currently appear to be more than twice their supply costs. This suggests that land use restrictions and regulation could be the reason for this gap.
The impact of these restrictions can be seen in the average home prices and rents in Manhattan. According to 2023 data, the average home price in Manhattan is $2,434,977, which is more than five times what the average American pays for a home. The average monthly rent in Manhattan is $4,569, which is also significantly higher than the national average of $1,369.
These high housing costs have a significant impact on the overall cost of living in Manhattan. In addition to housing costs, residents of Manhattan also face higher prices for groceries, transportation, and other basic necessities. For example, the cost of a half-gallon of milk in Manhattan is $3.04, compared to the national average of $2.43.
| | | |
| --- | --- | --- |
| | National Average | Manhattan |
| Median Household Income | $70,784 | $70,663 |
| Average Home Price | $452,510 | $2,434,977 |
| Average Monthly Rent | $1,369 | $4,569 |
| Unemployment Rate | 3.50% | 4.30% |
| Poverty Rate | 11.60% | 17% |
| Cost of a Gallon of Milk | $2.43 | $3.04 |
Table 1: Cost of living in Manhattan vs. the national average cost of living. Sources: U.S. Census Bureau, the Bureau of Labor and Statistics and The Council For Community and Quicken Loans
"Manhattan is an island, which means that transportation costs can be high," explains Dan Kettle of money platform, Pheabs. 
"The cost of gas is typically higher in Manhattan than in other parts of the country due to the additional costs associated with transporting fuel to the island."
"The tolls for crossing the bridges and tunnels into Manhattan can be an additional expense that people in other cities might find surprisingly high. For example, the cash toll for the George Washington Bridge is currently $16.00 for passenger cars during peak hours. Public transportation, such as the subway or bus, is often the most cost-effective way to get around Manhattan, but the fare can add up quickly if you are commuting every day."
Despite these high costs, Manhattan remains an attractive place to live for many people. Its vibrant culture, diverse population, and numerous amenities continue to draw people from all over the world. However, the high cost of living in Manhattan also poses significant challenges for many residents, particularly those with lower incomes.
For those who cannot afford the high cost of living in Manhattan, there are some alternatives that provide a slightly cheaper cost of living without sacrificing too much in terms of quality of life. For example, Brooklyn is the most populous borough of New York City and has a thriving cultural scene. It offers a wide range of affordable housing options and a diverse population, making it an attractive alternative to Manhattan.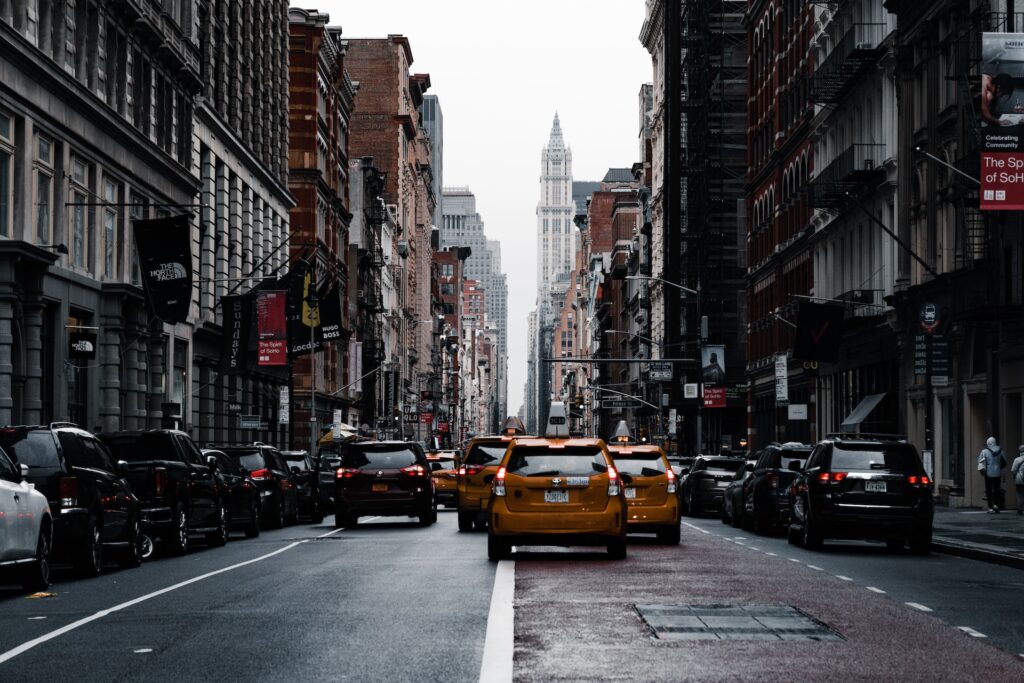 The average home price in Brooklyn is $947,622, which is still very high but significantly less expensive than Manhattan. The cost of living in Brooklyn is also lower than Manhattan, including the price of groceries and rent. 
Read Also: "10 Best Hotels in Manhattan with a View: Experience Luxury and Scenic Views"
Located just across the Hudson River from Manhattan, Jersey City offers a far more affordable cost of living while still being close to the city. The average home price in Jersey City is $553,300 according to bestplaces.net, significantly less expensive than Manhattan. Jersey City also has a thriving arts and culture scene, as well as numerous parks and outdoor spaces.