Read Time:
2 Minute, 52 Second
The Met Gala will return to its regular schedule on May 2 after a brief hiatus because of the pandemic. "In America: An Anthology of Fashion" is this year's theme. Last year's soiree was postponed until September, a departure from customs.
You may be thinking, Met Gala? I'm busy!
It is true that you might be busy browsing around for best bookkeeping services to stay on top of those pesky taxes but there's more to look forward to in life! You can learn more about the fun and exciting aspects present within the world, you know, like the Met Gala!
This yearly event takes place to raise money for the Metropolitan Museum of Art. With a star-studded guest list that includes a who's who of the fashion world, the Met Gala has long been considered fashion's equivalent of an Academy Awards ceremony. Everything we've learned about the event so far is included here.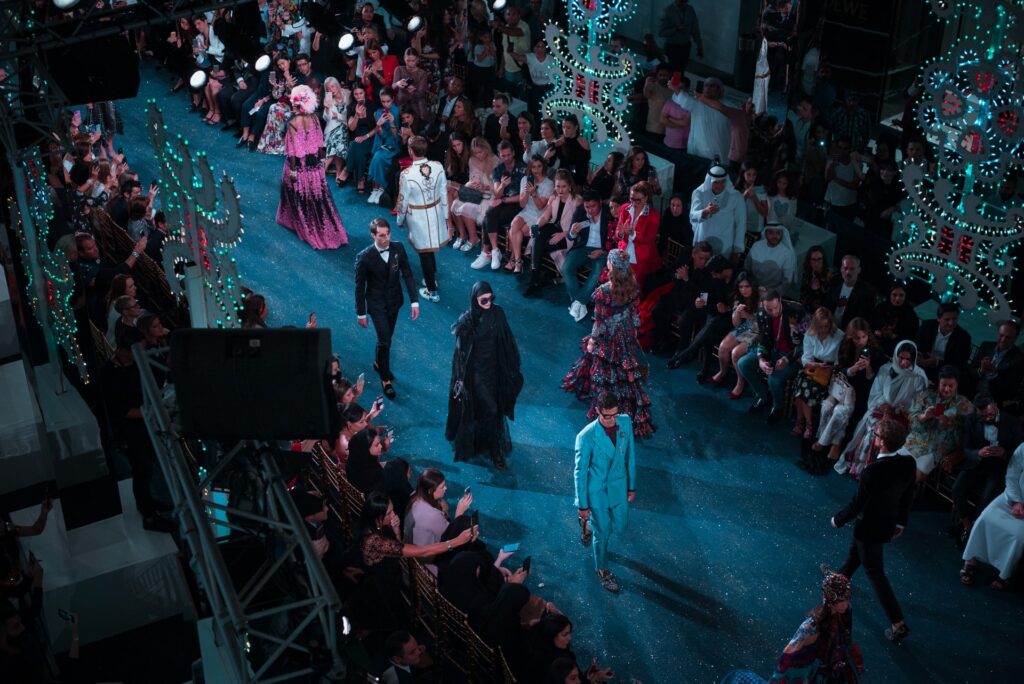 Met Gala Theme
Part two of Andrew Bolton's Costume Institute show, In America: An Anthology of Fashion, explores fashion's racial and ethnic variety.
The museum's 13 American period rooms will be used to display it. Prabal Gurung's spring/summer 2020 exhibition asked the issue, "Who gets to be American?" which will be answered at the Met Gala in 2022.
Hosts of the Soiree
As of March 17, Vogue stated that Regina King, Blake Lively, Ryan Reynolds, and Lin-Manuel Miranda would serve as co-chairs for the 2022 event, while Tom Ford, Adam Mosseri, and Anna Wintour would continue to serve as honorary co-chairs for the 2022 event. Since 1995, Anna Wintour has been in charge of the Met Gala, developing it into the special annual fashion event that it is today.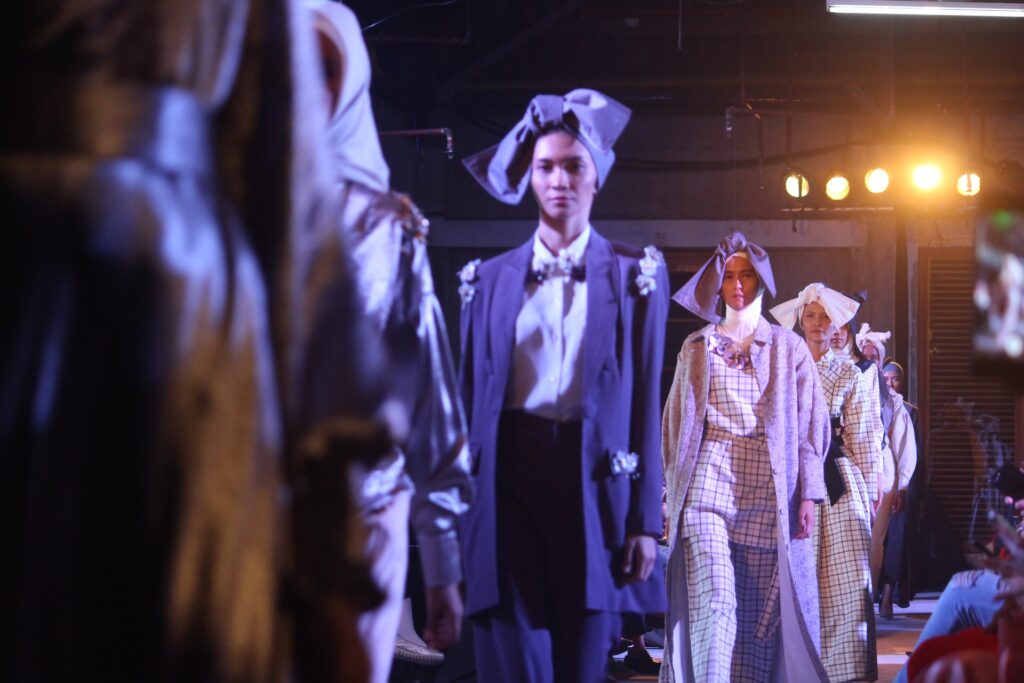 How many people are allowed to attend the Met Gala each year?
At this point, the guest list is a closely guarded secret until the night before the event. However, the likes of Beyoncé, Lady Gaga, Madonna, and Rihanna are all frequent attendees.
Marc Jacobs and Kate Moss are two examples of designers who attend shows with their inspirations, such as Nicolas Ghesquière and Emma Stone.
What can we expect?
Since its inception, some of the most memorable fashion outfits have been offered at the Met Gala.
A vest with the words "peg the patriarchy" emblazoned across the front, worn by model Cara Delevingne last year, polarized admirers. She said the garment was for "women's liberation" and "gender equality." Kim Kardashian sported an all-black Balenciaga gown with a black face mask covering her whole face and head.
A$AP Rocky Rihanna accompanied Rocky on the red carpet in a quilted blanket he bought from a secondhand shop in California.
One of Sarah's relatives, Mary Ann Beshers, recognized the family relic and posted a picture of it on their old bed, which led authorities to believe her great-grandmother had created the blanket.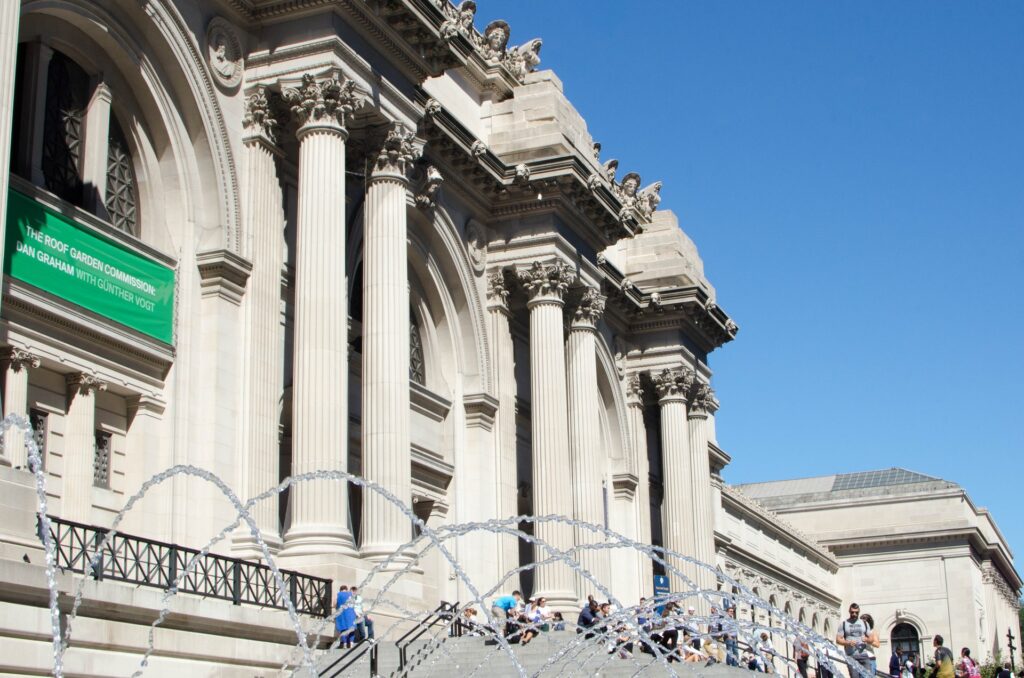 The Met Gala Offers Quite a Bit Of Fun
The 2022 Met Gala will be streamed live. Even though you can't see inside the exclusive dinner, you can watch the red carpet live online or travel to NYC with Momentumjets.com. A final version of those links (which can be accessed mainly on YouTube and Twitter) has not yet been created.
Learn as much as you can. It is always great to have fantastic events where people come out and express themselves. This is definitely one that many people are watching.