Read Time:
2 Minute, 34 Second
Jewelry always compliments your personality. Hence, you should invest in good jewelry and wear it often with specific dresses to add to your overall look and appearance. However, when making a huge investment, you should always reach trustable stores like Tiffany & Co or Modaya. Here we will share some of the high-end jewelry stores in Manhattan where you can get your jewelry.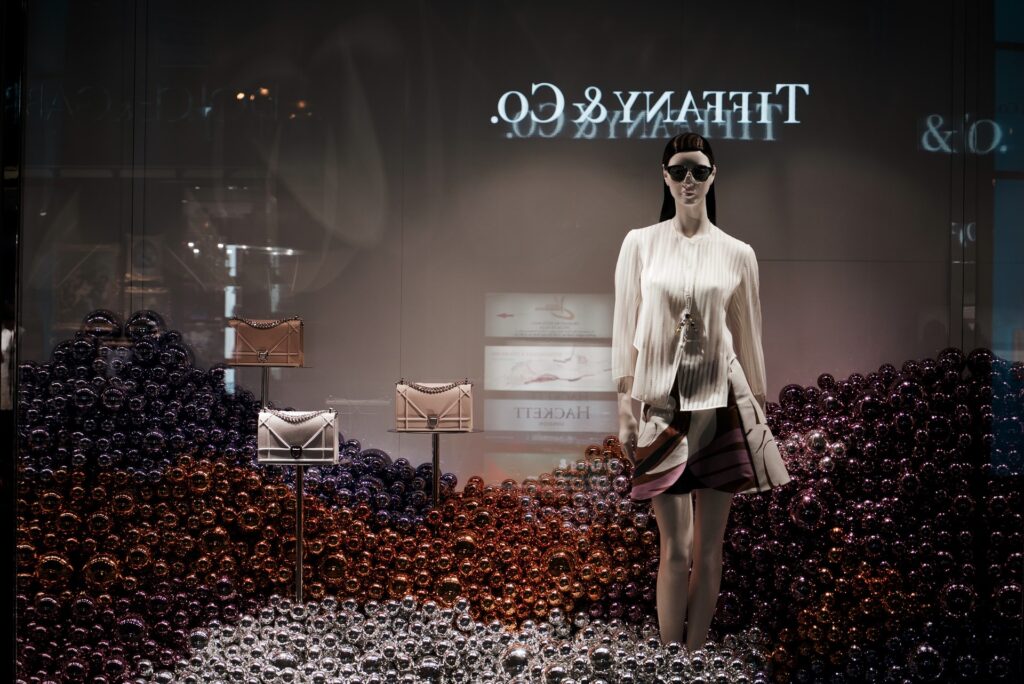 Tiffany & Co
Tiffany & Co is a classic brand. Everyone appreciates this brand because of its presence globally and its stature. It is a brand that is cemented into the minds of many jewelry connoisseurs because of how long the brand has been around and how it has catered to plenty of people.
It is also known for the fact that it took a more original and unique approach to jewelry and how it presented it to people.
People think about this brand first because of how it has associated itself with extremely fine jewelry. The store on Fifth Avenue in New York, is in itself, iconic and a landmark in New York due to theatrical representation.
De Beers
De Beers are locally present jewelers. They deal in bridal wear jewelry, jewelry for everyday use, and gifts for people. You can find multiple ranges of jewelry here at Flawless jewels. Their flawless jewel collection can be found in New York.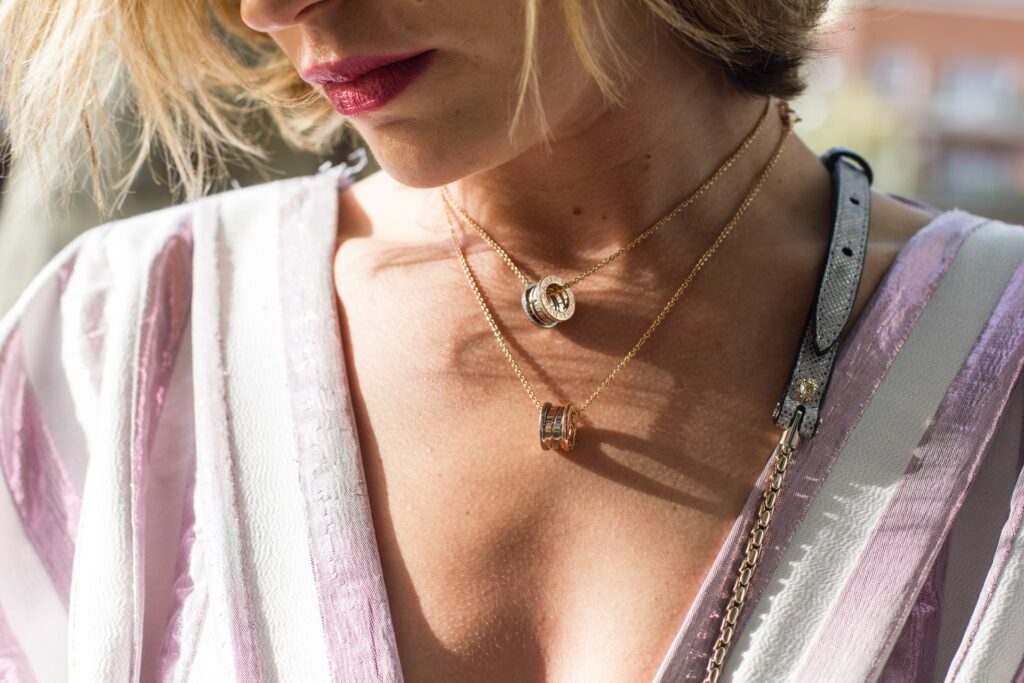 American Gold Refinery
American Gold Refinery is located at 31 W 47th street, New York. American gold Refineries are different from the rest of the jewelers as they provide free consultations to their customers and help them select the best for themselves. In addition to this, the American gold Refinery mainly deals in gold. However, other options are also available. They have a good positive rating and are also favored and recommended by their previous customers. American gold Refinery is the best option if looking for affordable jewelry.
Sam Gavriel Fine Jewelry
Sam Gavriel Fine Jewelry deals in all kinds of jewelry, including bridal jewelry and everyday wear jewelry. It also deals in jewelry buy and sale jewelry repair and provides consultation to its customers.
The store is located at 48 W 48th street New York. Moreover, Sam Gavriel's jewelry is included in one of the luxury jewelry brands. It also has a good rating from its previous customers, and most of the customers recommended this store to other people living in Manhattan.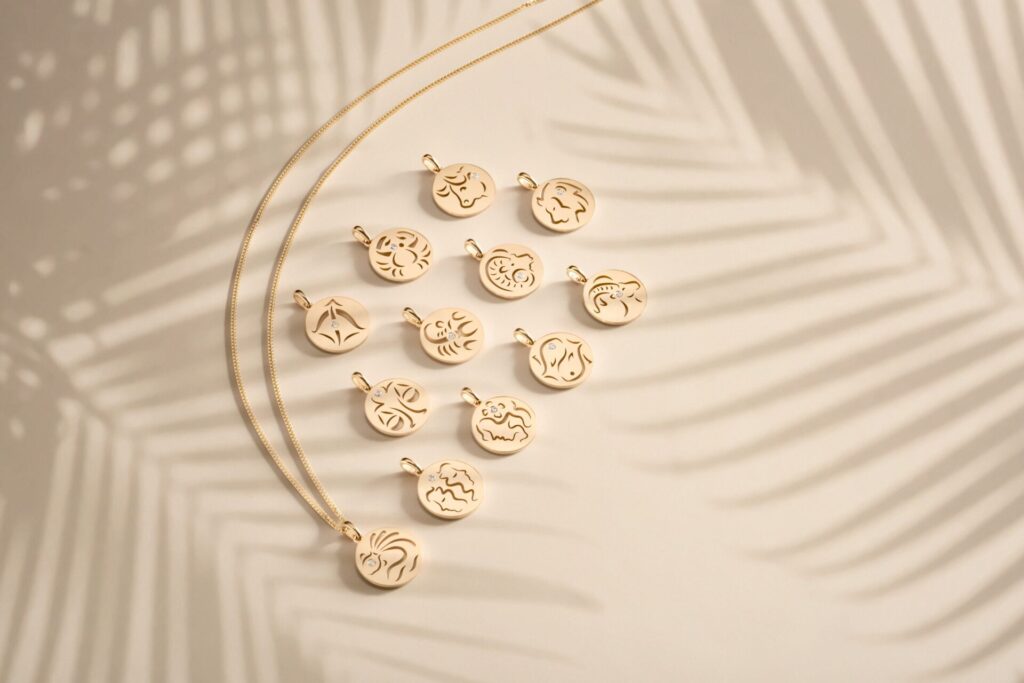 Modaya
Modaya presents unique collections for your personal preferences. That is what makes the brand special and a wonderful alternative from those that you may classically think about when looking for jewelry. It has a wide range of options and even a Zodiac line that pays homage to the Lunar New Year and others as well.
From its Om pendants to square hoop earrings, there are many items that you will love here.
Conclusively, you can find many high-end jewelry stores in Manhattan. However, always look for stores that have good reviews, are trustable, recommended by past customers, and provide original and genuine jewelry.