Read Time:
3 Minute, 0 Second
After a year of social distancing and staying indoors, it's finally time to hit the beach. Whether planning a holiday or a weekend getaway, New York has the best beaches to spend a full day of fun activities and water sports.
Whenever you think of New York, a sandy beach is not something that immediately pops up in your mind. Of course, the most popular city in the United States is known for its central park, empire buildings, wall street, etc. Unfortunately, New York's beaches aren't the talk of the town. But they can still provide quite a bit of joy.
So, isn't it about time to get some technology detox and spend a day at the beach with no cellphones and laptops? A day at the beach is a perfect spot to catch up with friends and family. So, without any further ado, let's explore the five best beaches you must visit on your next trip to NYC.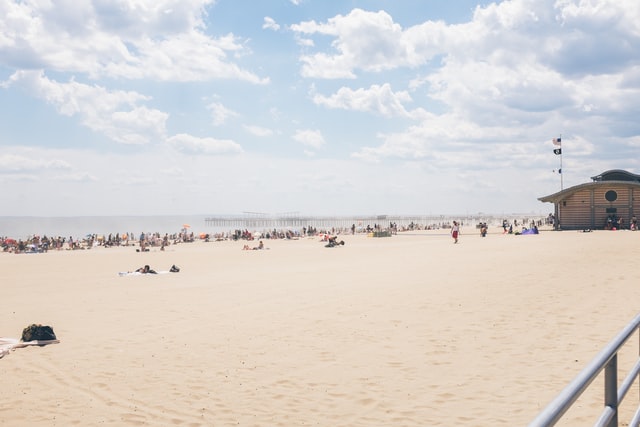 #1. Coney Island in Brooklyn
Known best among beaches in New York, the Coney Island beach is located in the southwestern part of Brooklyn on the peninsula in the Atlantic ocean. The island has a lot of fun activities that you can do. The beach boasts three miles of sun and sand. Moreover, there are basketball courts and volleyball courts open where you can get active. It is known for its beach and boardwalk. If you think you recognize this beach and name, it is because it is known and featured in various classic films.
There is quite a bit to do at this beach all year round, so check it out when you get a chance!
#2. Orchard Beach, Bronx
A popular hotspot during summers, Orchard Beach is formerly known as the riviera of New York city. Situated on Long island in Pelham Bay Park, Bronx, it is the Bronx-only public beach in the area. The artificial beach was constructed in 1930 and has been a popular spot ever since.
Remember that while admission is free, you will have to pay a little bit for parking on the weekends and weekdays. But this is New York, what else did you expect?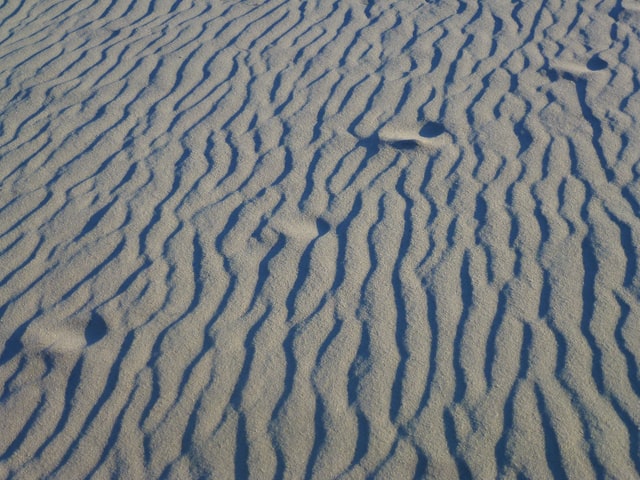 #3. Brighton Beach
Located near Coney Island, Brighton beach is in the neighborhood of the Atlantic ocean. Because Brighton beach has the biggest community of eastern Europeans, supermarkets are located selling eastern European foods and restaurants. Because it is less crowded than Coney Island, it is a peaceful picnic spot.
#4. Jones Beach State Park
Located in the metropolitan area, Jones beach is a stretch of 7 miles of sun and sand. It has many fun activities that you can do, from art-deco bathhouses to mini-golf shuffleboard and more. Additionally, you might catch some summer concerts happening at the Northwell health outdoor area. Jones beach had been a popular spot for shows like Bethpage air show etc. During summers, it is best to go early in the morning as it gets crowded later.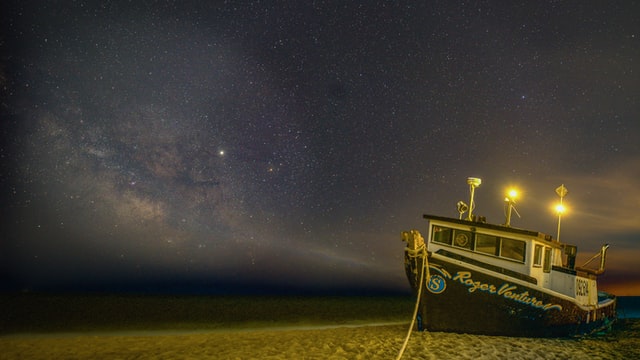 #5. Cherry Grove Beach
Cherry Grove Beach is known as one of the best beaches in the United States. It has visitors all year round. There are several clubs, bars, and restaurants within the nearby areas where you can chat and dance. Moreover, you can rent a kayak or a paddleboard to explore the island.
Thankfully, New York offers quite a bit of beaches that you can go and visit to get out of your routine. It has a wide variety of offerings, this means that you can find peace and quiet, or you can find immense fun and activity in the area.