Read Time:
2 Minute, 28 Second
Watkins Glen State Park is located in New York State's Finger Lakes and is an absolute splendor of a national park. The Watkins Glen State Park is a well-known Finger Lakes State Park with a reputation for enchanting its many different visitors.
You might be wondering what this park offers and what you can find in this wonderful park.
There's plenty to do in the region, so you'll find everything that you need to understand about Watkins Glen, NY, right here.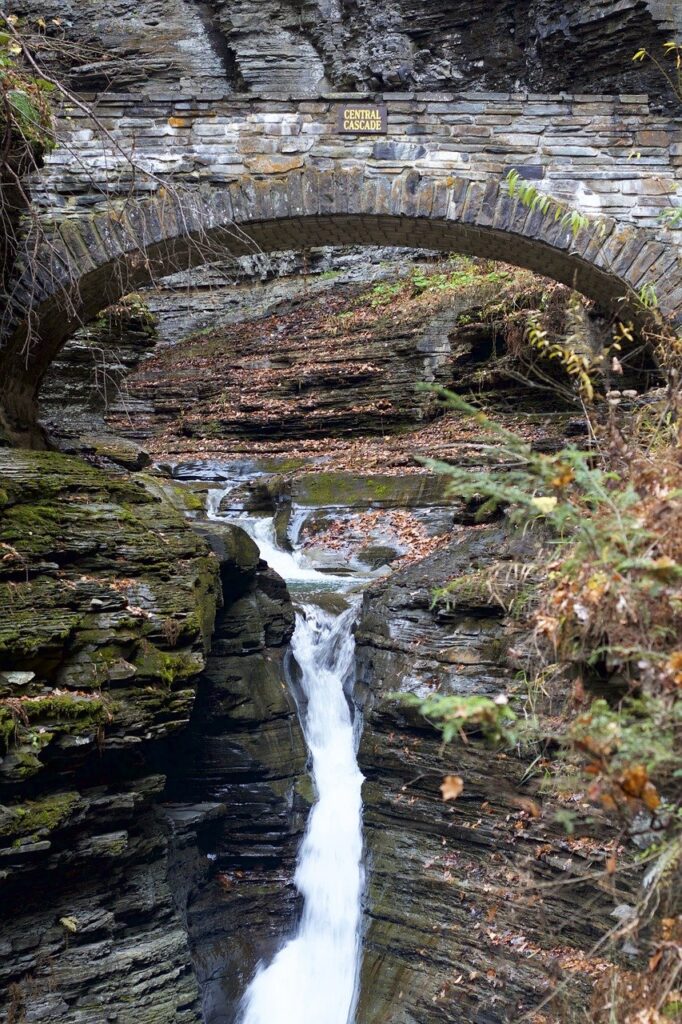 The Fantastic Weather in Glen State Park
The crowds are much lower in the spring, and the temperature is less humid and hot, but the gorgeous trail is only open after all of the snowpacks have melted. This time of year, the wildlife are at their peak, with everything reviving after the winter.
You will want to especially go and visit this amazing park in the summer as it is beautiful this time of year. It is great around this time of year because you will notice that this is when the town comes alive.
Why?
People are on vacation and are relishing the lake, the park, and the activities. Of course, NASCAR racing has to be one of the summer's highlights, but so does the Waterfront Festival.
What about the Trails
Watkins Glen State Park's Gorge trail is the park's biggest attraction (and one of the main reasons many people visit Watkins Glen, New York). There are 832 stairs, 2.1 miles, and 501 feet of elevation gain. It ought to take around 2 hours to finish.
Are you up for the challenge? If you are an expert hiker, you will find that this is merely a proverbial walk in the park but if you are beginner, you would want to prepare.
Ensure to bring a water bottle, some snacks, and your sports sunglasses so that you stay protected and nourished while you attempt this trail.

Immerse Yourself in the Visual Beauty of the Lake
Found in the middle of Watkins Glen, Seneca Lake Pier is an excellent panoramic site to explore and look out at the world.
Take a little break and get away from it all as you sit or jog near the area. You will find it to be tranquil, generally peaceful, and it will serve as a wonderful place to think.
It's a great area to unwind in Watkins Glen, and it's also directly on the river, so it's a popular spot in the warmer months.
What about Places Nearby to Reside in For A Short Term?
You can stay at the following places nearby this fantastic park.
· Watkins Glen Harbor Hotel
· Longhouse Manor
· Idlewild Inn
· Clute park and campground
· The Local Hostel
· General campsites nearby

It is a Great Place to Add To Your Bucket List
Watkins Glen State Park offers various sites to visit, festivals to join, and places to stay in the warmer weather to enjoy its true beauty after the winters wash away.