Read Time:
3 Minute, 51 Second
There is so much talk about all the positive benefits of getting a hobby. A lot of people suggest things like painting, gardening, and playing golf. But there are more adventurous options out there for people who want excitement. Not only are more people learning to rock climb and skydive, but there is an increasing trend in regular people getting licensed to fly. And that trend is gaining momentum as more people find out about the incredible benefits of being an airplane pilot.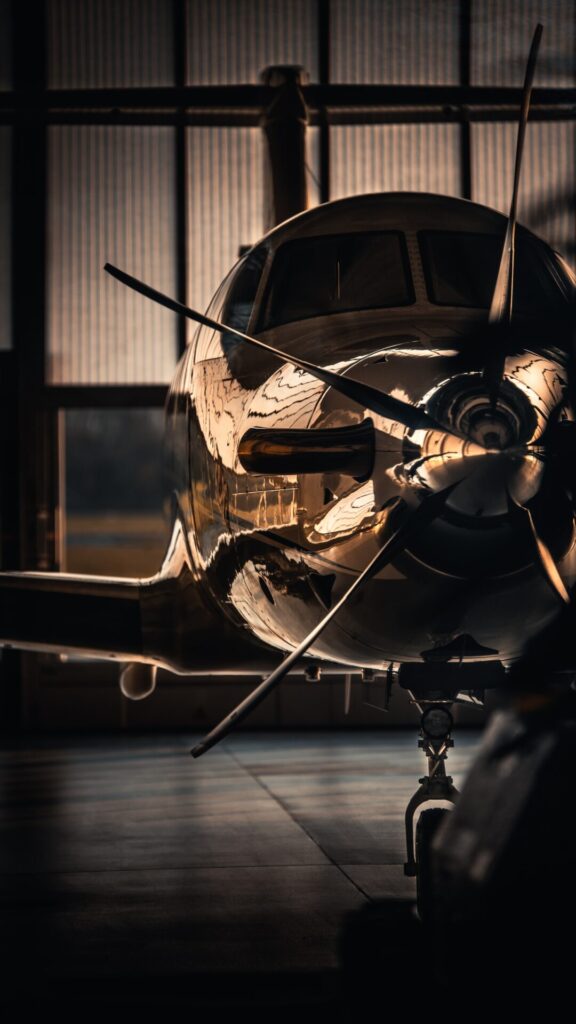 People Who Can Fly Can Get Around More Quickly
With a well-timed flight plan, a pilot flying a private jet can get to places more quickly than people who fly commercially or need to drive. What could end up being a 5-hour process round trip in the airport between all the screenings, arriving early, and waiting for the plane to fill up with everyone, may only take you an hour with a private jet.
This means you can get to those fun life events more quickly, meet up with work colleagues out of town, and even go on vacation without wasting time driving or flying out of a big airport. Spend a romantic weekend in NYC, tour La Jolla real estate, wine taste in Napa Valley, and jet off to wherever you desire. Simply hop in your airplane and fly.
You Can Buy Your Own Plane
While you may not have the funds to purchase a 757 or another large airplane, smaller planes can be relatively reasonable. Some of the smallest ones even cost less than a new car. The best part is, if you're opting to buy a brand-new plane, you can even customize it with something like Beechcraft Bonanza interiors from a company like Southern Air Customs.
You can customize anything from the color of the seats to adding cabinetry, and if your plane is large enough, restrooms that are more comfortable than the ones you'd use on United or American Airlines. Additionally, even if you don't own your own personal plane, renting is always an option when you have your pilot's license.
Can Be a Lucrative Side Gig
Forget Doordash or pet sitting. Flying an airplane could prove to be the most exciting, and lucrative, side gig you've ever had. If you have the right kind of pilot's license, you can easily hire yourself out to fly charter planes on the weekends. Not only can it help you meet new and interesting people, but it can also pay pretty well. People love the idea of renting planes for bachelor weekends, business meetings, and more.
Flying Could Open New Career Opportunities
Let's face it when you sit in an office 9-5, Monday-Friday, sometimes you need a bit of adventure and excitement in your life. Getting your pilot's license is one way to add that element to your days that helps you get up and moving in the morning.
You may even discover in the process that you prefer flying to pushing papers around the office, and you can explore other piloting opportunities like getting a commercial license or you can continue to offer private flights for much larger commissions. Additionally, the people you meet along the way could have better 9-5 jobs for you to explore as well.
People Will Think You're Interesting
Not that you should care what other people think but having a pilot's license as a hobby can garner a lot of curiosity from your co-workers, family, and friends. It's a fun thing to talk about when you get to the office each Monday as others recount their time spent running errands, playing golf, or heading to a local farmer's market.
You can share the exhilaration of seeing your area from the sky and it can help you gain one of the qualities that makes people more interesting.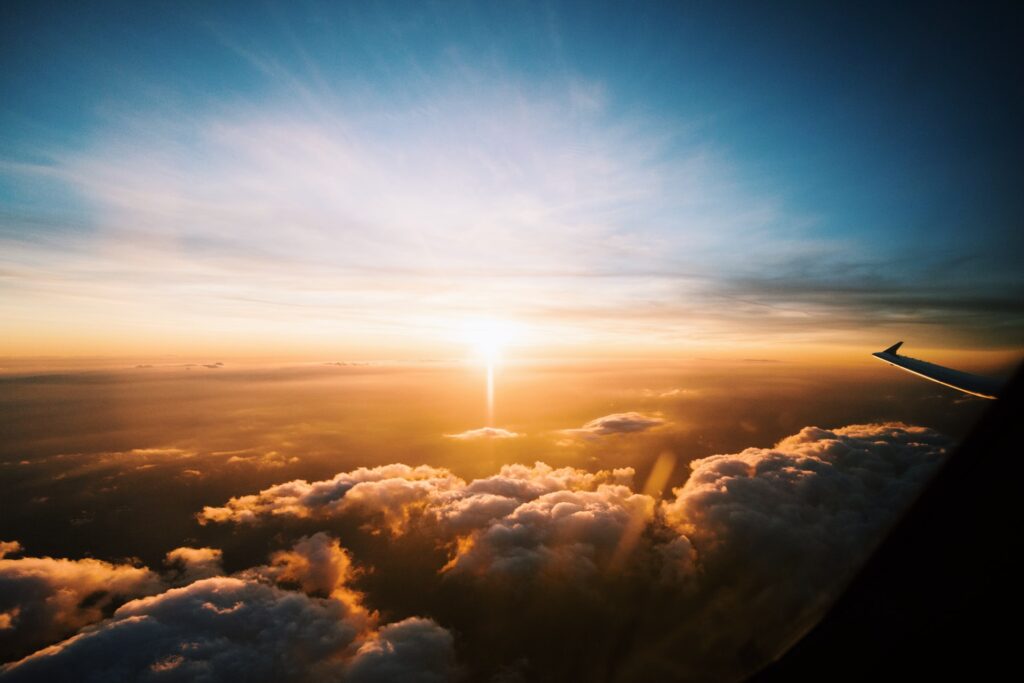 See the World From a New Perspective
Sometimes getting up and out of the routine and mundane things of life can not only give you a new view of the world in the literal sense, but it can help you in the emotional sense as well. When you need to clear your head and figure things out. When you need to gain mental clarity.
When you need to find a solution to a problem you're facing, get up and fly. Seeing the vast stretches of land before you and experiencing all that comes with flying has a euphoric effect. You might just gain the insight you need when you head up into the clouds to fly.