Read Time:
2 Minute, 35 Second
Sydney is among the greatest tourist destinations and one of Australia's most beautiful destinations. The city receives thousands of local and international tourists annually. It boasts lots of fun outdoor activities and kid-friendly destinations and attractions, making it a great city to travel to with the whole family. Sydney is also famous for its incredible weather and gorgeous beaches, museums, zoos, ocean pools, and historic architectural wonders.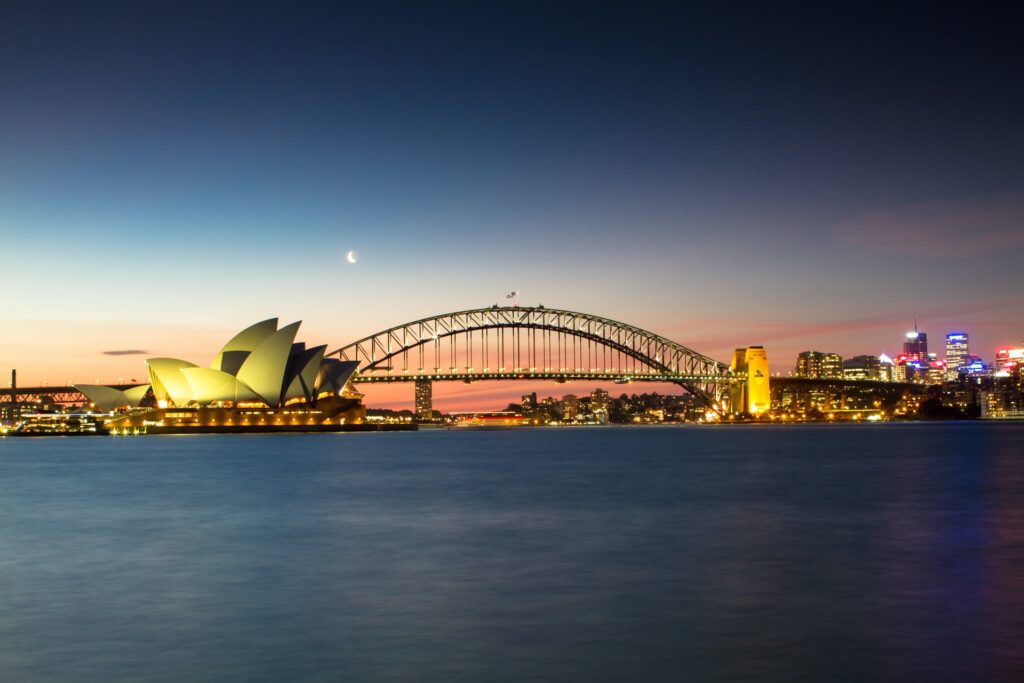 Tips for Visiting Sydney With Kids
The following tips will help you have a good and hassle-free time when visiting Sydney with kids:
Pick a family-friendly accommodation

Choose driving and renting a car in Sydney with kids instead of depending on public transport

Consider the numerous child-friendly attractions in Sydney

Set some money aside for unplanned expenses
Fun Activities to Enjoy with Your Family
There are numerous fun activities you can enjoy with your family in Sydney. Below are a few;
Visit the Sydney Harbour Bridge
This is one of the must-visit places in Sydney. This experience is great for kids to learn a thing or two about the fascinating Sydney Harbour bridge history. The Australian flags fluttering on top of the bridge are usually replaced every four to six months as part of thorough routine maintenance by a staff of 100 people. The famous bridge has become a symbol of Sydney and Australia worldwide since its inauguration in 1932. According to the Guinness World Records, it is the world's widest long-span bridge and the tallest steel arch bridge.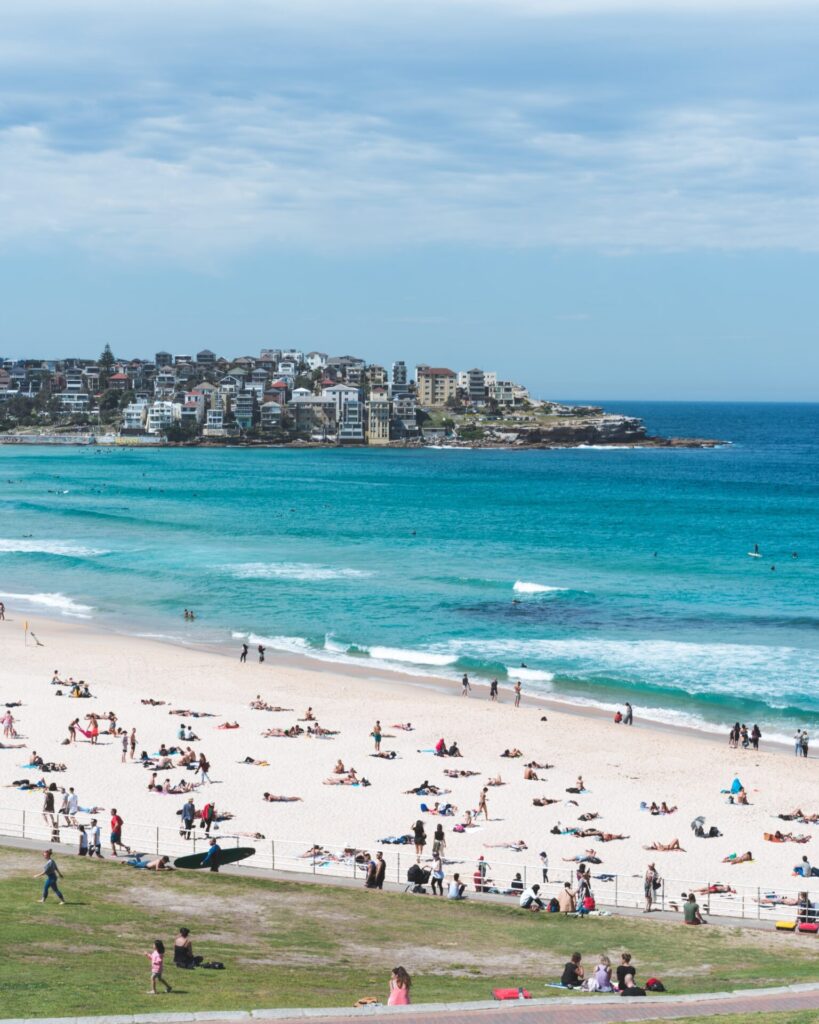 Take a Trip to Taronga Zoo
Taronga Zoo is a great place for a full-day adventure with the family. You can drive to the venue or take a ferry across the beautiful Sydney Harbor so your family can enjoy the sights of the Sydney Opera House from a new angle. The zoo hosts hundreds of animals, including three rare Australian sea lions. Besides Taronga, there are several other incredible zoos in the city, like the Sydney Zoo, which offers an open-air safari-style experience.
Luna is an amusement park that has been a top attraction for visitors with kids since the 1930s. Like a Ferris wheel and a rollercoaster, the park hosts several rides, among other incredible carnival games. You can spend an afternoon at the park with your family.
This is a water-themed amusement park with more than 30 waterslides and rides. It also hosts a beach and kids' play areas. It is a fantastic place to enjoy your day with your family and kids.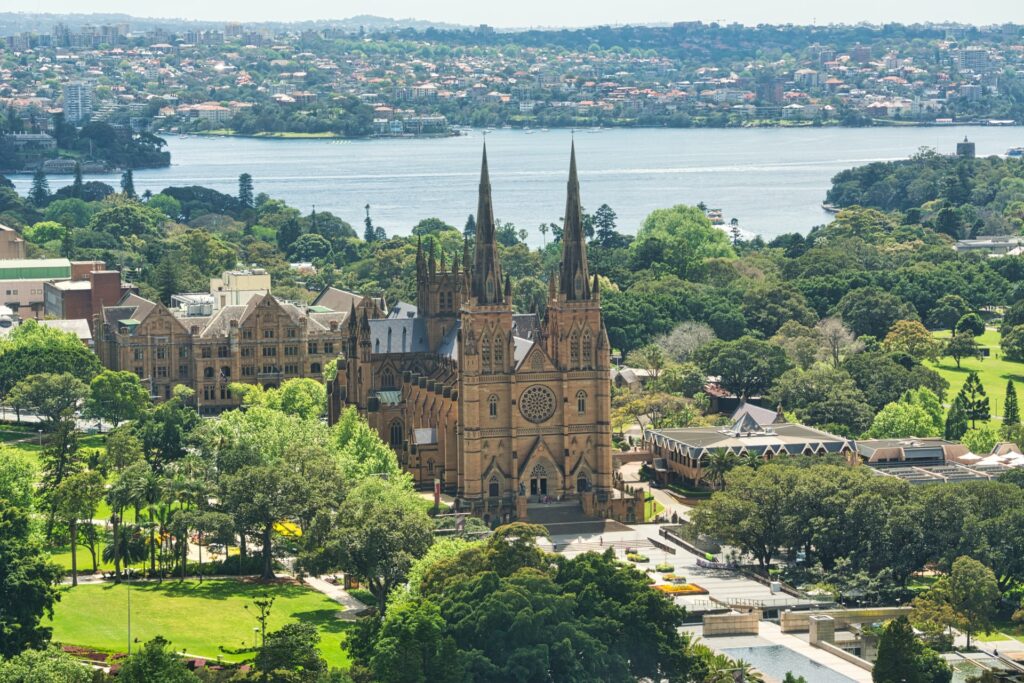 Visit the Royal Botanic Gardens
This is a heritage-listed, 30-hectares public space on the right of the harbor side in Sydney. This is an incredible oasis of wildlife and greenery that kids can explore; the Jurassic jungle and several other kid's friendly activities are present inside the gardens. Also, this is a great budget-friendly activity.
Besides the destinations above, Sydney offers many more incredible family-friendly activities. Have you ever visited Sydney with your family? If not, you should make it your next holiday destination.