Read Time:
2 Minute, 57 Second
New York is a fantastic place to be, with lots of activities to partake in. This alone makes it one of the best places to hang your hat in America all year round.
Hence, if you love to travel, New York is a destination guaranteed to provide you with a lot of fun. Of course, if you live in New York City or New York in general, you know how fun it is to move around and get from one event to the next.
In fact, some people say that no city in the world has as many fun things to do as NYC— the city that never sleeps.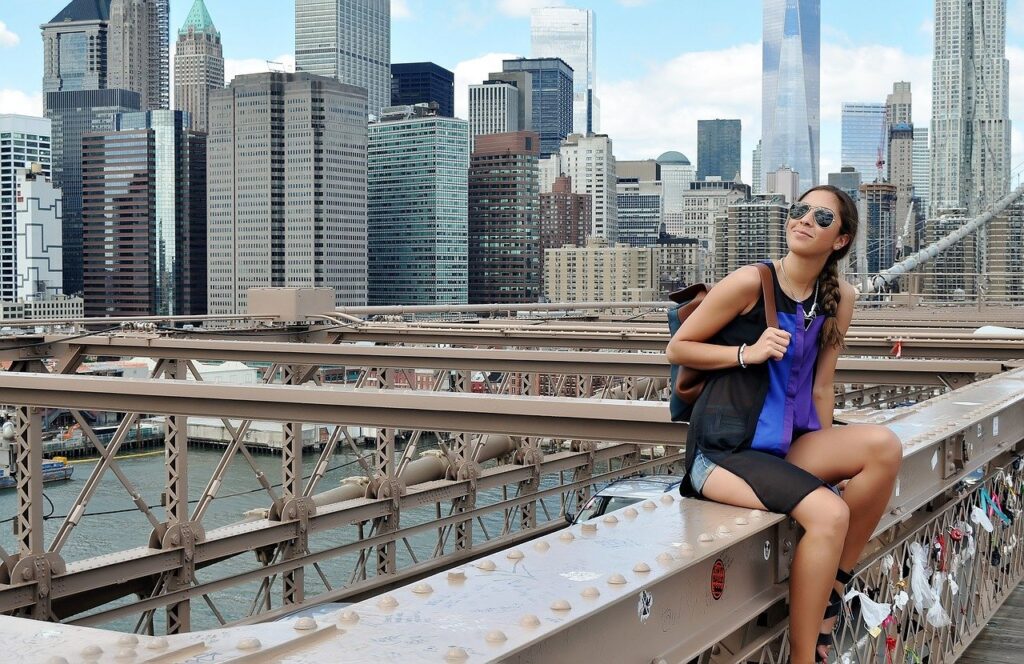 But the truth is that New York has been rather sleepy over the past year and a half. Yes, the unfortunate plague that went all over the world hit the area hard. The local and state governments responded by implementing heavy lockdowns and social distancing measures. That meant that people could not go where they wanted and had to stay away from others.
But thankfully, New York is coming right back to life! There are many activities to take part in New York this weekend.
Despite this fact, many people don't know all the places to visit in New York that guarantees them loads of fun. That said, this simple guide will highlight some fun things you can do in New York this weekend.
Try Indoor Skydiving and Have Fun
Skydiving is an activity many people want to try. However, due to the potential dangers it gives, as well as the price, it can discourage a lot of people from trying this activity. Luckily, New York City is a place where you can try indoor skydiving, which is safer and cheaper. iFLY Westchester is the place where a lot of people go to experience skydiving.
It uses a wind tunnel mechanic. This means that it doesn't have any bad weather, lousy jumping, and any potential threat as opposed to natural skydiving. This allows you to focus on all the fun iFLY Westchester fully has to offer.

Take a trip to the Wonderful Central Park
Central Park is home to an abundance of cute wildlife people can't get enough of. Many people know Central Park to be an iconic green hub filled with exotic plants and endangered wildlife. Hence, when you go there, you are immediately greeted with the sight of unique plants and animals you've never seen before.
Go see where all your favorite movies were shot
There are a lot of places where famous movies were shot in this prestigious city. Some of them have become monumental locations, while some others are everyday places you won't expect. Can you spot them all? From Times Square to Park Avenue, there are many places to visit!
Is Times Square in Manhattan
Yes, Times Square is situated in Midtown Manhattan, New York City. It is one of the most well-known tourist locations in the world and is distinguished by its neon signs, billboards, and throngs of people. In addition to being a significant business and entertainment center, Times Square is also the location of numerous theaters, eateries, and hotels.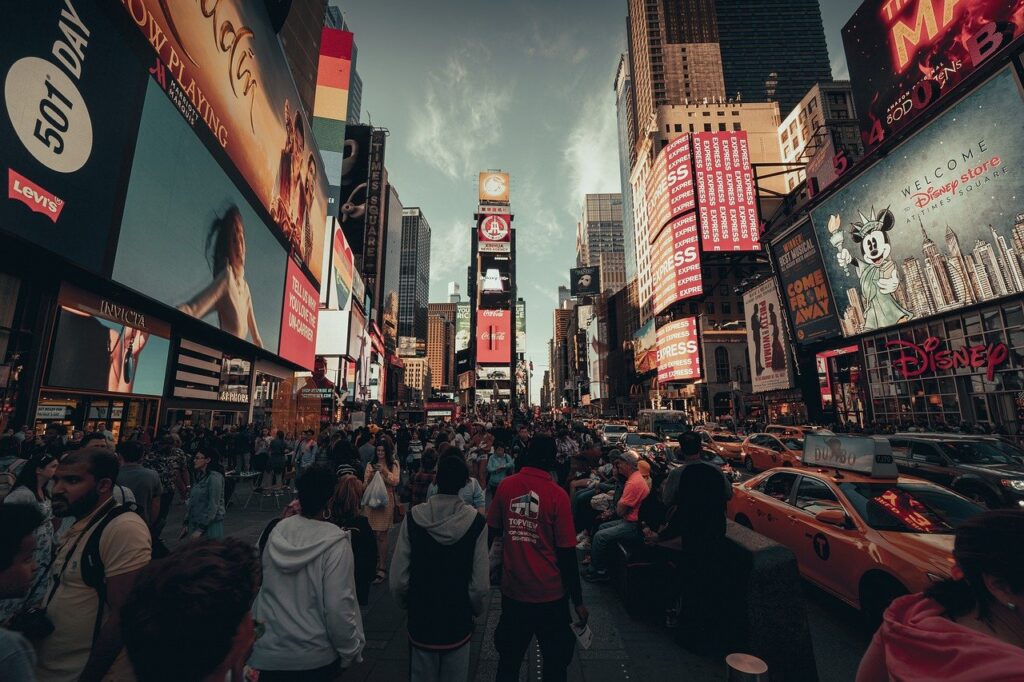 The Verdict on this Weekend
New York City is a perfect city for you to explore, whether you're a new individual or you've been living there for a while. That said, above are three locations you can visit that would provide you with a lot of fun.