Read Time:
2 Minute, 51 Second
From lockdowns to movement limitations, the pandemic has taken a toll on everyone across the globe. Maybe this is the time to embark on your long-thought retreat plan to your dream travel destination. Here's the list of the best five retreats meant to satiate the adventure seeker in you.

#1 Ignite Your Flames-Costa Rica
Meet Temple and Body Artists Gea and Kiki in the Ignite Your Flames Costa Rica for an eight-day retreat meant to redefine the element of play movements with fire. Kiki and Gea will teach you how to merge interpretive dance with communal activities and the fire ritual.
#2 Danyasa
Danyasa has been classified as one of the greatest wonders of the Dominican Republic. As a beach-jungle nexus, Danyasa grants you the rare opportunity to have a feeling of the extraordinary vegetarian dining, and exclusive accommodation facilities as you enjoy the cool breeze at the beach. From community circles and flow arts to co-created rituals, Danyasa will never disappoint when it comes to retreats.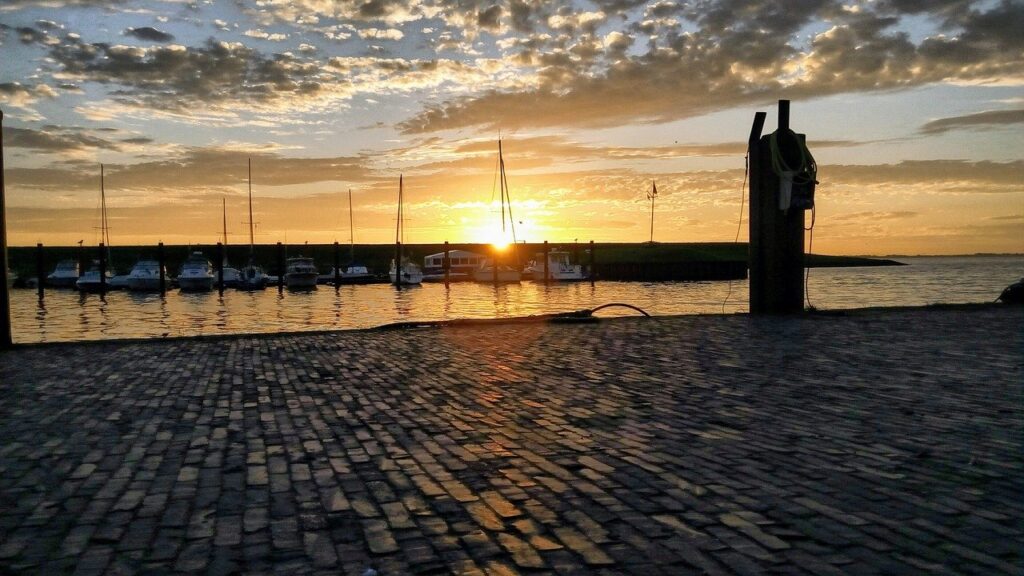 #3 Equitours
Equitours is owned and operated by the Fox family in Wyoming. This is the place to go for a retreat if you're an adventure seeker who is dying for a location that offers horseback guided tours. You'll have time with the high-skilled team of ride consultants who will help you narrow down your horseback ride choices by considering your personal interests.
#4 Travel Firms in Portugal and other Places
Travel firms have magnificent destinations in many countries that will present you with camping experiences meant to present a mix of the surf lifestyle and a little beach experience. By choosing these firms as your place for adventure, you will have the opportunity to choose a location in Bali, Portugal, Nicaragua, or Costa Rica. All these four destinations have been classified as great dwelling places for beach communities.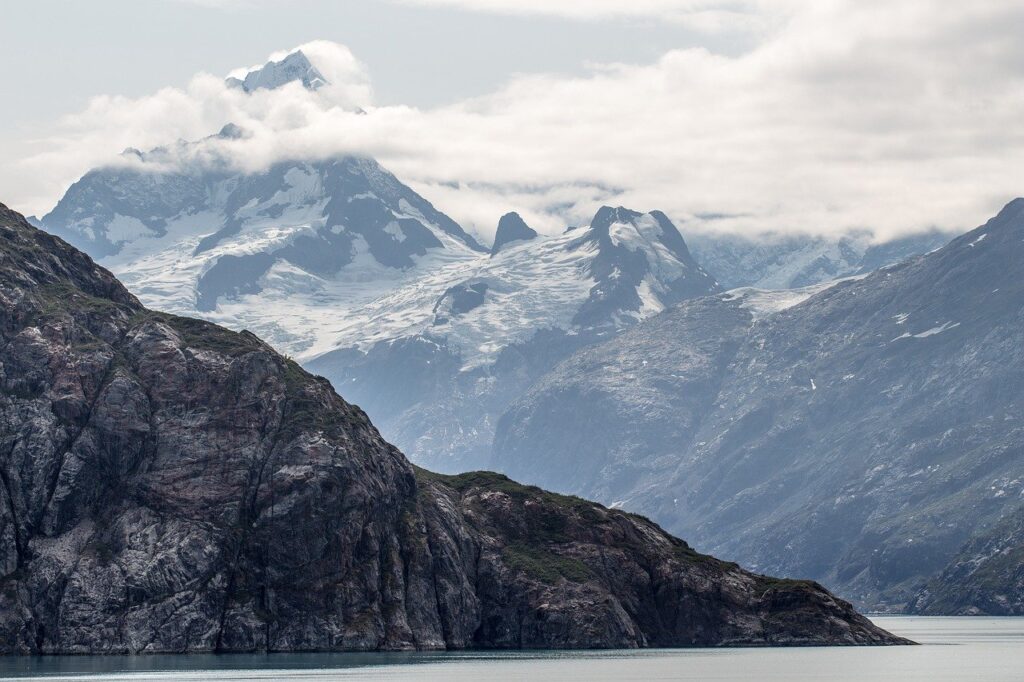 #5 Alaskan Adventures
What is there to do in Alaska? Quite a bit actually.
Alaska is fantastic because it offers a wide variety of opportunities for adventure seekers. The lands of Alaska are mysterious and present a sense of intrigue. The lands of Alaska beckon you with its mystery. It tickles your imagination and asks you if you are ready for what Alaska has to offer to you.
Alaska is unique because it offers fantastic mountains, amazing lodges, and even great fjords. You can see sights in Alaska that you will not be able to see in other parts of the United States of America.
The state of Alaska offers great glaciers, and a wide variety of sea life as well as land walkers that range from whales in waters to bears on the land.
If you are a true adventurer, you would want to visit various parts of its wildlife and certainly bask in the tranquility that the place has to offer. Of course, Alaska will also come with civilization in its major cities with great restaurants and places of culture.
Do not forget to check out Denali, and the other vast National Parks that are present within Alaska.
Alaska will grant you the rare opportunity to access crazy retreat packages through different firms if you're among the chaps that like to retreat in a place that's rich in local history. There are a variety of packages and options to choose from with various firms that are more than willing to offer experiences.