Read Time:
2 Minute, 50 Second
Getting a good and resourceful neighborhood is a blessing indeed. This is because you tend to share a special bond with your neighbors, and they can be a good source of help in case of any emergency.
At the same time, whether you are looking to relocate to Miami or in places like Manhattan, the best neighborhoods have much more to offer. These places can offer more value in schooling, amenities, safety, and much more.
Many people decide on a neighborhood first before choosing a place to live or setting up a company. Similarly, we will share 5 of the best neighborhoods to live in Manhattan.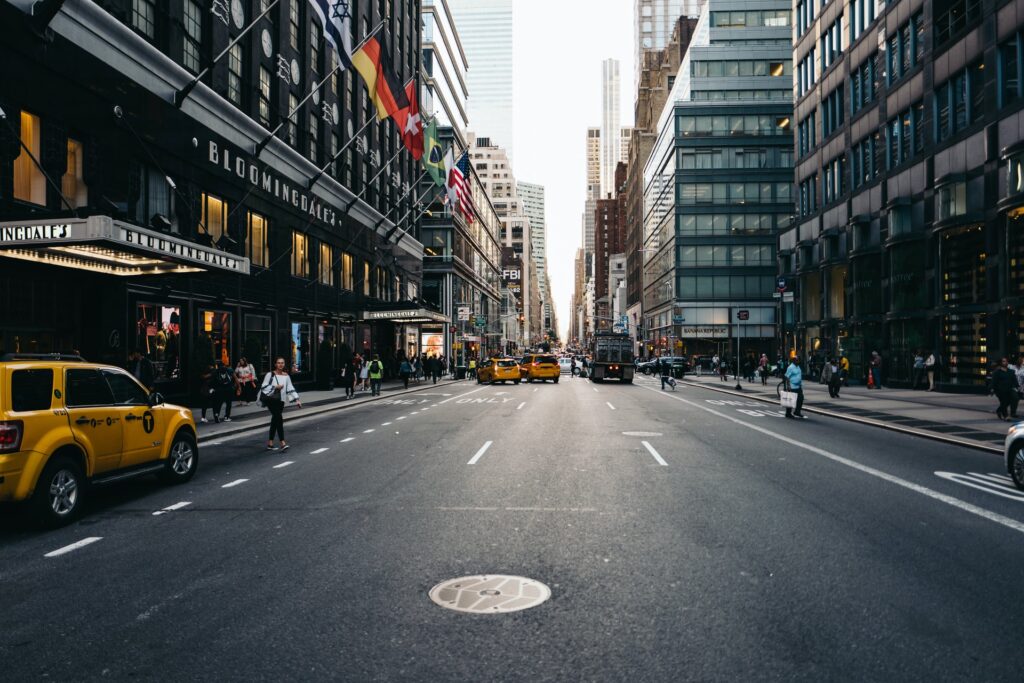 The following are some of the best neighborhoods to live in Manhattan.
Lenox Hill Upper East
One of the best neighborhoods to live in Manhattan is Lenox Hill's upper east. This neighborhood offers you the best of life in terms of environment and infrastructure. This is because the apartments built are state of the art and have a regal style. In addition, the west side is directly connected to the central park, and the west side has the most affordable apartments to offer. Moreover, this Avenue is well known for its bars and chichi shops.
Washington Heights
The Washington heights extend from 155th street to Dyckman street from south to north, from River Harlem to east to Hudson River on the west. It would help if you did not underestimate this ideally situated place minutes away from midtown through the train. Moreover, the apartments situated have in-depth aesthetic detailing, and most of them are pre-war flats.
You will also find multiple types of restaurants with a variety of cuisines. However, Latin cuisine predominates. The Metropolitan Museum of Arts and Hudson River both give a breathtaking view of the Washington heights.
Battery Park City
The Battery of Park city extends from the west street on the east and is also surrounded by the Hudson River to the west, north, and south. This place is dominated by lush green trees and an overall aesthetic green view. In addition to this, it is considered as one of the safest Manhattan neighborhoods with Brookfield place and easy transportation, ideally for starting a company.

Gramercy Park
Gramercy Park extends from south to north, ranging from 14th to 23rd street. Moreover, it views the East River on the east and Park Avenue on the west. It is regarded as one of the posh areas of Manhattan and an island pocket too. Gramercy Park has easy transportation to well-known places such as NoHo, Union Square, NoMad, and the walk of Chelsea too.
Upper West Side
The upper west side is situated from 59th to 10th street from south to north. It has the most famous central park in the east and the Hudson River in the west. The upper west side has a scenic neighborhood with engraved brownstones. Moreover, it also has a subway that leads to Central Park and other nearby locations making it great for setting up a business there.

Choose Wisely
Conclusively, before choosing the right place for yourself or seeking assistance for opening a business, you have to choose the right neighborhood which you can call your place. Make sure that it is not too crowded. Rather it should be a mixture of scenic beauty and people, making it more beautiful and prosperous when wanting to move to the US.