Read Time:
2 Minute, 58 Second
Whether you are looking for the best sunset view, a place where you can relax in a pleasing ambiance, or looking for a place where you can spend the night relaxing and partying, Tulum certainly serves as one of the best places for you. Tulum gives a nightlife scene that can be relaxing and soothing and can help you enjoy life to its best.
'Tulum' is a prominent place if you are looking for a laid-back tropical setting that can help you relax. Mainly the Riviera Maya consists of sand beaches and turquoise waters, but in Tulum, there is no need to share it with anyone.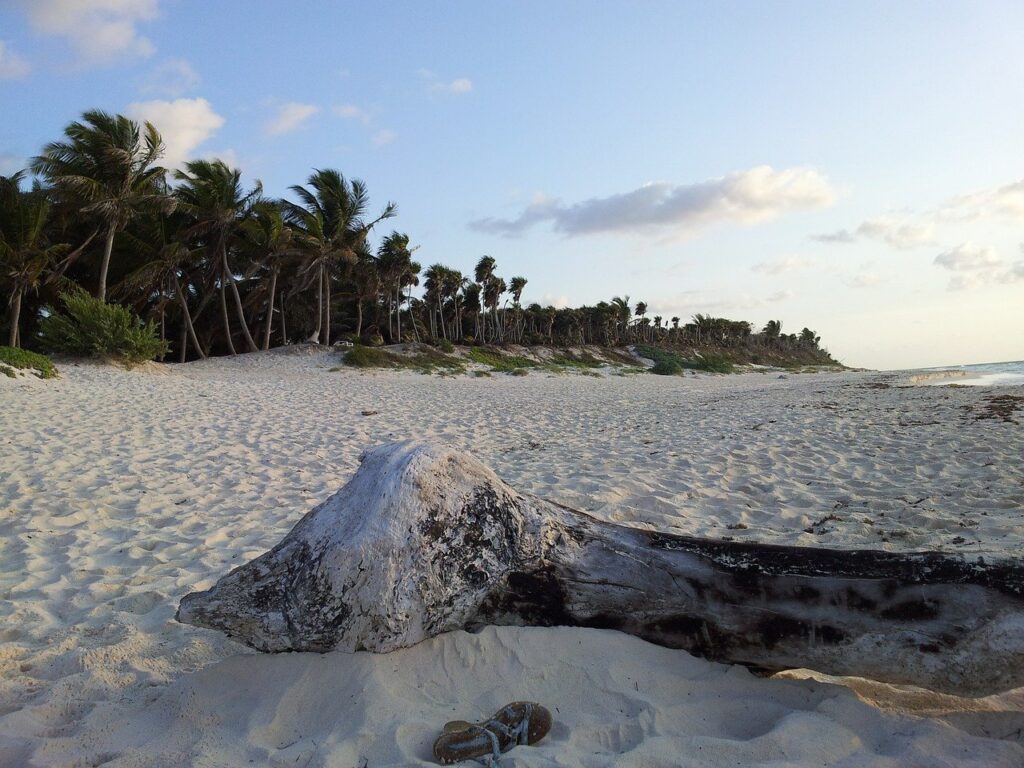 Do you want to immerse yourself in nature? You are going to the right place!
Tulum is recommended as a place for snorkeling and scuba diving. One may easily enjoy swimming over here on the beaches. The location of Tulum is about eighty miles south of Cancun, forty miles south of Playa del Carmen, and just a few miles away from the Sian Ka'an Biosphere Reserve north.
Here is the best way to experience Tulum.
What is Tulum?
Tulum is the site known for a pre-Columbian Mayan walled city responsible for many aspects in the past in the Mexican state of Quintana Roo. The Maya inhabited Tulum, which was among the last cities. Tulum, today is a popularly known site for tourists.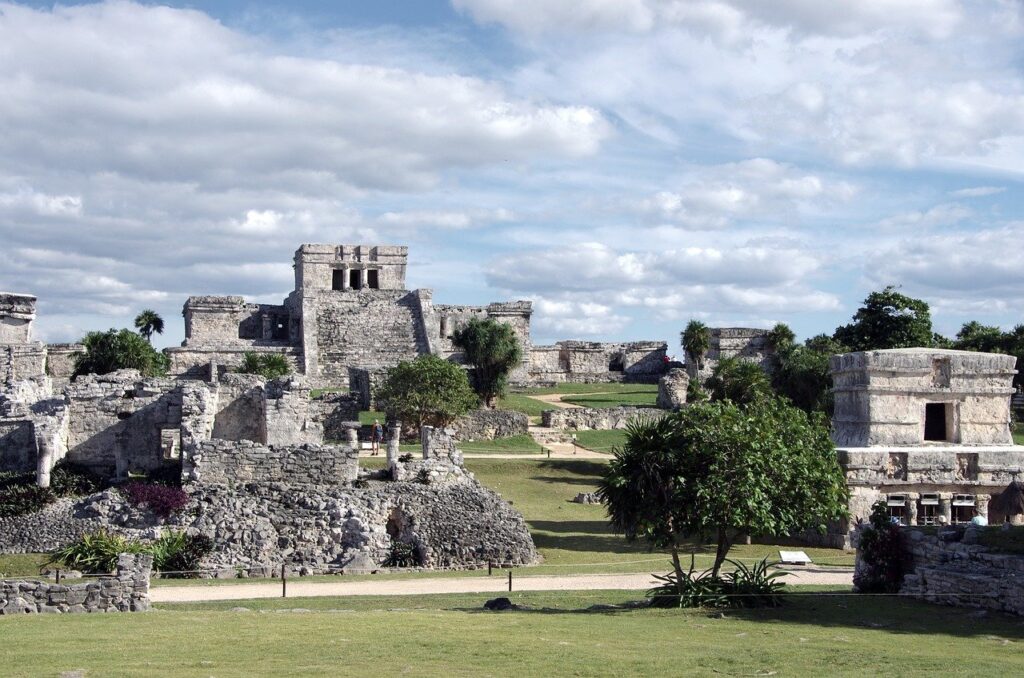 How Can You Visit Tulum Inexpensively?
When planning a trip, the most important thing to focus on is your budget and the quality of the experience. There is no one-size-fits-all when we divide everything in the travel budgets. It varies from person to person. Some people consider living in a good hotel as their priority while some consider having the best dinner in the best restaurant as the most necessary element.
What are Your Tulum Trip Goals?
To visit Tulum inexpensively, one should make a trip goal. If your goal is to relax and rest, then the budget won't cost much, and you can have a good time.
The next aspect one should know is their travel priorities. These include food, traveling or accommodation. One should make it straightforward for themselves what their needs are and what aspects and elements they consider their priority to do in Tulum.
Thanks to Mexico's regulations allowing up to six-month traveler visas, Tulum also became an overnight fiber-optic haven, with professionals from all over the world flocking to move to and work in this roughly 50,000-person town.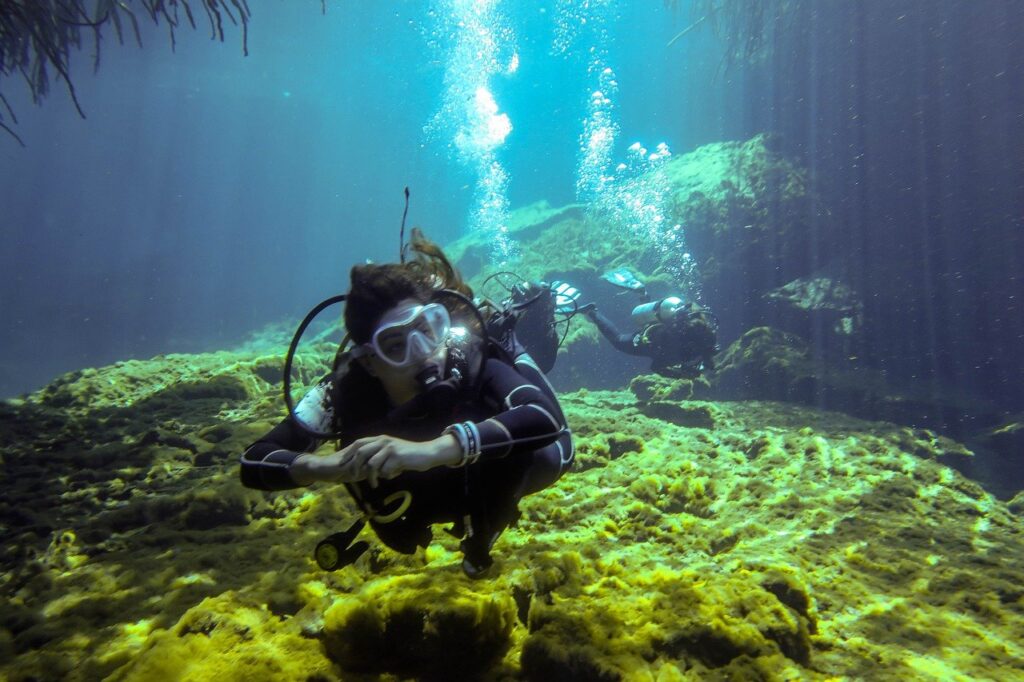 One can use the formula given below that can help to enjoy easily
40% of your budget should be for the necessities (i.e., accommodations, tours/sightseeing, food/shopping, etc.)
25% will be for the next important goal
15% goes to the next goal you consider is essential too
10% is for the necessary things that are transportation or rides you will take in Tulum
Then, 10% will be your travel insurance

What are Cost-Effective Activities to Do in Tulum?
Following are some of the cost-effective activities one can easily do in Tulum:
· Wander and explore Tulum's Pueblo.
· Visit stalls at Parque Dos Aguas.
· Spend the day at Playa Paraíso.
· Best Snorkel activity with turtles in Akumal.
· Peaceful Evenings at Tulum's Main Plaza
· Enjoy cheap street food along Avenida Tulum and Satélite Sur.
· Bike riding Tulum's Beachfront road.
· A well-spent morning at Tulum Ruins.
Thus, Tulum is the best tourist place where one can relax and rest for a relevant portion of days on a cost-effective budget!