Read Time:
2 Minute, 53 Second
If you are planning on visiting the United States, you want to make sure to go to the states where you can have the most fun. Of course, this is true for those that already live within the United States. No one wants to spend money merely to go somewhere and have a boring time. If they wanted to do that, they could have just sat inside their house and did their same routine.
It does not make any sense to plan a trip and go somewhere that will be boring. Thankfully, the United State of America has quite a few states that have a wide variety of offerings that will delight a wide variety of people.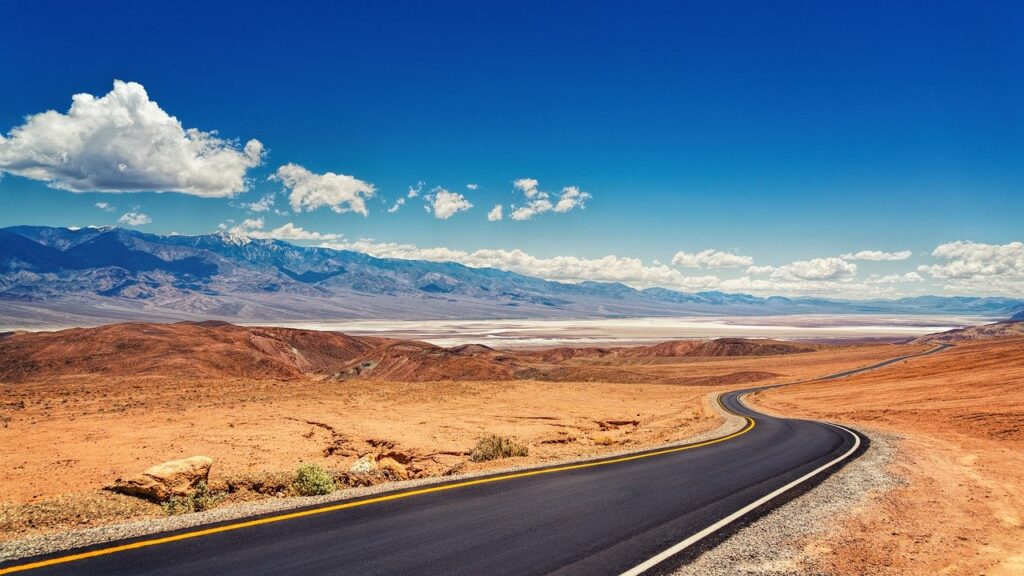 Due to its vast and expansive land, the United States has many states that range from Hawaii to Alaska and even North Carolina that offers activities that range from golf courses to beaches and wonderful snow.
Whether you interpret fun as closing down a pub with your buddies, enjoying a day at an amusement park with your family, or visiting a historic national park to cross something off your travel list, the government and its easier regulations have opened up many more choices this year than last.
The collected data for the most fun places in America includes everything from movie ticket prices to the convenience of national parks to casinos per capita. California was rated the most enjoyable state, followed by Florida and Nevada, as per the research.

California
The city that outperforms them all must have abundant resources in terms of fun and flair — and California certainly has it. There are 840 miles of coastline with surf-friendly shores that embrace the Pacific Ocean. The state also introduced the world to Disneyland long before Florida did.
Of course, California is also fun because you can take advantage of winery options in Napa Valley, head over to San Francisco to visit technology companies that run the world, and go to San Diego or other places that offer tons of activities and fun!
We cannot forget Los Angeles and everything that it has to offer, either. From its tours to other activities like dining, you are sure to find fun in many places in California.

Florida
Florida was denied the title of "Most Fun State in America" by a small margin. We shouldn't have to justify why Florida is one of the most intriguing states. The state has almost 1,200 miles of coastline along the Gulf of Mexico and the Atlantic Ocean with beaches aplenty, as well as Disney World and a slew of entertainment parks. You can go onshore fishing or offshore fishing among a variety of other activities.

Nevada
Nevada has some of the country's most diverse art, fun, and leisure facilities, along with a wealth of outdoor recreation in the desert where Las Vegas visitors may discover the Hoover Dam, and Grand Canyon right across the Arizona boundary.

The question indeed should be 'What is not New York?' Bound to have the most restaurants, most cinemas, most performing arts venues, and most fitness centers.
Have Fun in These Places
It's always terrible to leave a place where you know you'll never revisit. Such is the melancholy du voyage: they may be one of the most gratifying aspects of vacationing. But if you are interested in going to visit places in the United States, remember to go to these top four places!